The town of Masterton and its surrounding areas hold many surprises for visitors, who will find that there is a lot to see or do in this beautiful region regardless if you are into nature. Here's our Top 10 Things To Do In Masterton.
"Top 10 Things To Do In Masterton"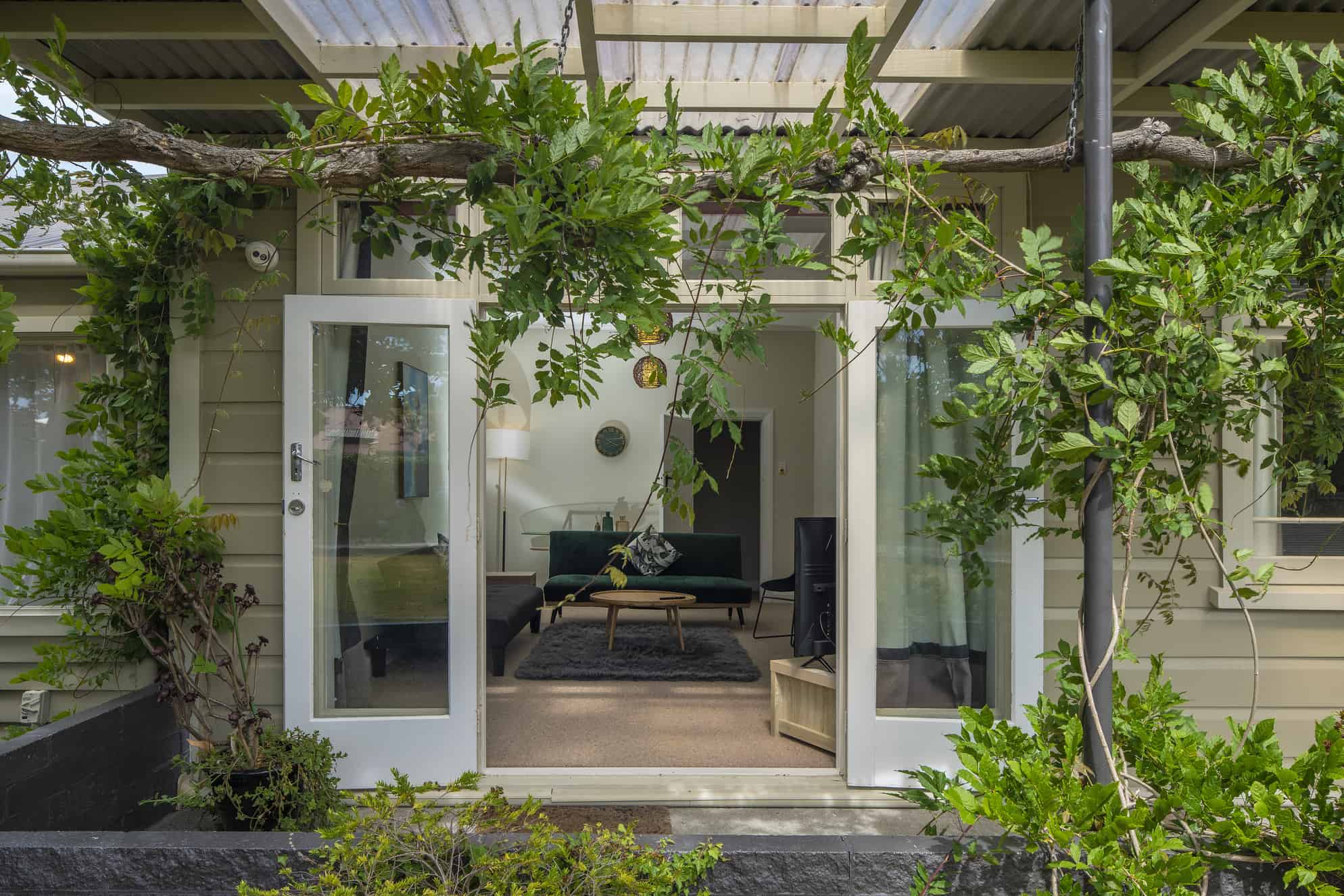 As the gateway to the Wairarapa, Queen Elizabeth Park is a great place to start with all sorts of activities on offer such as tennis courts, table tennis tables, picnic facilities, and BBQs as well as an expansive area for kids to play. It's also home to Shakespeare in the Park where you can catch A Midsummer Night's Dream throughout January every year.
2. Aratoi Wairarapa Museum of Art& History
The Aratoi Wairarapa Museum is a wonderful place for anyone with an interest in local history or art. With over 20,000 items on display, it's impossible not to find something that catches your eye! There are also interactive exhibitions which mean you can learn more about our region when taking part in these fun activities
3. Masterton's Public Art Trail
In the main town square, you'll find 15 sculptures from some of New Zealand's finest artists including Smak and Jonathan Jones! The range encompasses a wide scope with something to stimulate everyone's interest- so if public art is your thing go check it out at Town Square!
4. Pukaha National Wildlife Centre
Pest-free animals like the rare native kiwi bird make this spot on our Things to do list an absolute MUST. This is truly something your kids will love because not only are there animals but there are also play areas for them as well as informative talks about individual species. A real treat for everyone who visits (and loves animals).
Mount Holdsworth near Masterton has two great walks for families. The first is a short 15-minute walk to Rocky Point and the second is a longer 45-minute walk along the Holdsworth Loop Track (4km). Both offer amazing views and can be enjoyed by all ages!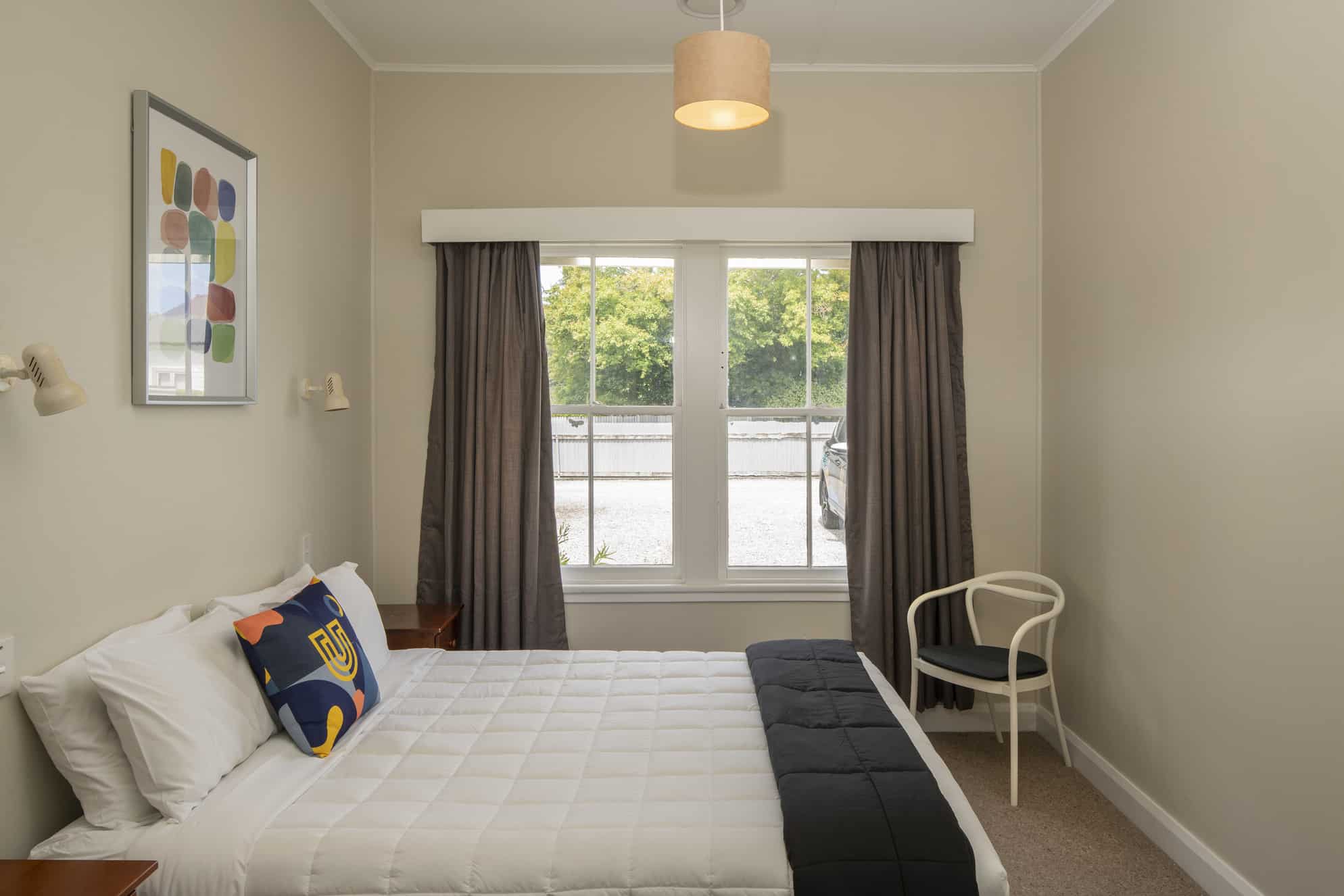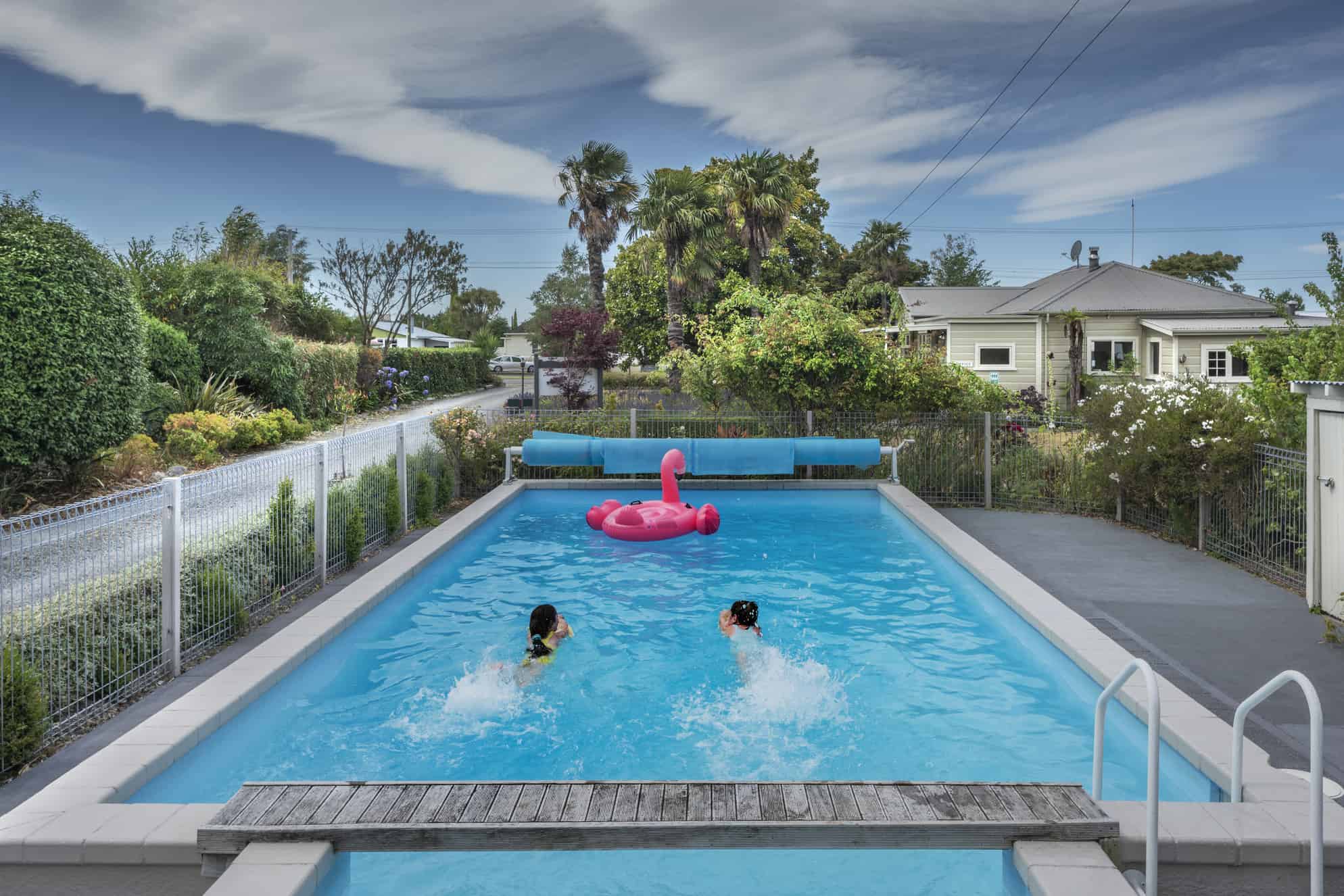 6. Masterbowl
If you're a keen golfer or just looking for a fun day out with the kids then head over to Masterton's very own 9 holes mini-golf course. It has been designed so even novice players have a chance of getting a hole in one! The clubhouse offers all sorts of refreshments too so you can enjoy hot chips or ice cream while your little ones play away on the putting green
For a small fee, you can come to this historical building and see how wool was processed in the past. You will be able to look at old machinery that was originally used for this purpose as well as be able to touch some of it too. Don't forget your camera! This is something the kids will love so why not make a day out of it?
8 . Henley Lake
This is another picturesque location perfect for cycling, walking, or rollerblading around. The lake itself is about 3 kilometers long but only about half that width so it's easy to do laps if you want to walk or run around it instead. There are several paths by the side which makes access simple and safe because there also here is the perfect place to have a picnic or let the kids run around and tire themselves (or you) out.
If being surrounded by nature isn't your thing then why not have a little taste of it instead? Masterton is home to several vineyards where you can indulge in delicious grape varieties grown on-site. This is an excellent way to spend an afternoon!
If you've ever been to a farmer's market before then you know how great they are! You can sample so much food and buy fresh, local produce. The Wairarapa Farmer's Market happens every Saturday from 8:00 – 11:30 so you have plenty of time to fit it in your trip.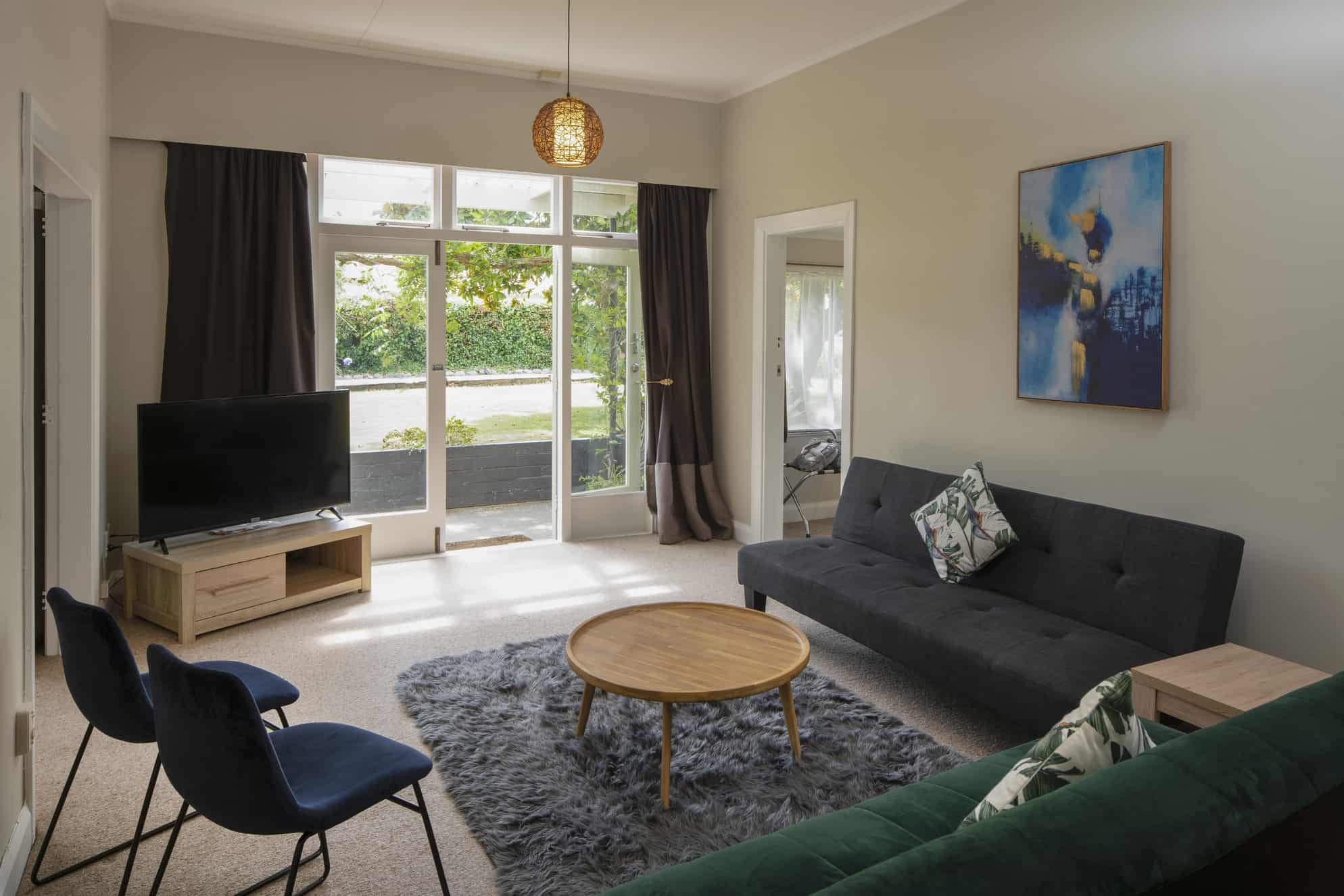 "Explore our Top 10 Things To Do In Masterton and stay in Great accommodation for the family!"
And after a long day of playing in the sun with your family exploring our Top 10 Things To Do In Masterton, we're here at U Studios Masterton. Come stay and enjoy our beautiful garden area that includes an outdoor swimming pool to cool you off after being outside all day! There's plenty of space for kids as well so they can explore while their parents relax on a pool while having a cool drink in hand or get some much-needed rest around this stunning oasis.