U Suites New Zealand offers a great collection of Apartment accommodation. Choose from 2, 3 and 4 bedroom apartments that offer separate bedroom and lounge configurations with full kitchen and laundry facility in central locations. Many also offer options with balconies, so just ask when you are ready to book! We pride ourselves in our super central locations, and all apartments are within walking distance to supermarkets, restaurants, entertainment, retail, theatre, public transport, and so much more!
We strive to be the best apartment option in New Zealand.  All apartments are fully stocked with all you need for a short stay, and whilst we do not provide daily housekeeping service, this is certainly available for a small extra charge.  Our team is available to you 24 hours, 7 days a week for all inquiries, and we also operate a chatbot that also has an inbuilt compendium. Check-in is from 3.00 pm, and checkout is prior to 11.00 am. As our U Suites New Zealand Apartments are located in various buildings, we do not operate a manned reception or office.  Prior to check-in, we will provide you instructions on the guest entrance, a lockbox code or keypad entry code and the location of that particular apartment.
U Suites New Zealand is the perfect choice for your "home away from home".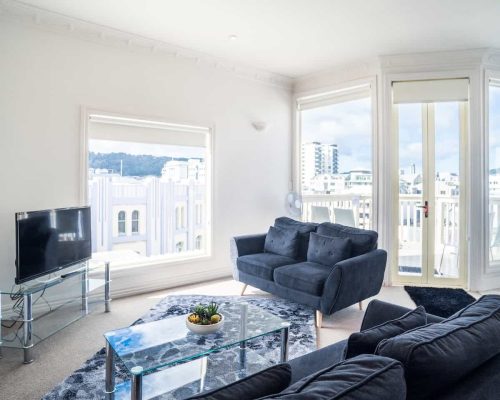 Handpicked 2 bedrooms apartments located on the corner of Cuba Street...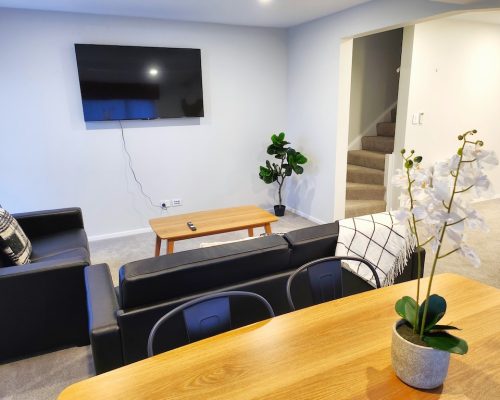 U Suites on Rongtoai Rd, Kilbirnie, 3 bedroom, 2 bathroom Townhouse with car parking...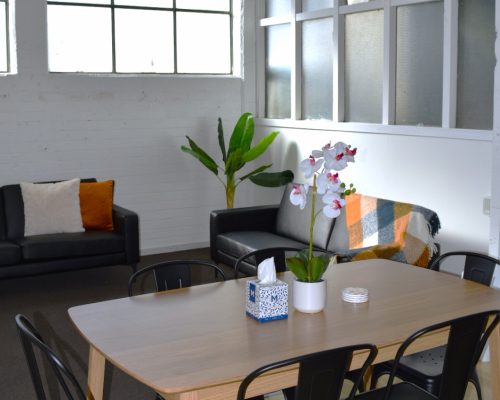 Modern apartments featuring stylish open plan in the heart of Kilbirnie....