Amazing Locations For Lasting Memories
Discover the coolest Holiday Apartment Rentals In New Zealand with U Suites. With great locations to choose from, all our Holiday Apartment Rentals have instant confirmation on bookings saving you time. Have the confidence in knowing you once you have booked; it's confirmed! All U Suites properties have fully 24-hour support during your stay with our team to ensure you have a great stay!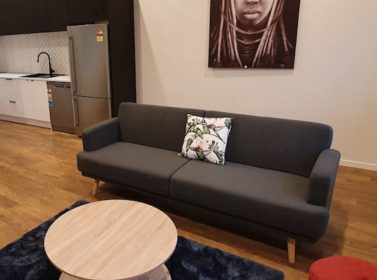 Everything on your doorstep!  Brand new 2 double bedroom and 1 bathroom modern apartments which feature stylish open plan kitchen and living, fully furnished, and equipped to a very high standard located in the very heart of Kilbirnie and close to the Airport.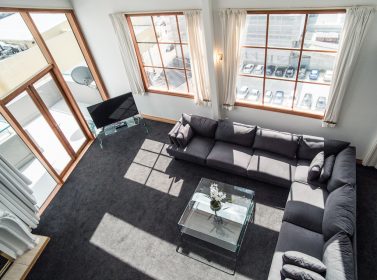 Whether you want to enjoy the vibrant café scene, cruise down the bohemian haven of Cuba Street, explore the offerings of the craft beer capital, or wander the scenic waterfront, U Suites on Courtenay is within walking distance of it all.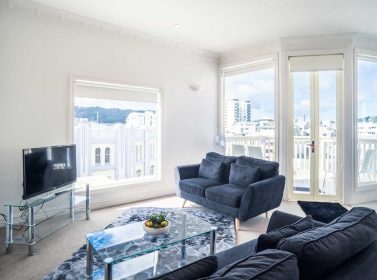 Fully equipped apartments located on the corner of Cuba Street and Manners Street, Wellington. Perfect for family getaways, with two large bedrooms, two Queen beds, and a generously sized open plan living area there's plenty of space for the whole family.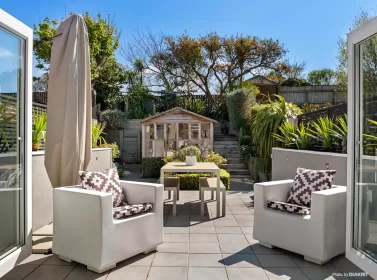 A gorgeous classic Wellington two-story villa with plenty of space to enjoy for everyone including great outdoor terrace and garden. The villa is complete with 4 bedrooms and 2.5 bathrooms, along with fully equipped kitchen and laundry. 
GREAT THINGS FOR 'U' TO EXPLORE WHEN STAYING WITH US
WHY BOOK YOUR HOLIDAY APARTMENT RENTALS WITH U SUITES
Instant Confirmation
We know your time is valuable. When you book direct with U Suites, it's confirmed. Unlike other Holiday Apartment Rentals In New Zealand, when you book on our site there is no need to go back and forth to introduce or wait for acceptance from the owner, or waiting to be rejected. Our booking process is simple, secure and straightforward. Once it's booked, it's confirmed.
24-Hour Support
Unlike other providers, all U-Suites have a 24-hour support should the be any issues during your stay, with a direct hotline to our team. Book with confidence knowing that if there is any problems, our team is just a phone call away.
Unique Properties
We hand pick our Holiday Apartment Rentals In New Zealand to give you a unique choice in amazing locations. All properties are maintained and provide quality standards for guest every time.