If your looking for Accommodation in Nelson that offers a great and comfortable stay in an ideal location, then U Boutique On Haven is the perfect choice for your next trip.
"Accommodation in Nelson that hits the spot when it comes to location"
Offering fun Boutique Accommodation in Nelson, U Boutique on Nelson is a newly renovated accommodation that offers you the privacy you require with nine rooms, all with ensuite bathrooms. Our rooms are suitable for short term or long-term stays as we have a communal kitchen, laundry, dining, lounge, workspaces and picnic/outdoor living areas.
Experience the history during your stay at this Boutique Accommodation in Nelson. The building itself is a Historic Villa built in 1890 and now has been fabulously updated and turned into something different right in the heart of Nelson!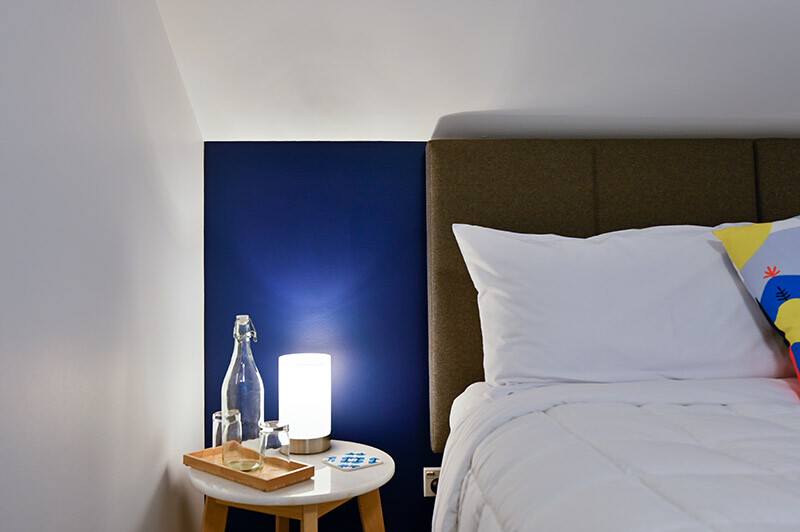 No matter where you stay, Security and Privacy are important. Our accommodation in Nelson is designed with this in mind. We are big on security and privacy and have listened to U and your needs. When it comes to your arrival and check-in, we offer a contactless check-in and check-out. No reception means no need for additional staff, but still offering 24/7 assistance via our messaging service and contact number along with external, entranceway and hallway security cameras to ensure peace of mind throughout your stay.
"Accommodation in Nelson designed with security and privacy in mind"
Location is key when choosing your accommodation in Nelson. U Boutique Hotel on Haven offers a spectacular location, the perfect start point for your adventures discovering this amazing town. Only a short 5-minute stroll away from the city centre and a short 5-minute drive to the Tahunanui Beaches and the Airport. Supermarkets, cafes, restaurants, bars, banks and retail are just a 5-minute walk away from the property and still just only a few minutes away from the best beaches if you need to get into away to relax. It does not get much better than that!
For when it's time to wind down back at your room, our Accommodation in Nelson offers your the space you need. All rooms are private and have 55″ Smart TVs installed so you can stream your favourite Netflix show on-demand or check your favourite website with our high-speed internet.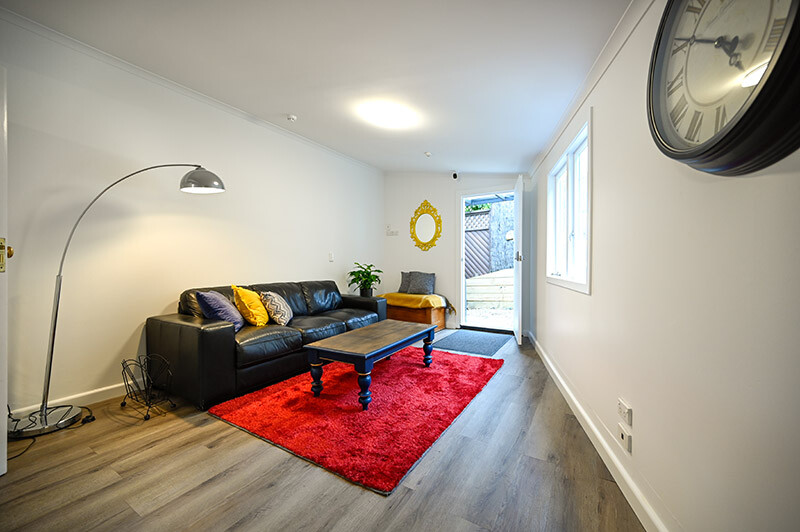 "Accommodation in Nelson with spaces to let you work, rest and play…."
Uniquely this Boutique Accommodation in Nelson offers a number of communal spaces for guest. Including the dining room and lounge room, as well as workspaces and an outdoor picnic area!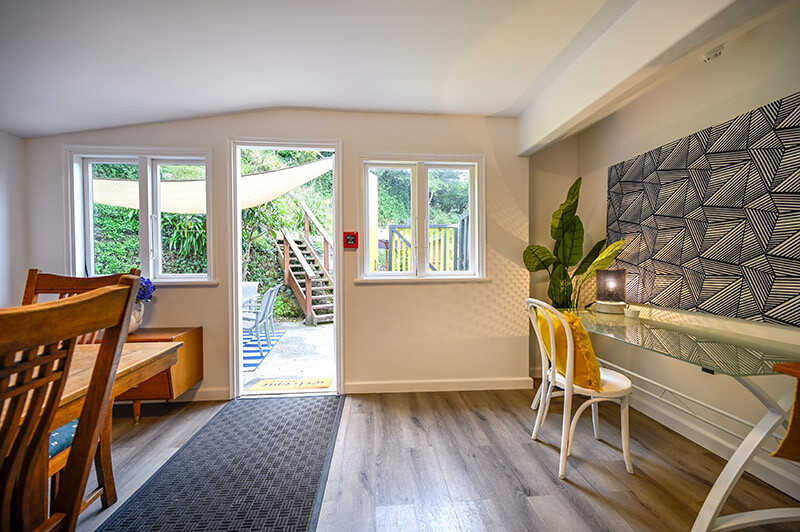 If your looking for that perfect boutique accommodation in Nelson, then the U Boutique on Haven is a perfect choice.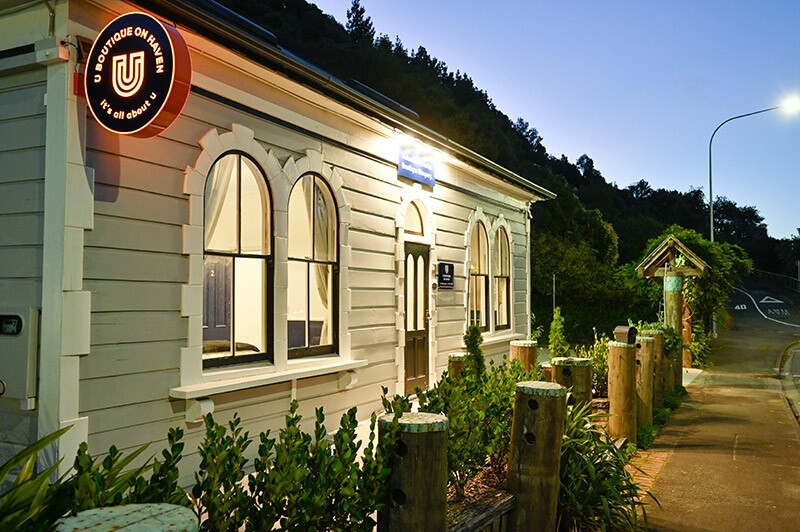 You Might Also Be Interested In These Hotels....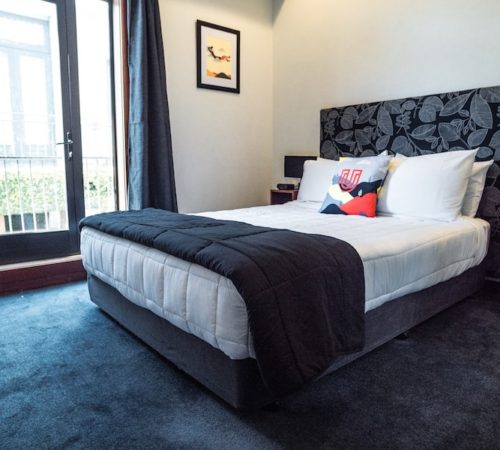 Experience a Boutique Hotel in the heart of Wellingtion city at U Boutique Hotel Wellingtion. ...