Mi Casa U Casa!
At U Hotel Group's hotels in Wellington, expect top of the line services from some of our best boutique hotels in the region. With versatile accommodation in Wellington travelers can choose from staying at motel style accommodation to finding the best boutique hotel deals in the city and beyond. Our versatile stays will address the interests of business travelers, group travel, backpackers and pets, each offering different services and suites to address the unique needs of diverse travellers. With everything from budget accommodation Wellington to luxury accommodation Wellington, travellers can benefit from our exceptional services.
So why stay at a U Hotel?
Simple… The U Hotel experience is modern and uncomplicated. We deliver only what our guests need – no out of date services, no concierge, no long waits, no hotel cliches and no hidden charges. Our guests enjoy a simple, no-nonsense stay in a great environment.
Quality
While each accommodation body within the U Hotel Group is different, one thing that won't change is the commitment we share toward providing our guests with a quality hotel experience. From apartment style accommodation to boutique hotel and hostel experiences, we strive to achieve the highest standards in hospitality excellence and pride ourselves on delivering a consistent quality stay across a range of different accommodation types.
Service
U Hotel Group places its guests at the heart of everything we do. When it comes to the service we provide, we take pride in caring for the details and going above and beyond simply meeting the needs of our guests. We are responsive, attentive and committed to caring for our guests in a way that surpasses expectation.
Friendly
We are Wellington's Favourite Boutique Sleepery. We welcome all guests and make sure they leave with a smile on their face. We challenge the status quo to ensure our guests feel looked after and enjoy their stay with us.
Individual
Our guests are independent, worldly and technology savvy. They expect a unique hotel experience tailored to their needs whether on business, exploring the city or discovering new adventures. We make their experience of our city better by providing a place to rest and relax at the end of a busy day.
Relax, you're on U time
There is no us without U and we thank U for thinking about us on your travels in New Zealand.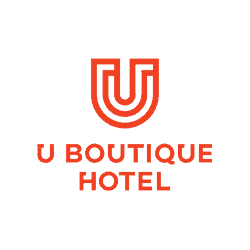 Something for everyone; this funky brand offers varying room types that suit all budgets from corporate travellers to backpackers.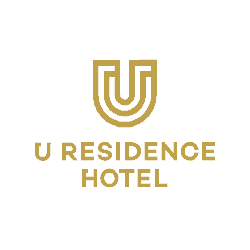 Upscale Apartment Style Boutique accommodation that has that Home Away from Home feeling every time.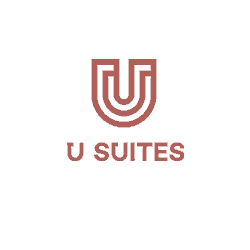 Carefully selected Apartments with separate bedroom and lounge configurations with full kitchen and laundry facility in central locations.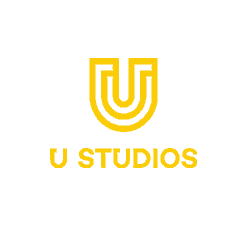 Clean, smart and connected – Motel Style accommodation perfect for corporates, groups & families
We are keen to hear from you if you want to discuss opportunities with any of our brand types.  If you are planning on taking over an existing business or if you are running a business that needs a new look or if you are looking to build a hotel, motel or hostel contact us for solutions.
We aim to be the best small hotel chain in New Zealand with turn-key options for all our brands that cater to all seeking business or leisure accommodation.  We specialise in Revenue Management, distribution and marketing of the brand.