"Top 10 Things to do in Wellington!"
1. Wellington Cable Car: It is a must to ride the famous cable car which takes you up and down hill from Lambton Quay to Kelburn as well as an option to switch lines halfway for a side trip to Karori Wildlife Sanctuary This historic funicular railway ought to be one of your first stops within Wellington city.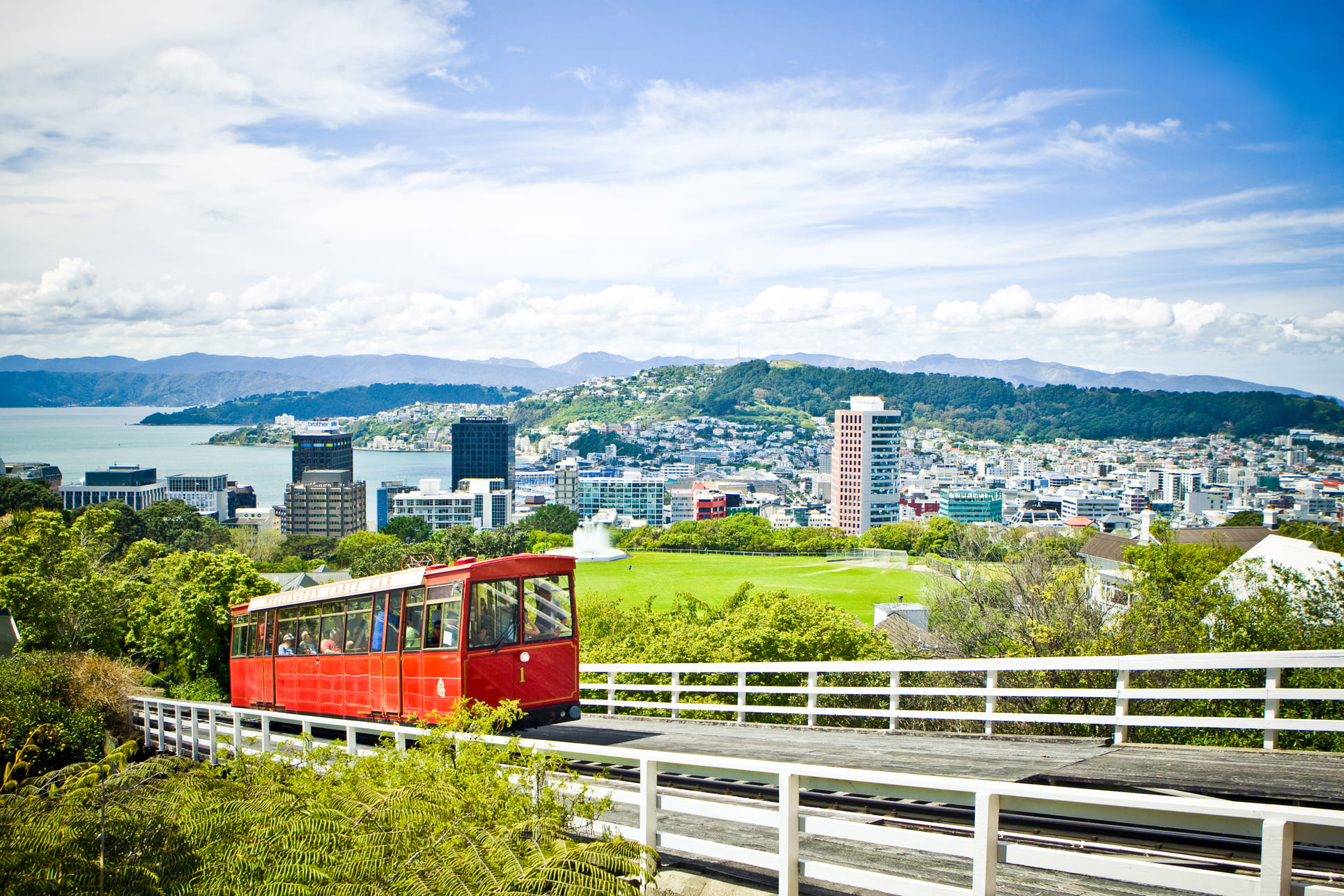 2. Cuba Street: Take some time out for strolling around Cuba Street, named after the island nation of Cuba, also known as The Big Apple of South America because of its culturally vibrant urban atmosphere. Havana Coffee Works is a good coffeehouse in the neighborhood where you can buy freshly roasted coffee beans from here!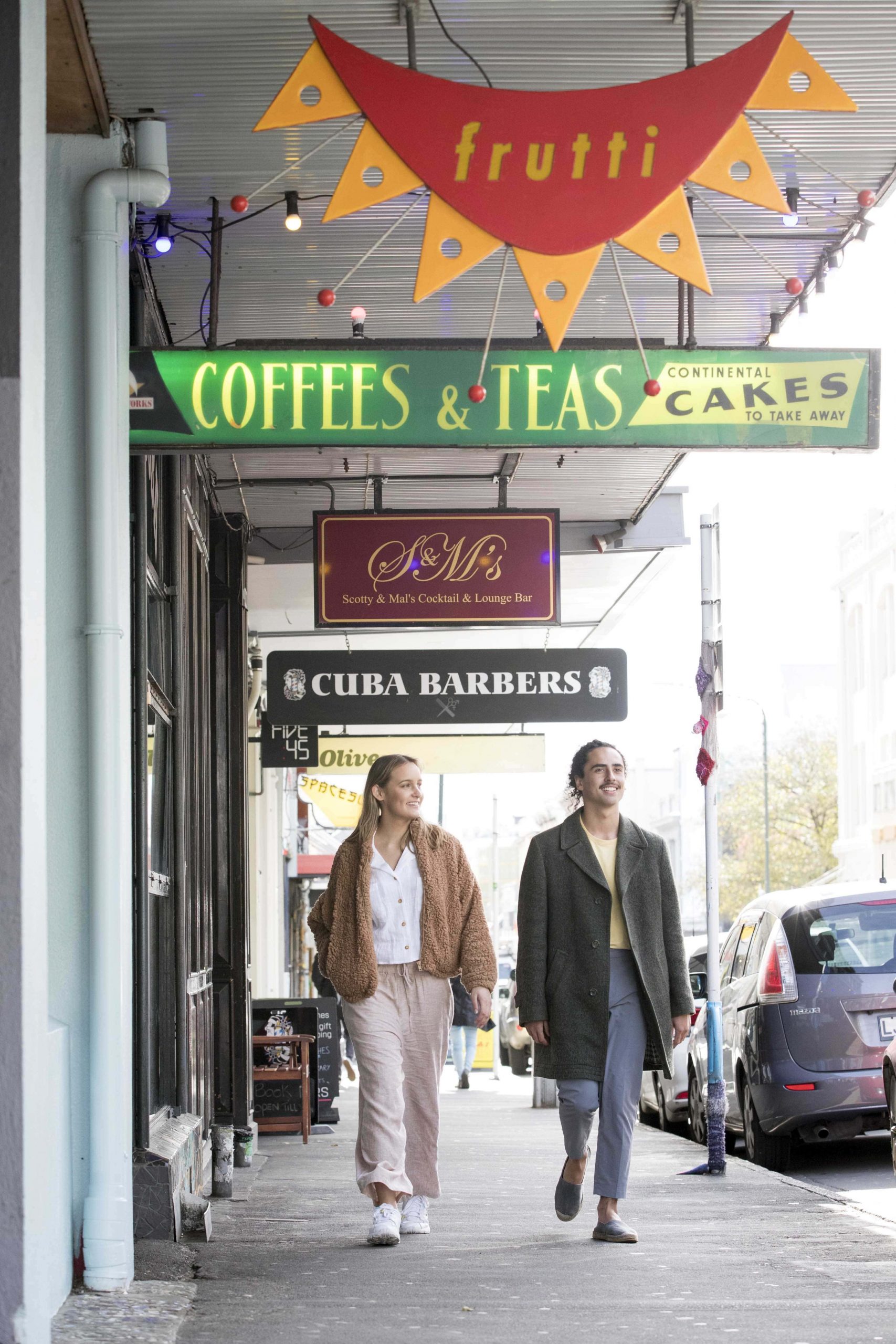 3. Museum of New Zealand Te papa Tongarewa: is situated in Wellington, New Zealand. It contains one of the finest collection of Maori artifacts, taonga (treasures), pounamu (NZ jade) and other art objects.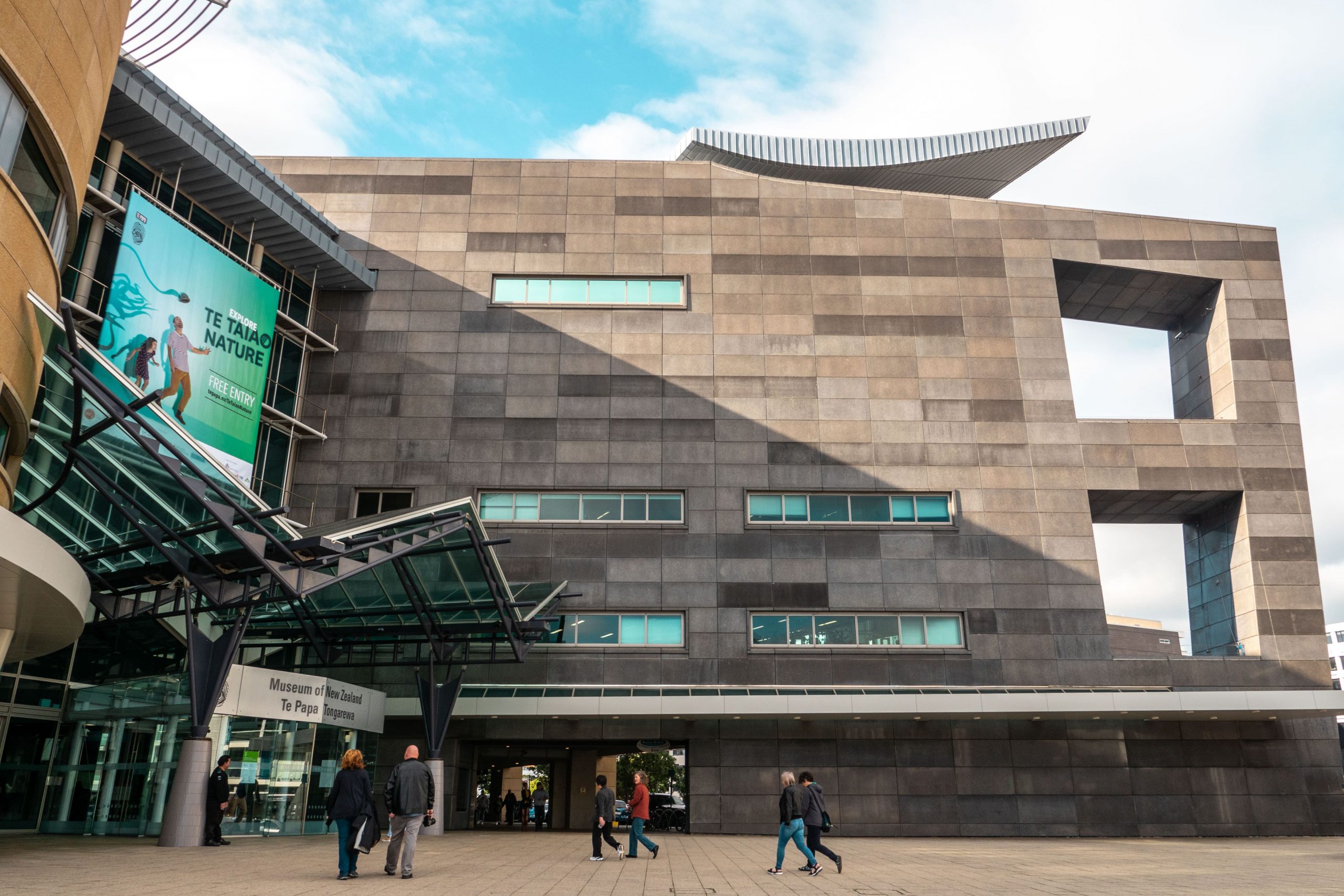 4. ZEALANDIA Ecosanctuary: This is a must-visit for all eco-tourists traveling to Wellington. Also known as the Karori Wildlife Sanctuary, this nature reserve covers 223 hectares in the city limits making it world's largest urban ecosanctuary!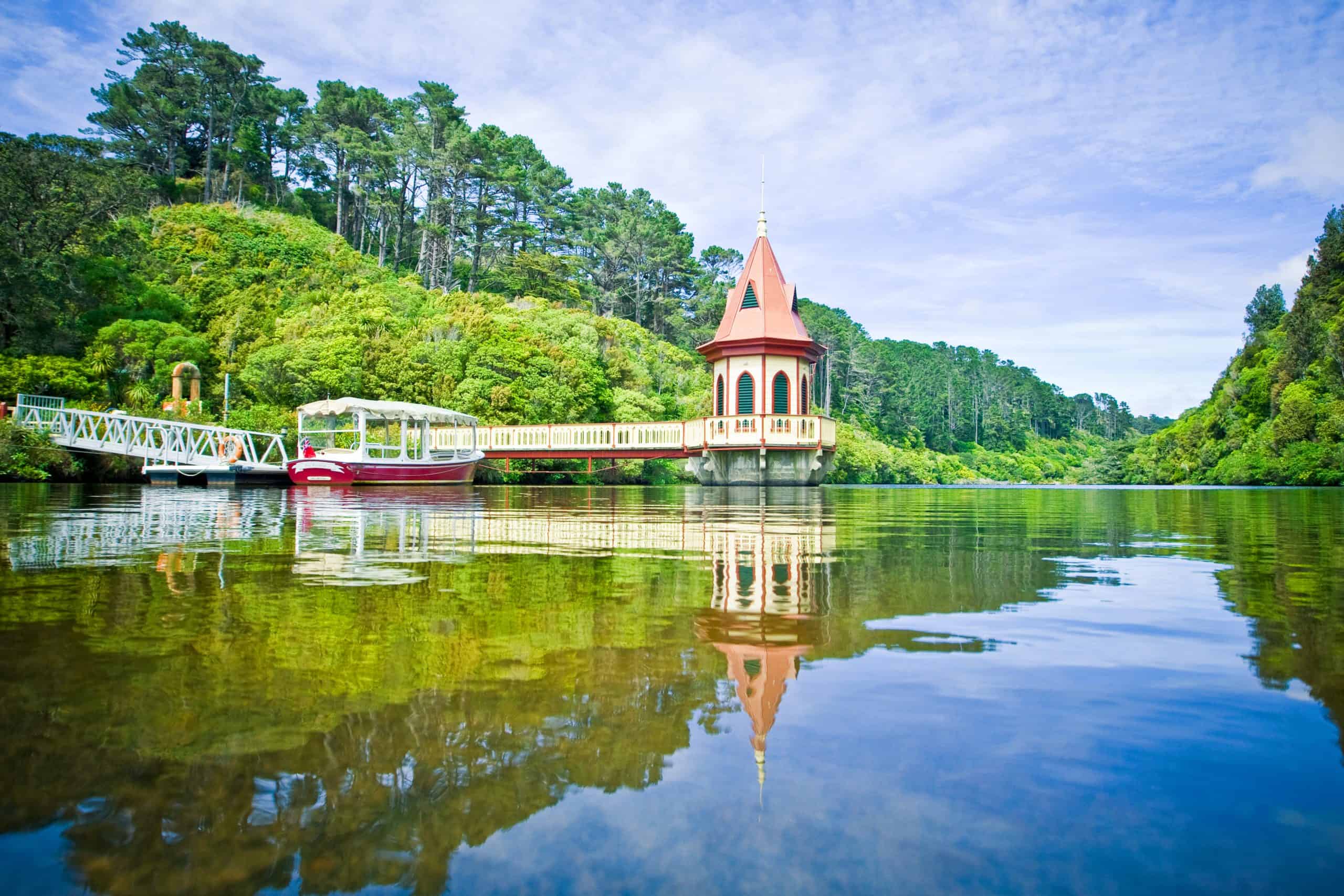 "Explore the Top 10 Things to do when you visit Wellington the world coolest little capitol and stay with us at U Boutique Hotel Wellington"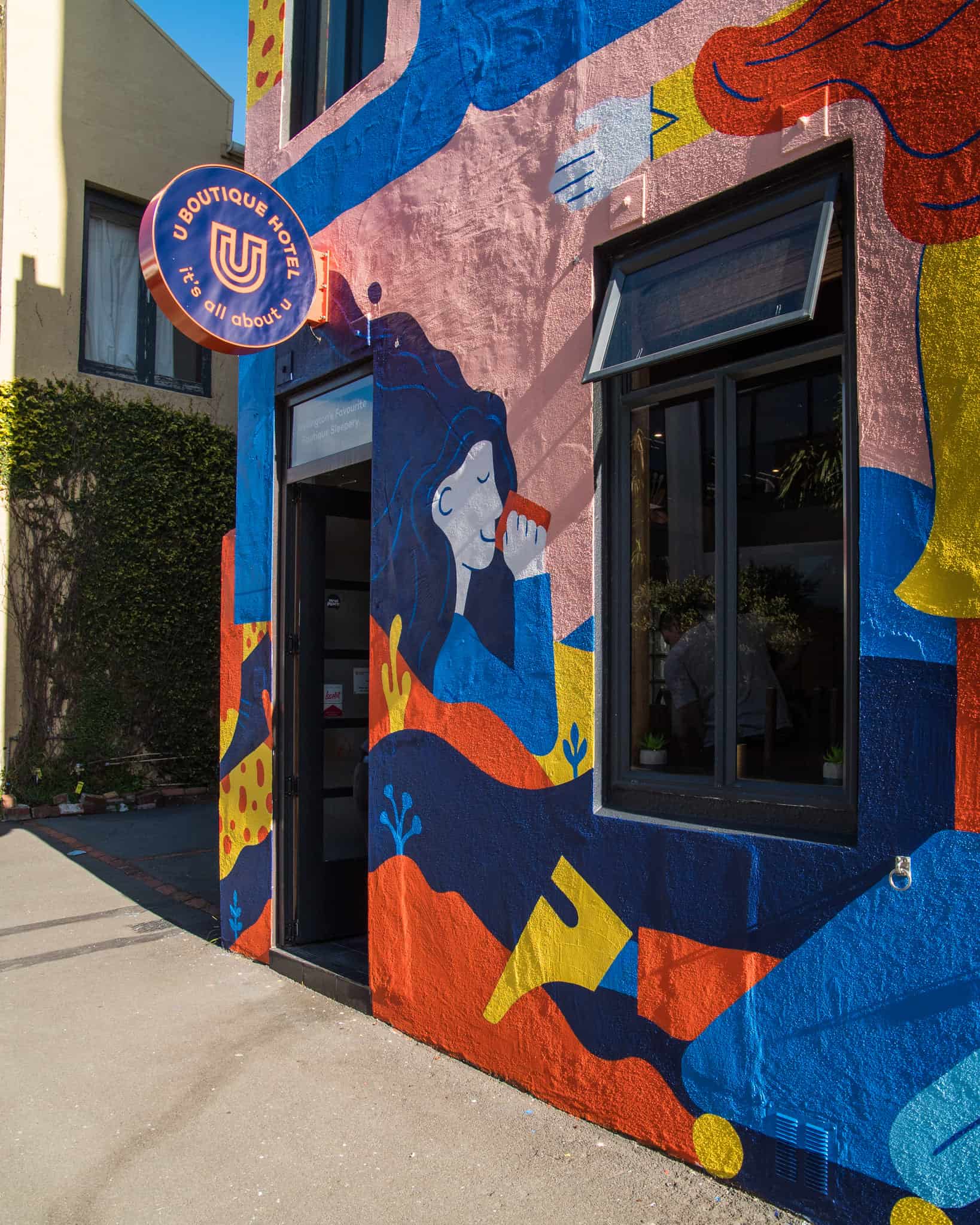 5. Mount Victoria Lookout: Mount Victoria lookout offers you a spectacular views over the city and harbor. You can spend some time enjoying these views while having a picnic on your own or with your family.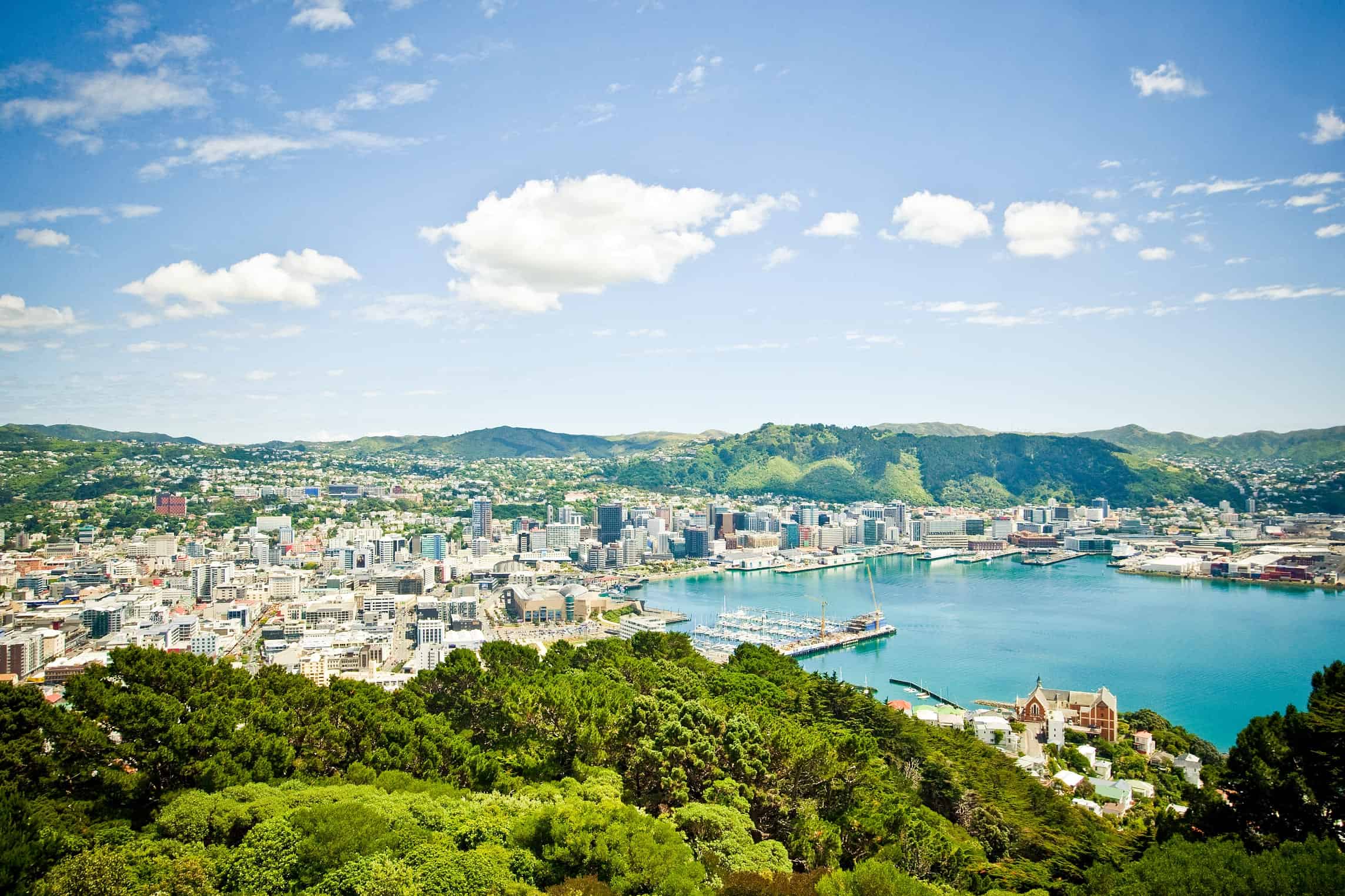 6. Old St Paul's Church: This is the second oldest Anglican church in New Zealand. Completed in 1866, it was designed by Frederick Thatcher to replace another church built in 1840 (the first stone church of Wellington).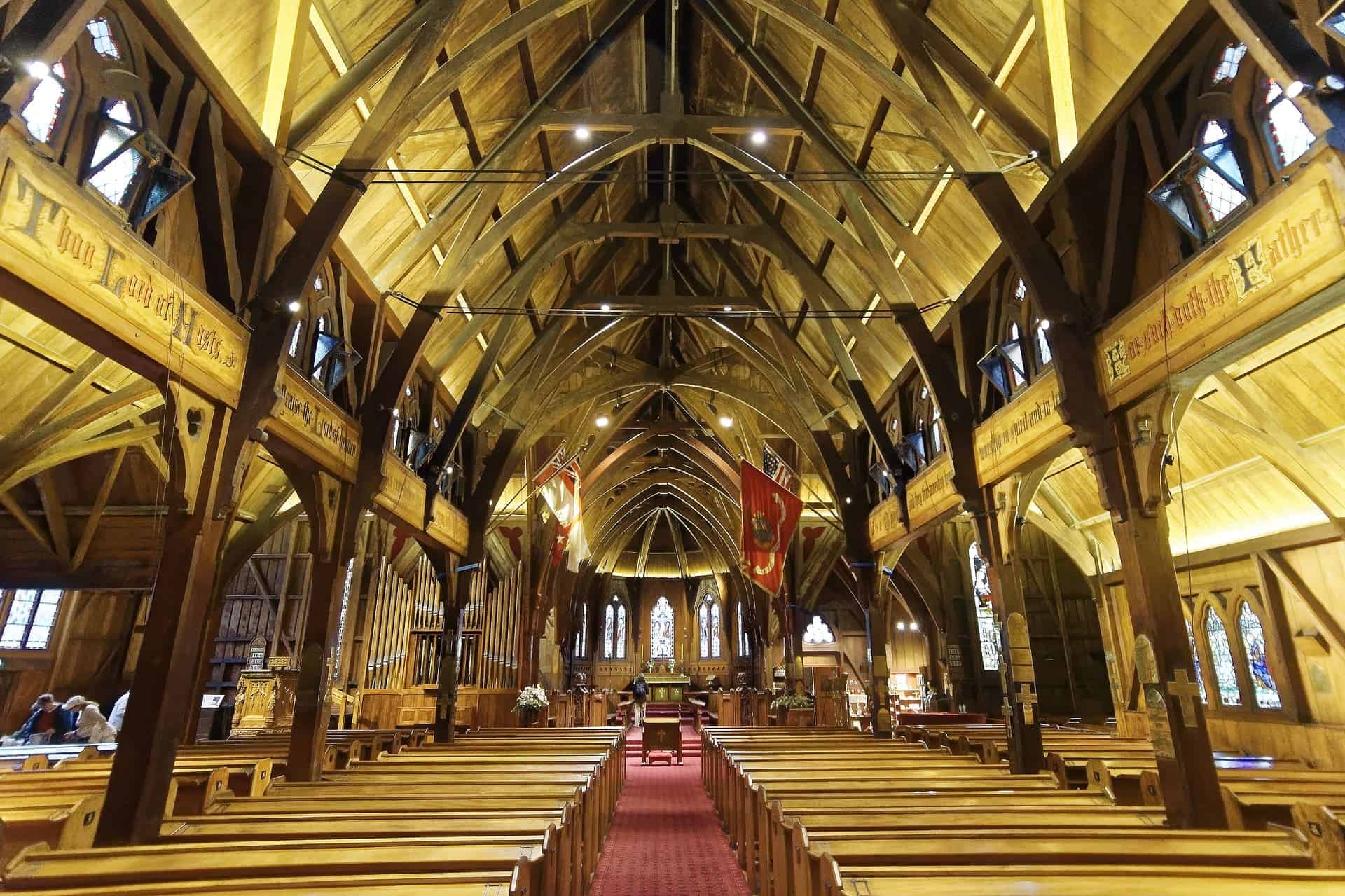 7. Wellington Zoo: It is NZ's capital city zoo and home to more than 80 species of exotic and native animals including the famous Giant Panda, Tian Tian! You can walk around through NZ bush or take a tram ride while enjoying these beautiful creatures roaming freely within their habitats.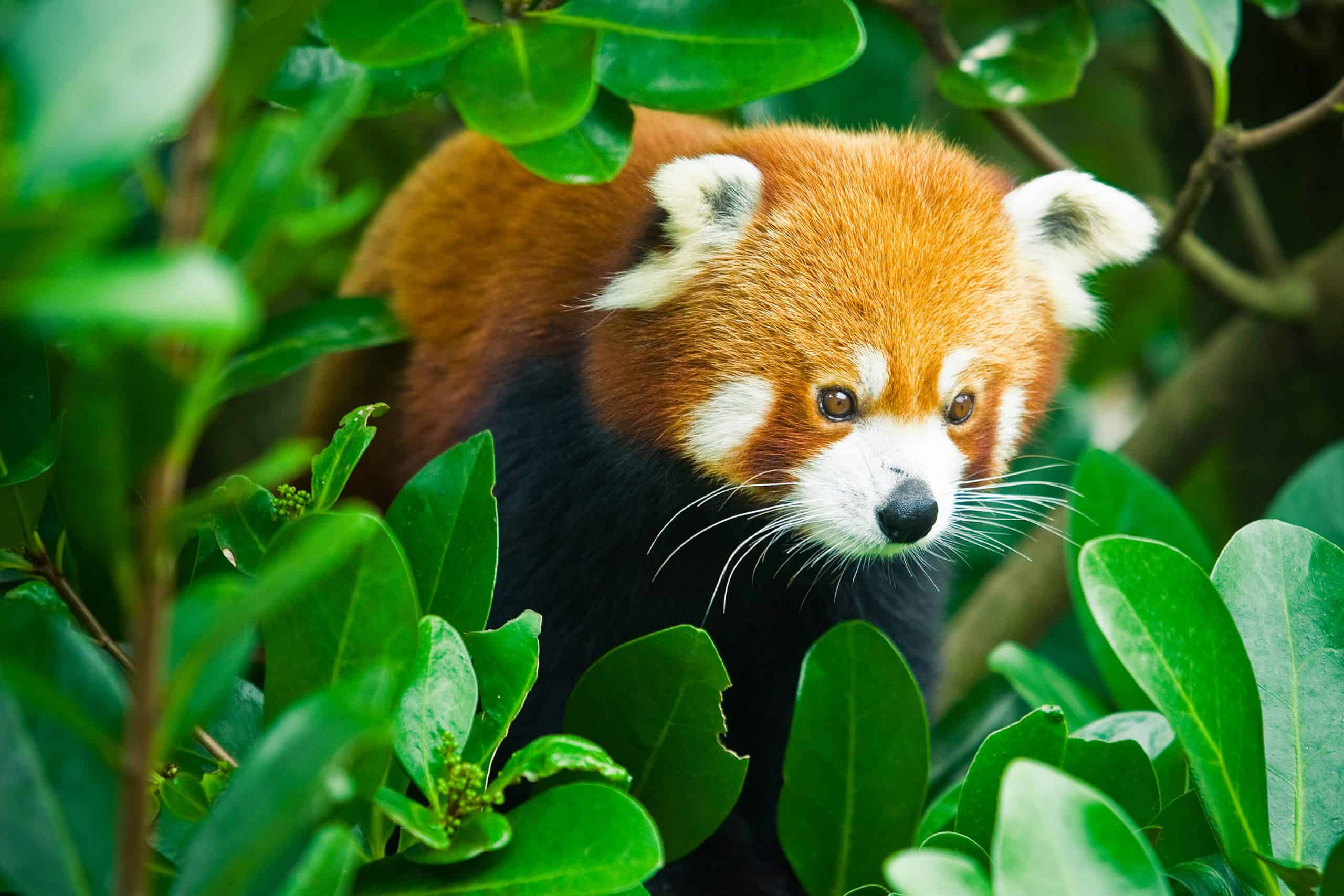 8. Oriental Bay: This place is also known as "Wellington harbor sands" because it has white sands instead of black like other parts of Wellington coast line with a lot of cafes and restaurants for you to choose from.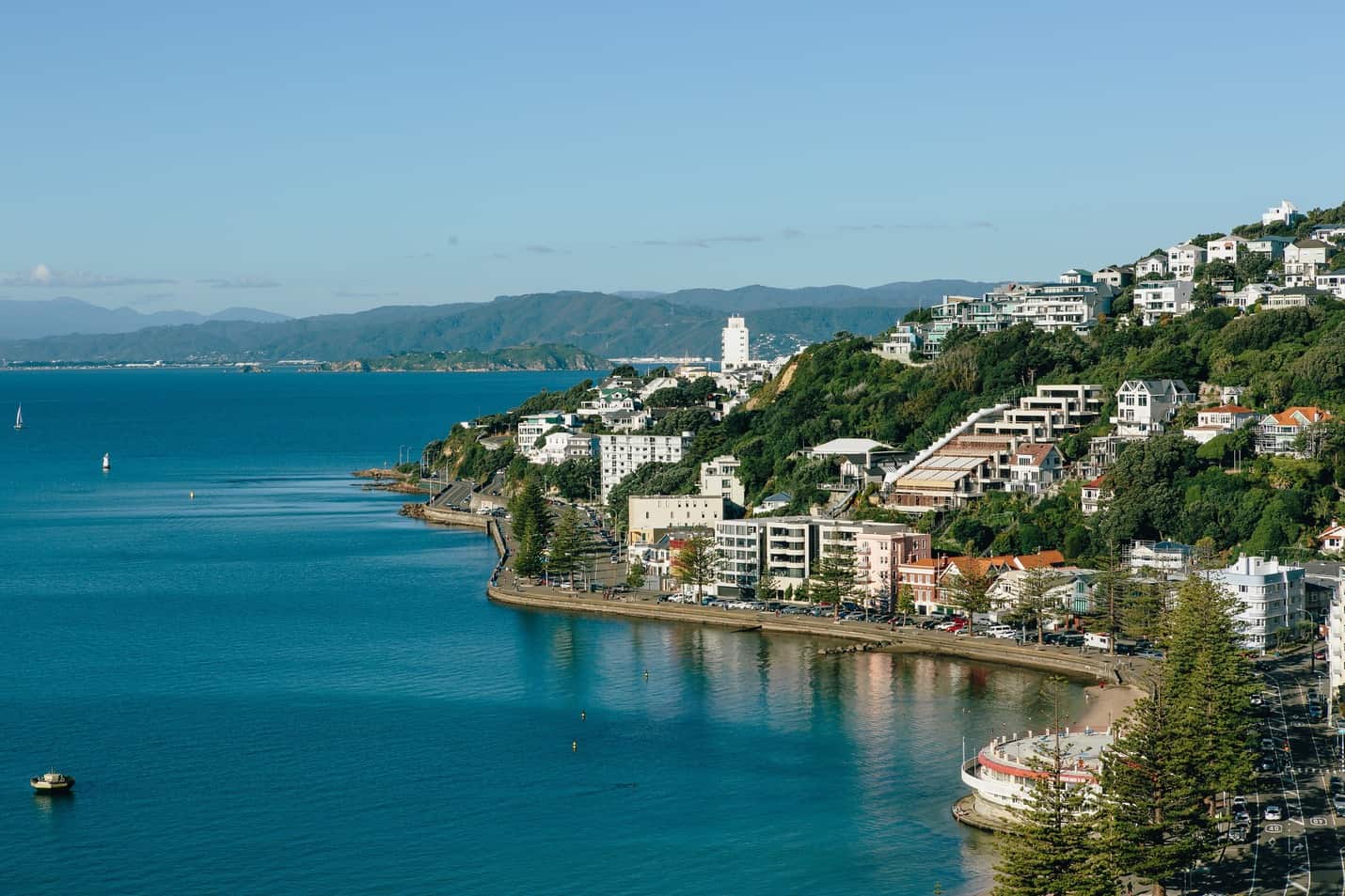 9. Wellington City Walkways: It is a walk that guide you around the CBD (central business district) of Wellington and it's quite interesting to see how many stairs or footpaths there are! I dare not count myself but there is at least over 10,000 steps! This area has been split up into different sections which we will explore one by one.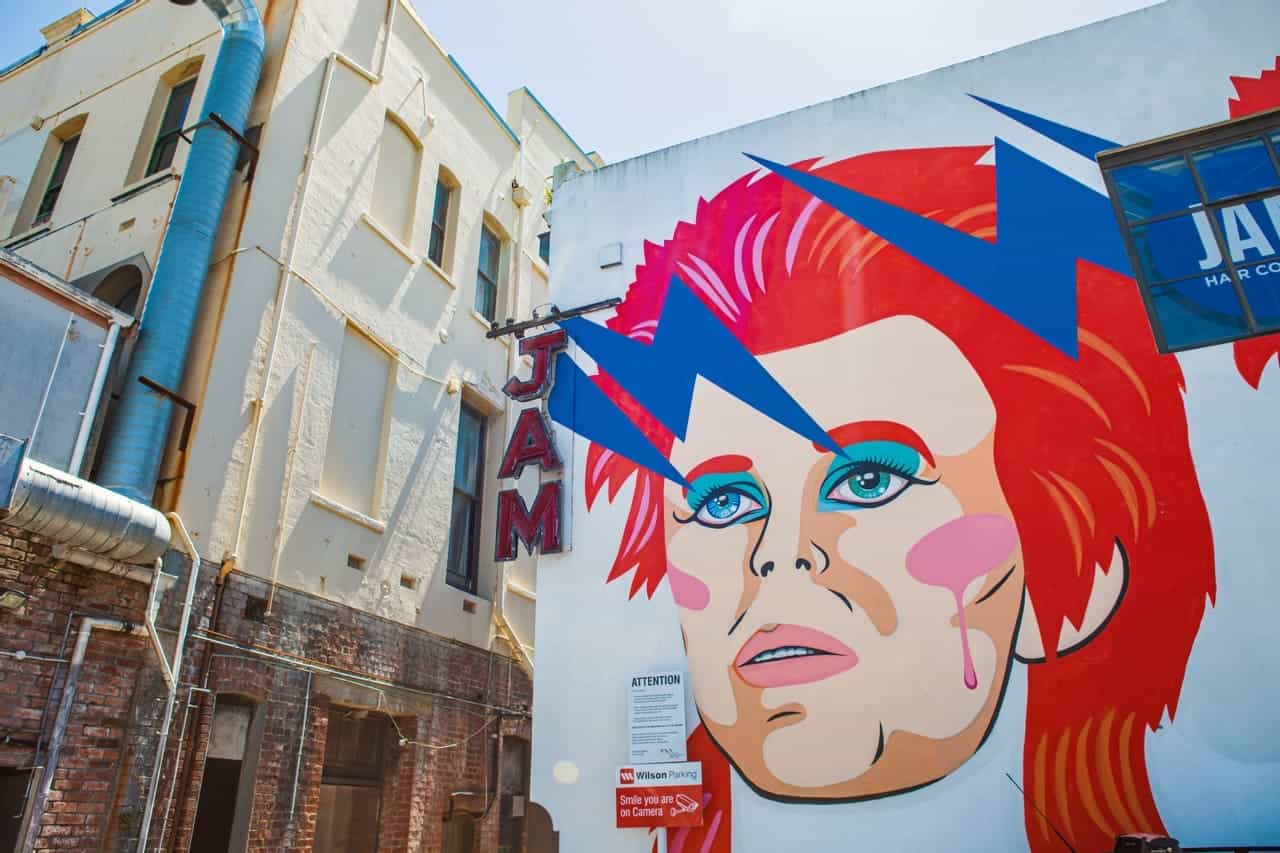 10. Wellington Night Market: Every Friday and Saturday night from 5pm-late, Cuba st comes alive with this huge night market where you can find handmade goodies from clothings, handbags & accessories to food. You won't know what to choose from because everything is so good! There was even a group of men sitting down playing music on recycled materials like bucket as a drum and a piece of wood which they banged on it and created music with.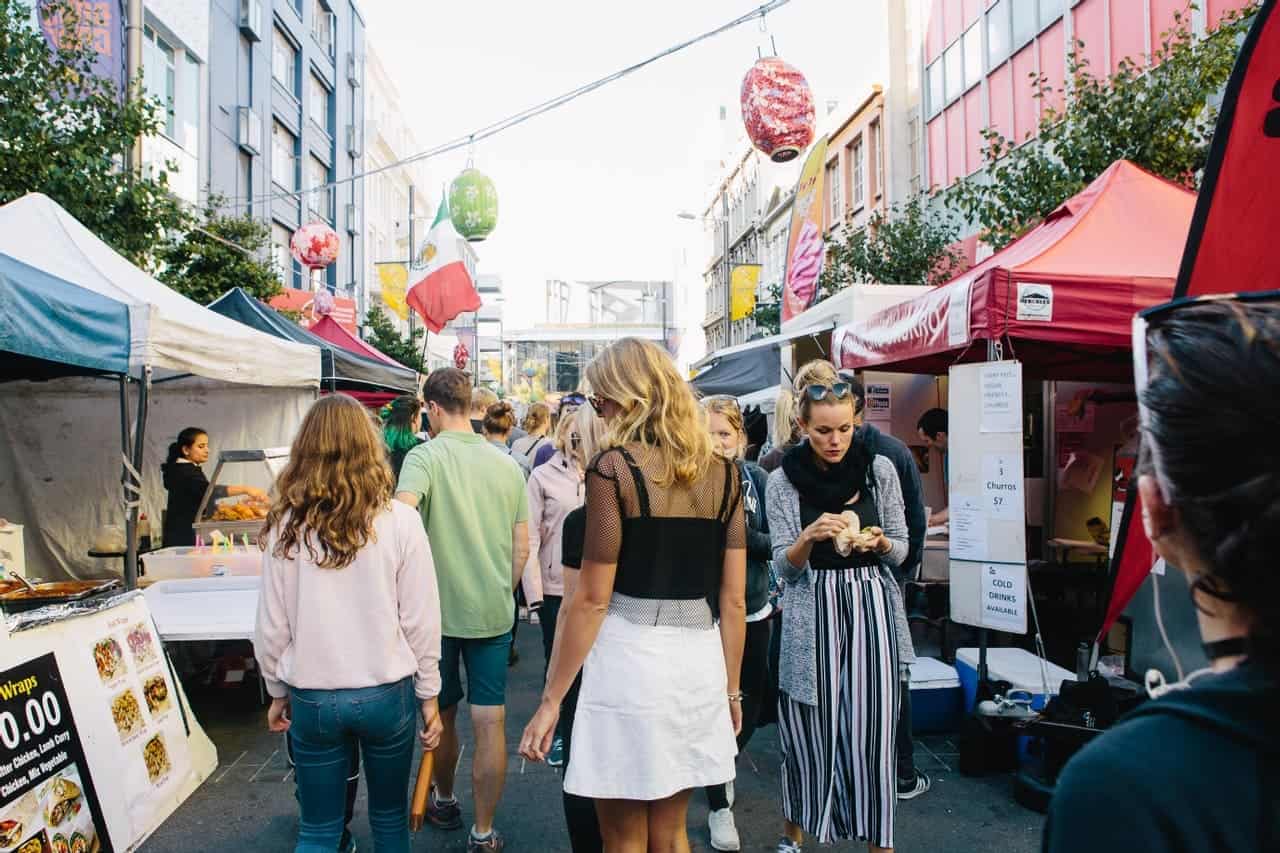 And after your amazing trip from the top 10 things to do in Wellington you can stay and relax at one of our hotels at U Boutique Hotel Wellington we offers a European-styled boutique accommodation over 2 funky buildings on Frederick Street right in the heart of Cuba Quarter.
U Residence Hotel Wellington offers stylish serviced apartments with a host of amenities and comforts to make your stay memorable while you explore New Zealand's Capital City
located right in the hub of Wellington CBD, this stylish hotel is within walking distance from top attractions such as cable car ride up to Kelburn, free museums and galleries, wellness ZONE pool & spa at our Wellesley Boutique Hotel With almost all other tourist spots easily reached by bus, train or taxi – there really isn't a better spot from where to enjoy Wellington!
Book online to get the best deal now and check out the Top 10 things to do in Wellington!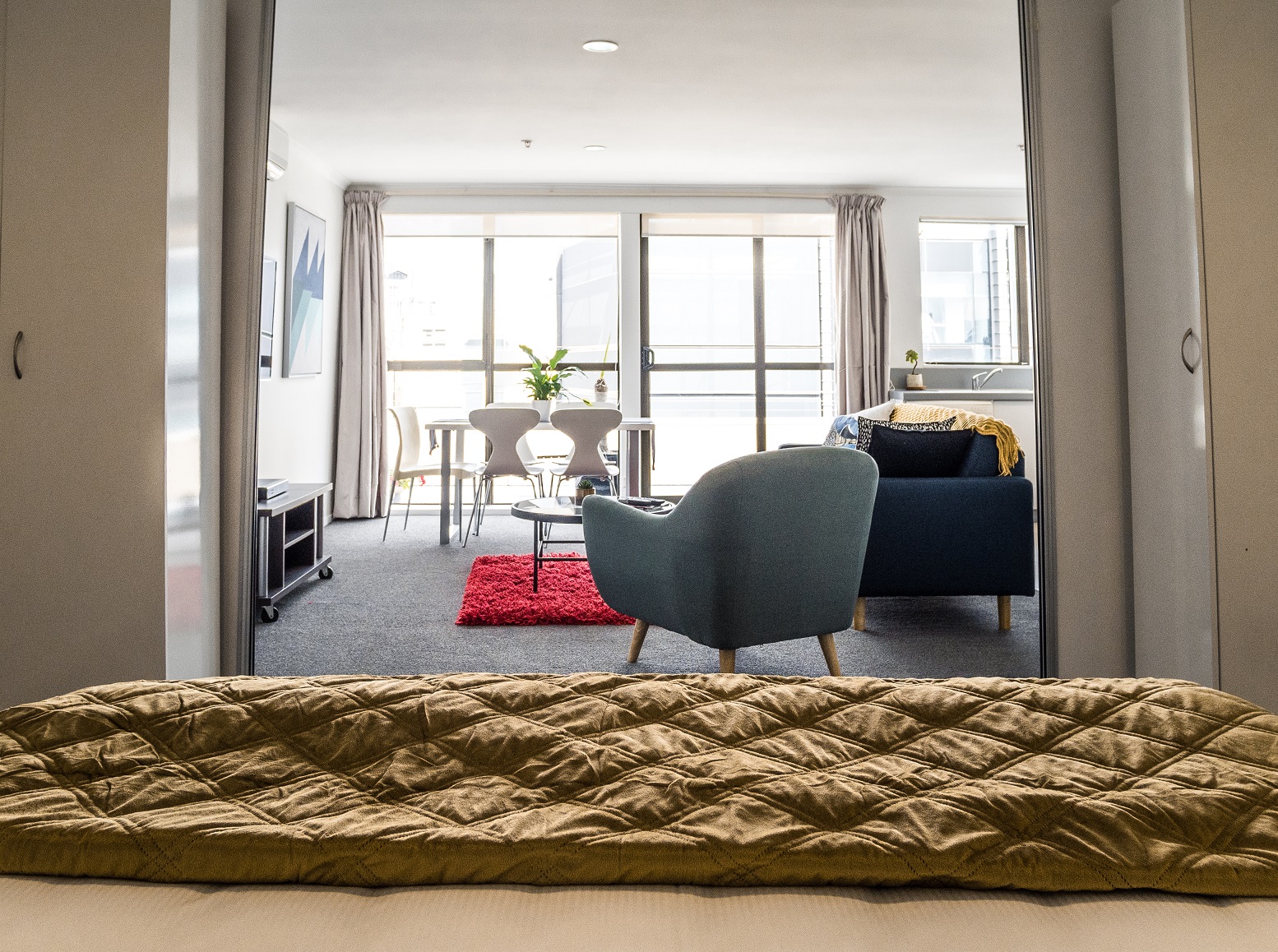 See All Our Hotels In Wellington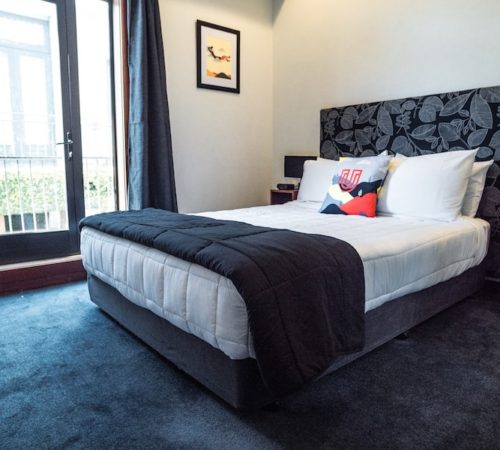 Experience a Boutique Hotel in the heart of Wellingtion city at U Boutique Hotel Wellingtion. ...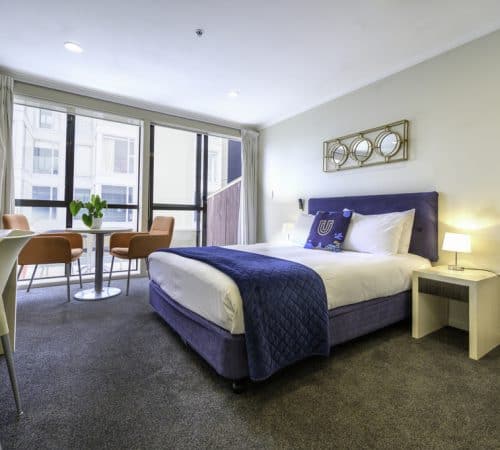 Experience a boutique Apartment Hotel in the heart of Wellington's entertainment and cultural district...