The Museum of New Zealand Te Papa Tongarewa
Providing  information on all aspects of New Zealand's natural and cultural heritage. Museums are usually sober places, but the Te Papa is committed to being different – through activities for children, board games in the foyer, videos in the exhibits, and hands-on items throughout.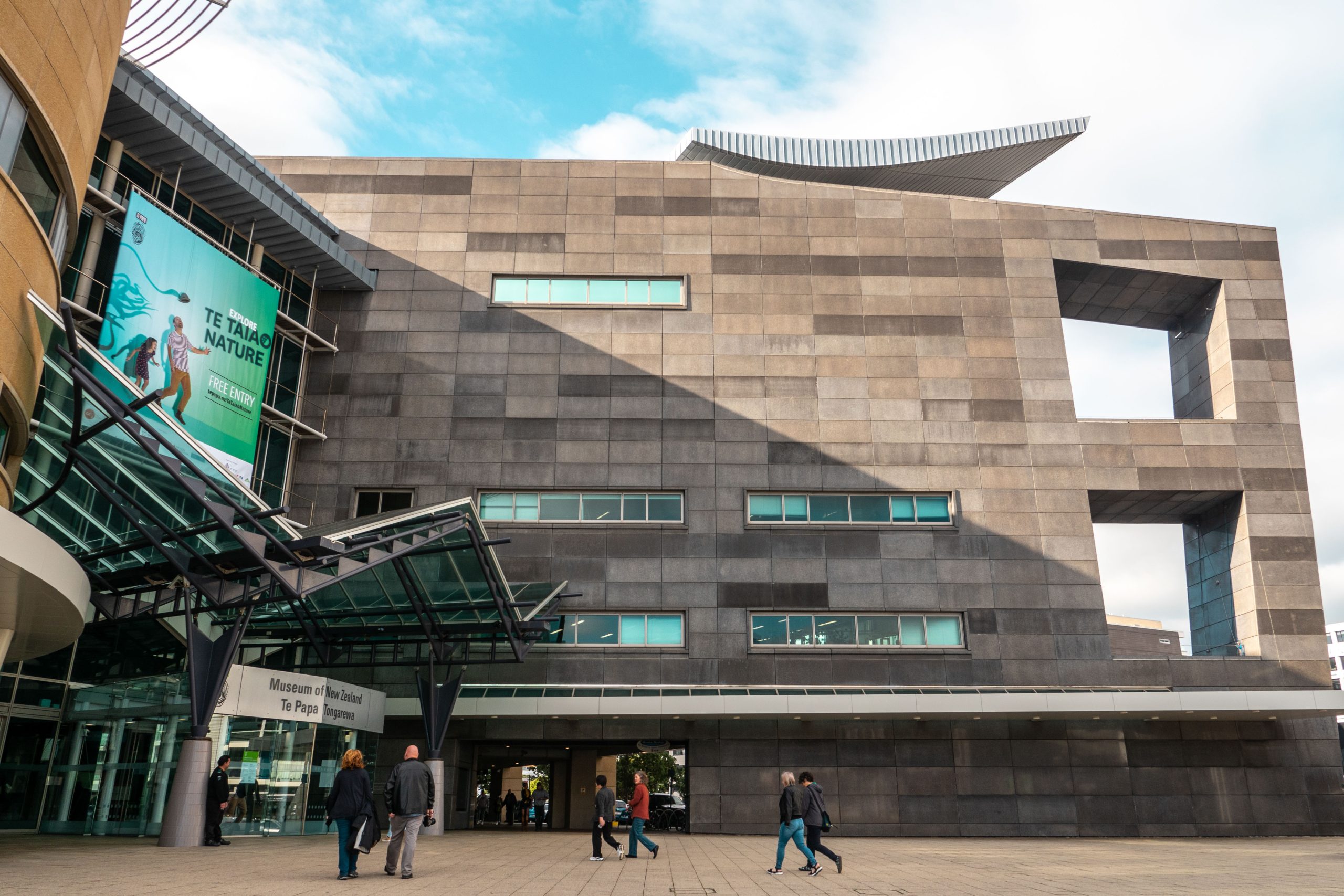 The modern glass construction is located along Pipitea Point, where Captain James Cook first landed in 1769
Te Papa was opened by Her Majesty Queen Elizabeth II in February 1998. It has six floors containing permanent exhibitions, a wharf for traveling exhibitions, an art gallery, cafés, a museum shop, and an education and activity zone.
The museum focuses on New Zealand's natural and cultural heritage, war history, and art including the national art collection. Te Papa has free entry and is open seven days a week from 10 am to 6 pm (closed Good Friday and Christmas Day), with extended hours to 9 pm Thursdays, catering for everyone as a family-friendly venue.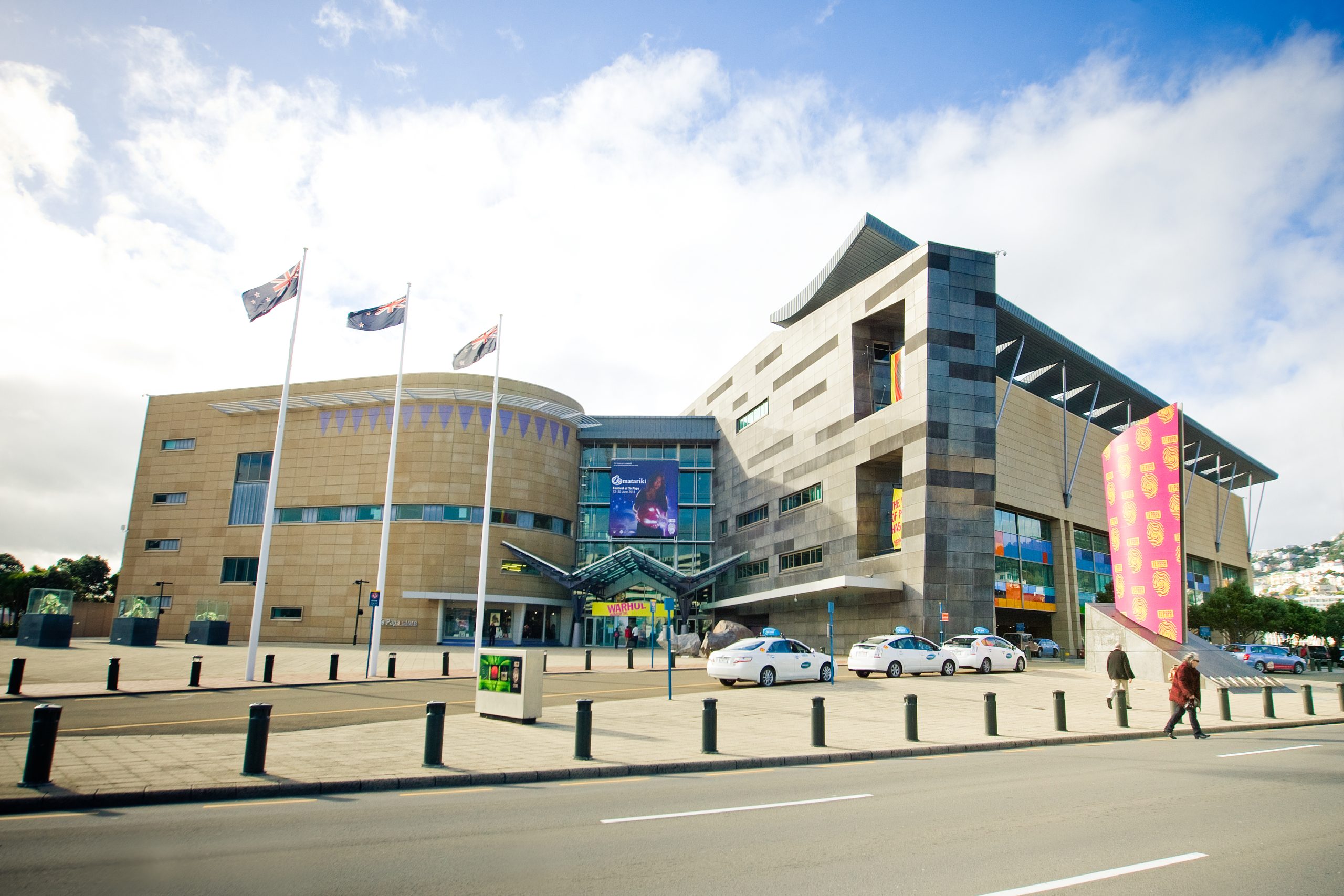 Te Papa Tongarewa is one of Wellington's popular attractions for locals and international visitors alike. Museums are often viewed as a staid place full of dusty exhibits and locked glass cases, but Te Papa is different. As it's growing in size and popularity year on year, Te Papa also has a unique place in the world with its focus on everything that makes Aotearoa such an interesting country to visit.
The Museum of New Zealand Te Papa Tongarewa is located right in front of Wellington Harbour, overlooking the stunning views from Frank Kitts Park at Cable Street.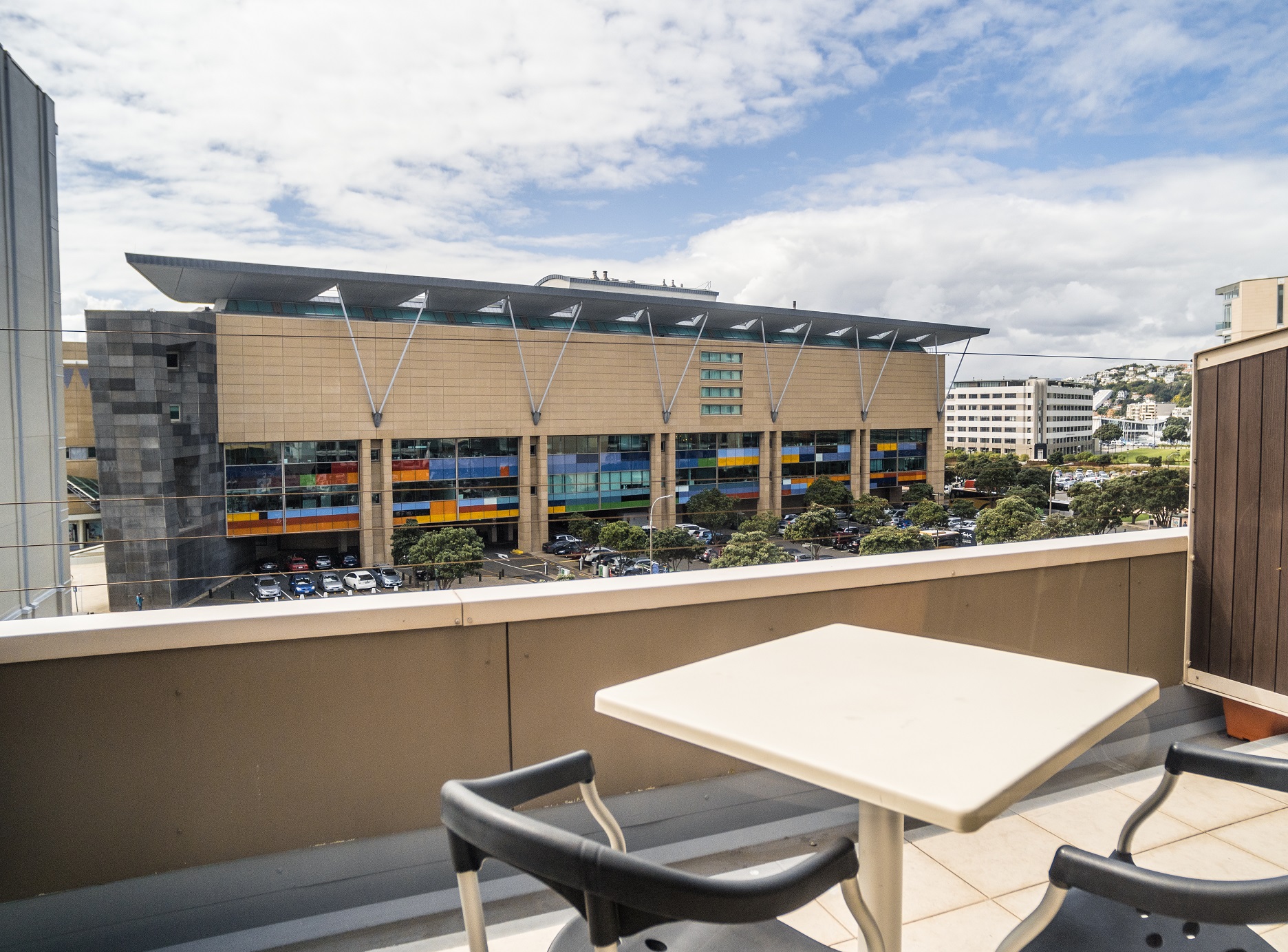 We have 4 hotels and residences which will be perfect for your stay after exploring Te papa. We offer a great selection of room types for any budget start with U Suites on Manners located at the corner of Manners and Cuba Street and offers 2 bedrooms, 1 bathroom self-contained apartments with balconies overlooking a lively Cuba street. U Residence Hotel and U Boutique Hotel are also extremely well located, only a short 5 minute walk from Te papa with a great range of accommodation options to suit all budgets. Both these hotels are pet-friendly with a varied selection of room types. U Suites on Courtenay is located at Courtenay Place which is a 10-minute walk from Te papa and these are 4 bedrooms, 3 bathroom apartments perfect for families and groups!
Explore Our Te Papa Hotels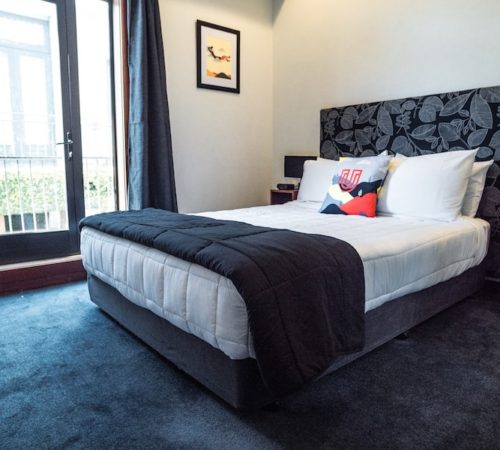 Experience a Boutique Hotel in the heart of Wellingtion city at U Boutique Hotel Wellingtion. ...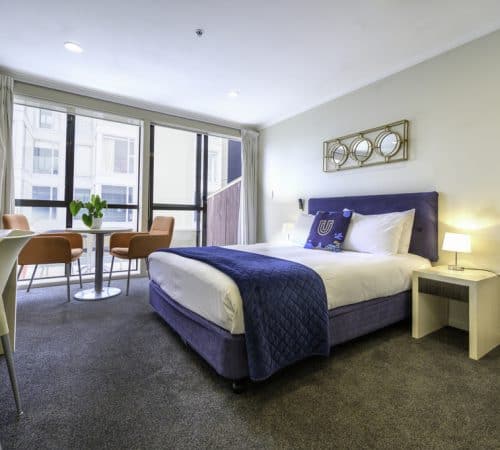 Experience a boutique Apartment Hotel in the heart of Wellington's entertainment and cultural district...