"Top 10 Things to do in Nelson!"
Nelson is a city where you can find great mountain biking trails, amazing beaches and some of the world's best wines. However, there are also other things to see and do in Nelson that shouldn't be missed when you come for a visit! Here are they:
Center of New Zealand is a sculpture in the shape of a map designed by Steve Wood. You can easily find it in Nelson because it's located right next to the largest roundabout in town. It is easy to make your friends back home believe you when you tell them about this place!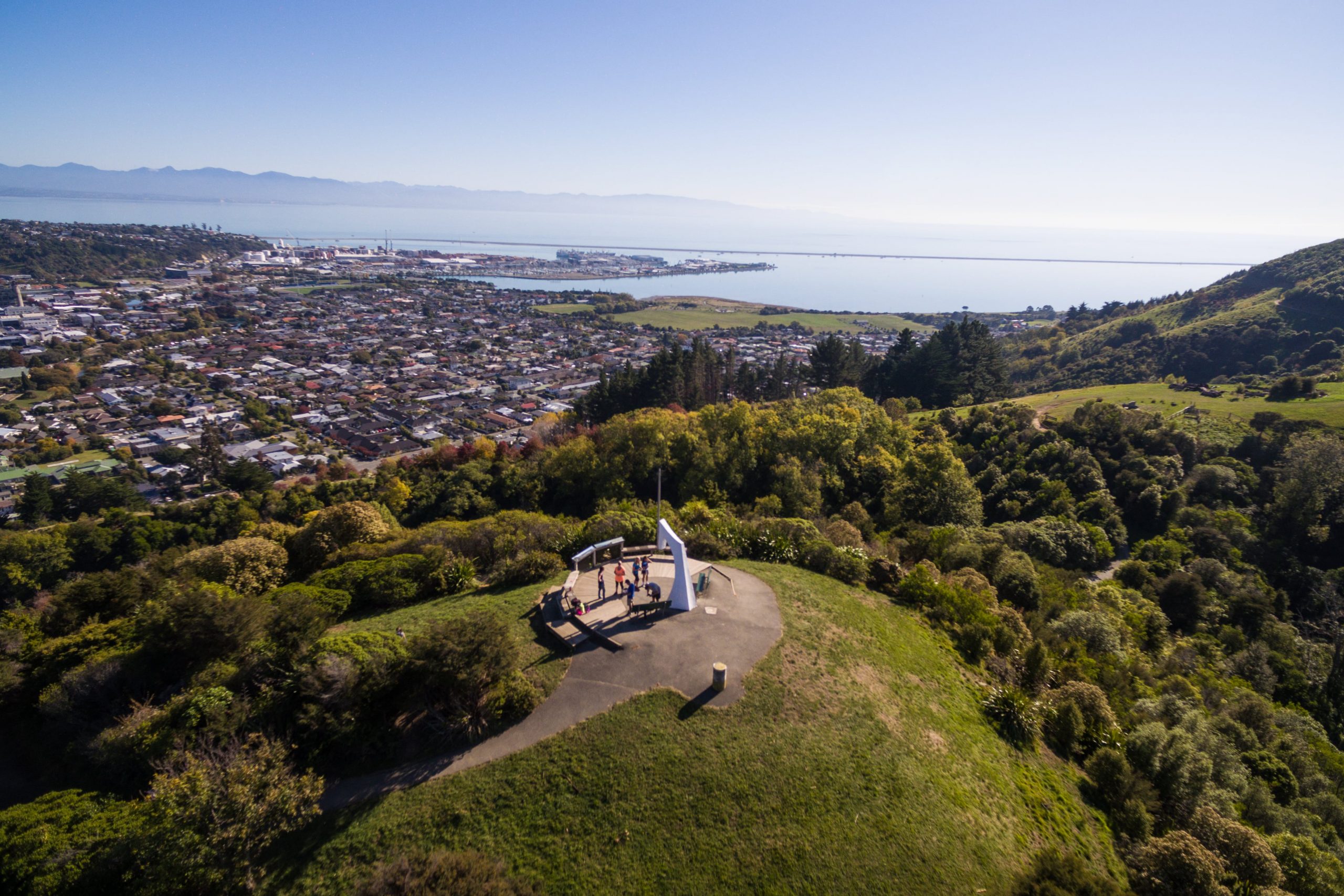 At the Nelson Classic Car Museum, you can see a whole bunch of vintage automobiles from the 1940s to the 1970s. Some of them were even owned by famous people. You can even drive some of these cars for a small fee!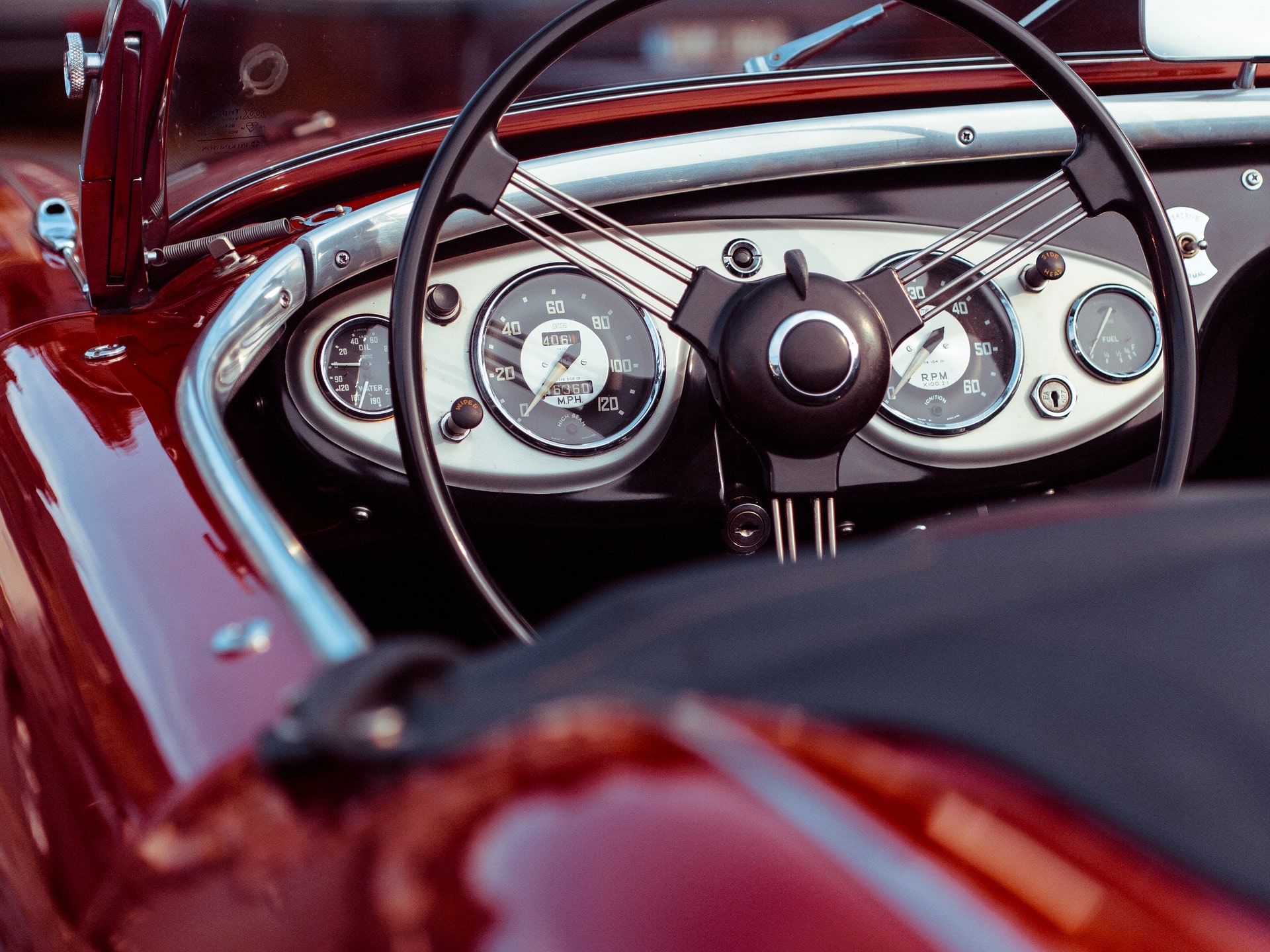 Nelson Saturday Market is a great place if you want to buy fresh produce, locally made crafts and baked goods. There are also many food vendors at this market who will cook delicious traditional cuisine from countries around the world in their stalls.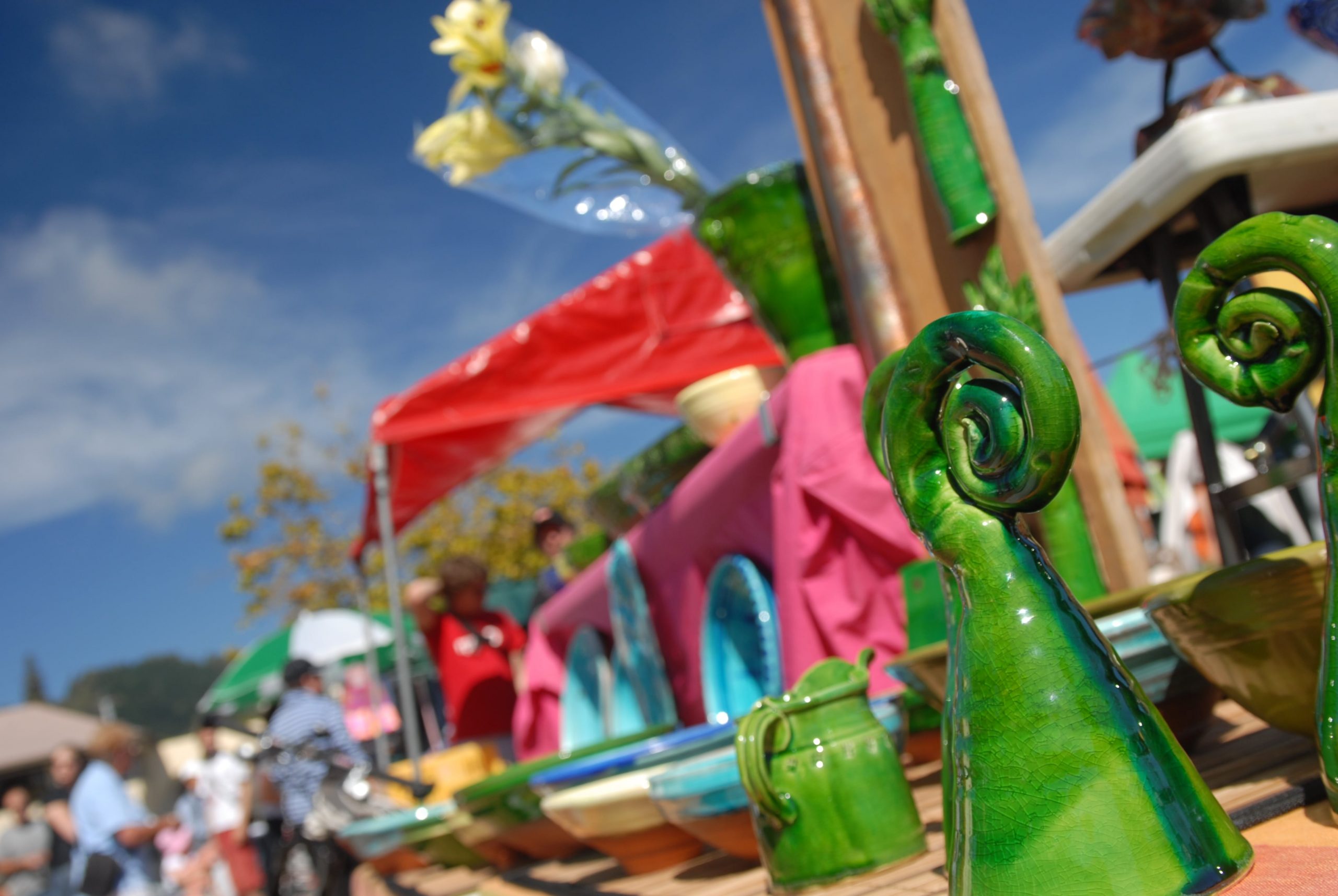 Rabbit Island, or when translated literally "deer island" is actually one of Moutere Inlet's largest islands and it has become a privately-owned wildlife sanctuary since 2001. It used to be called Rabbit Island by hunters/gatherers because of the large population of rabbits that lived here for many generations.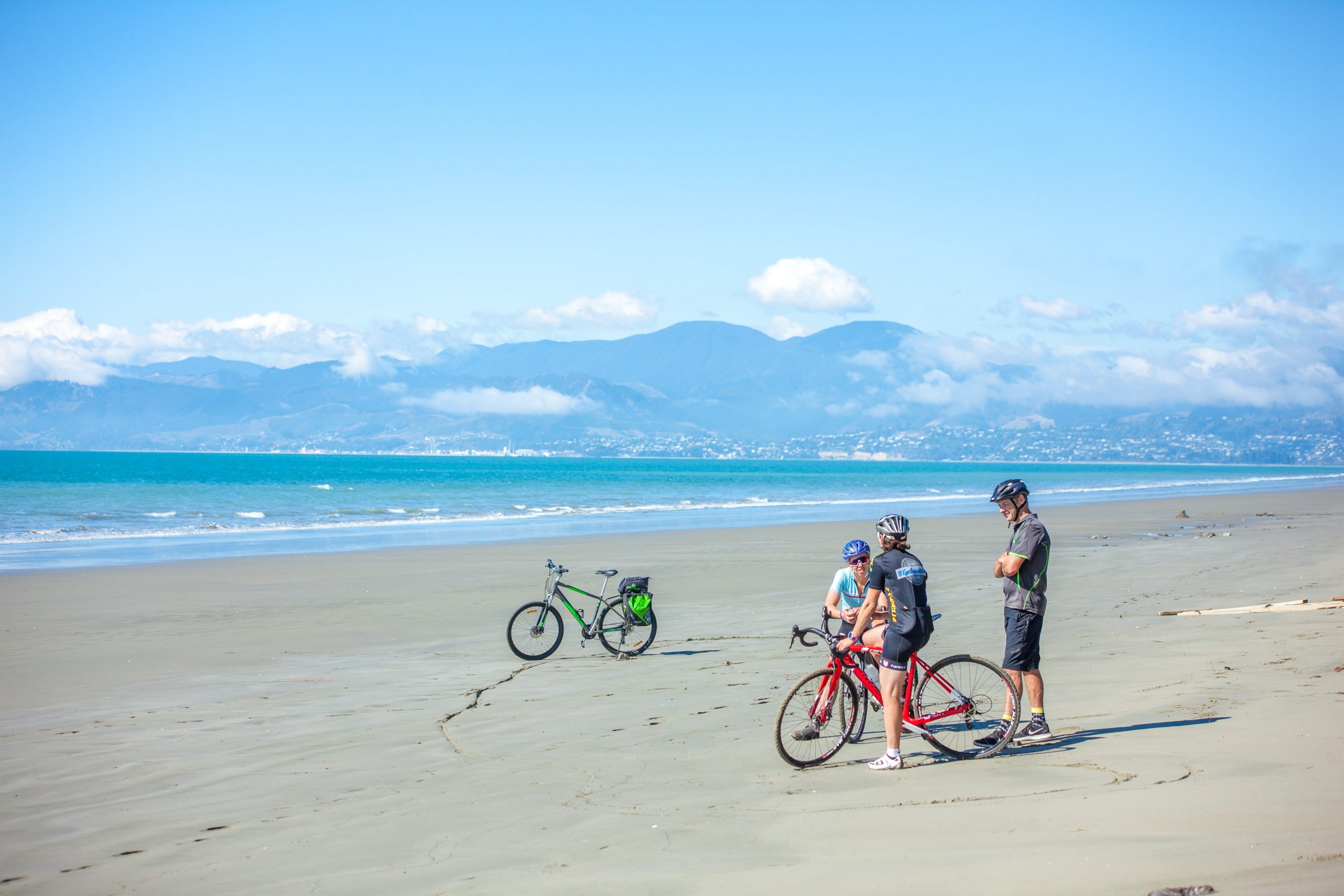 The Miyazu Japanese garden embodies peace and tranquility with its traditional koi pond, bonsai trees and spacious tea house. It's located right next to Nelson city center and is a nice place for a romantic getaway or a peaceful afternoon stroll!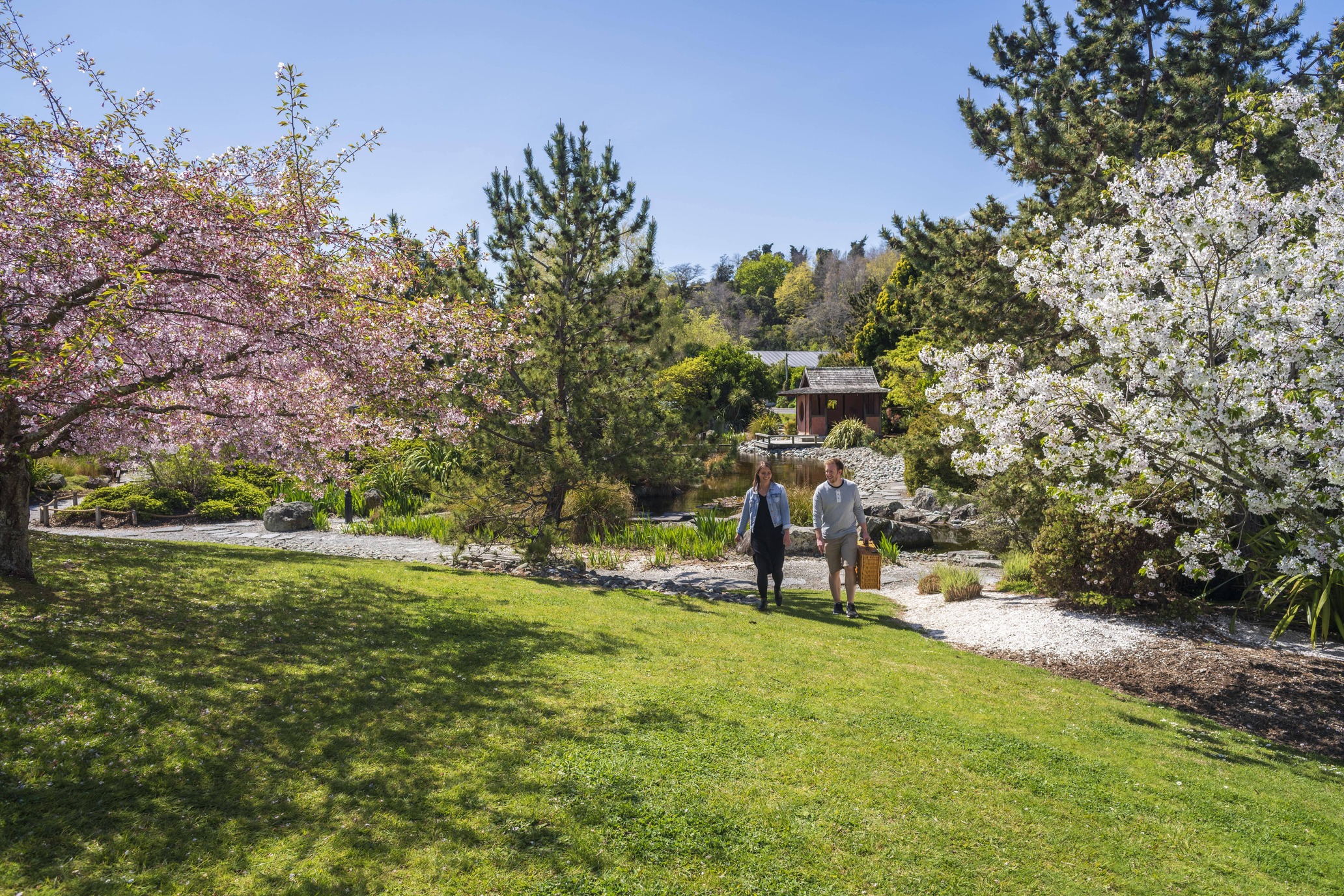 "Explore the Top 10 Things to do when you visit Nelson and stay with us at U Boutique on Haven – Nelson"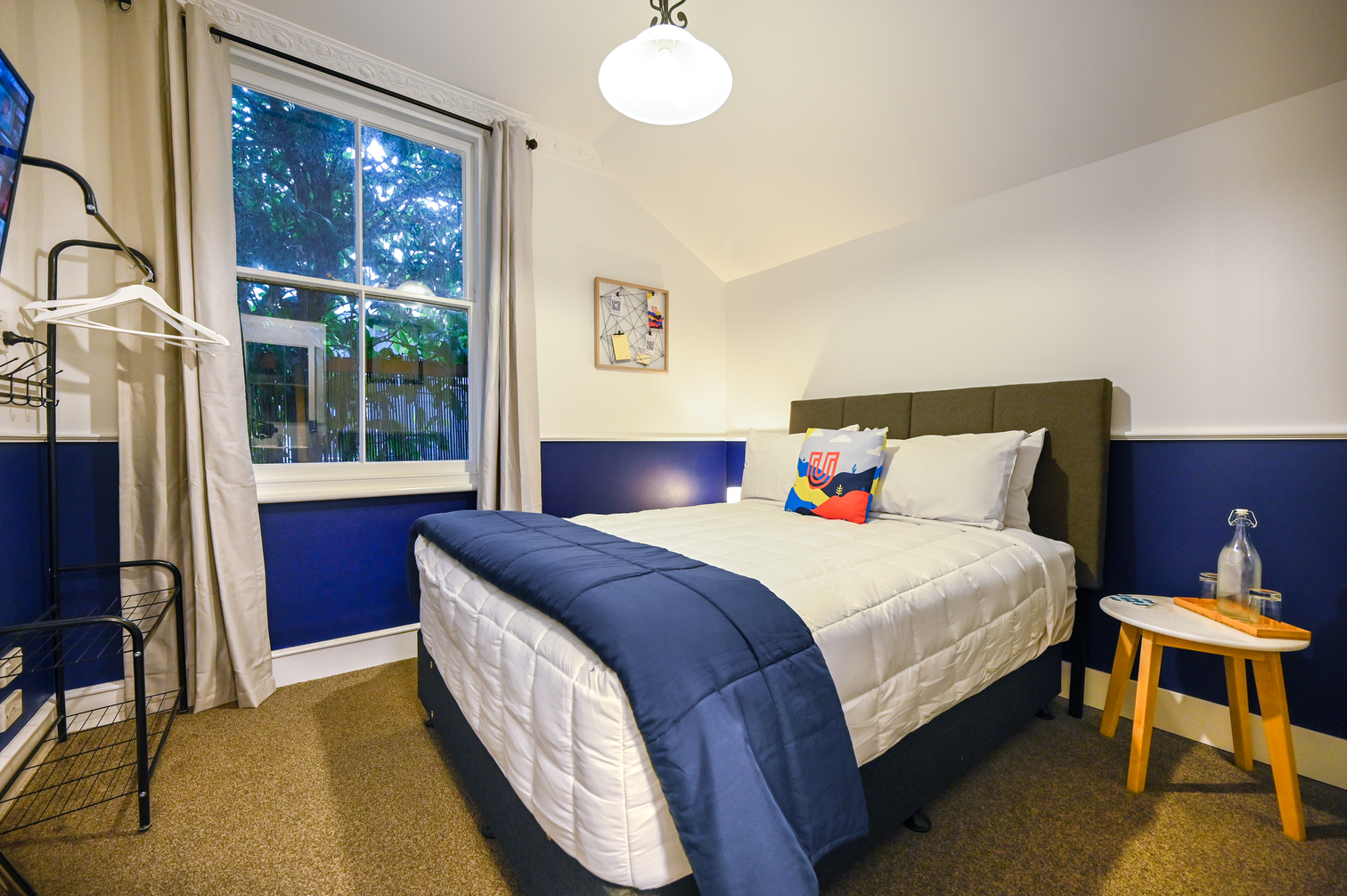 6. The Suter Art Gallery Nelson
The Suter Art Gallery in Nelson contains historical fine art from New Zealand and other countries around the world including works by Monet, Cezanne and Picasso! They also have local exhibits that you can enjoy free of charge every day from 10am to 4:30pm.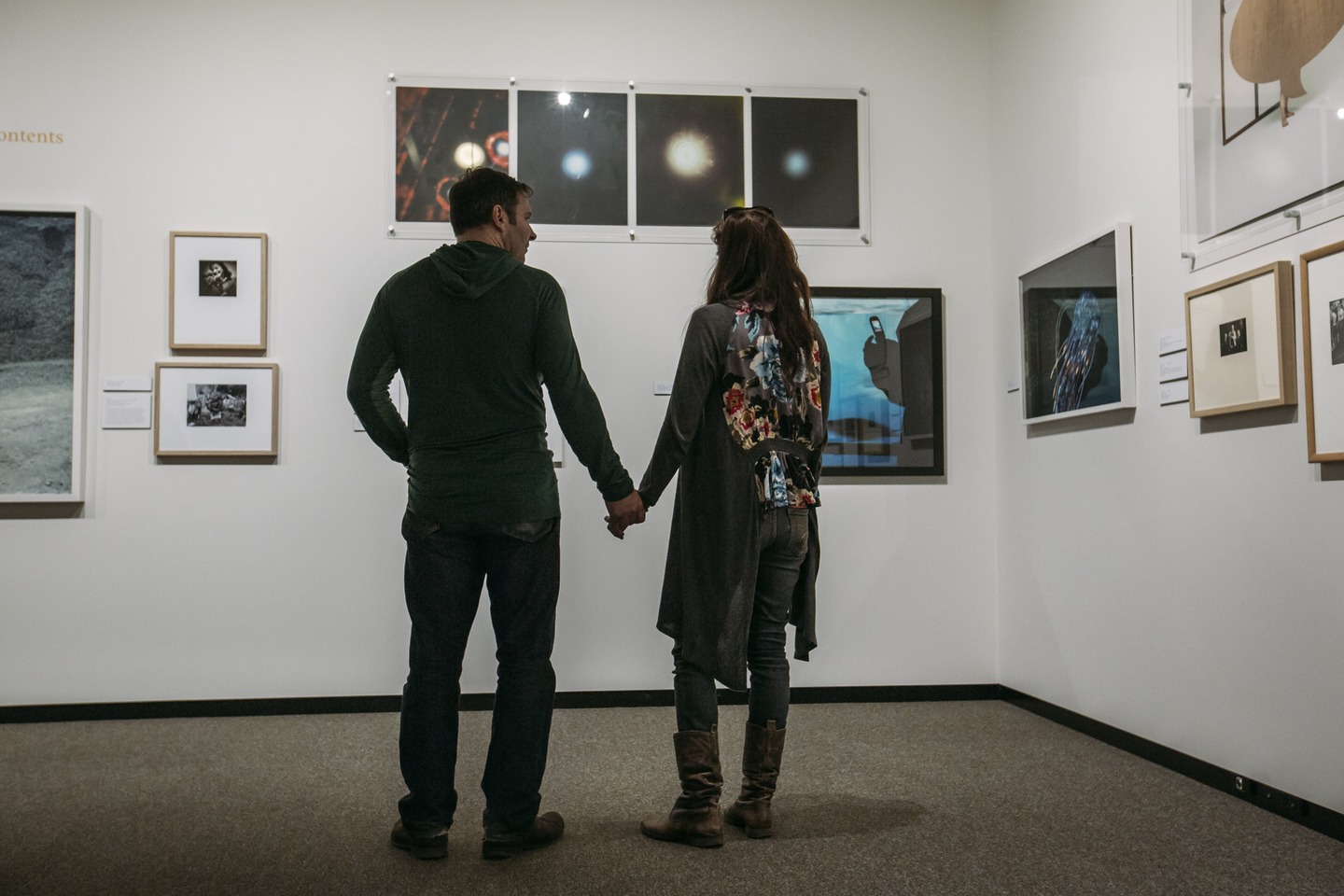 7. Tahunanui Beach
Tahuna is the Maori word for hello and that's exactly how you feel when you hit this beach. It's an absolutely beautiful stretch of perfect white sand with palm trees lining the shoreline. Surfers love Tahuna because it has great waves all year around! Nothing beats watching the sunrise over the bay at this picturesque beach, so grab your camera and make sure to bring a friend – there's room for everyone.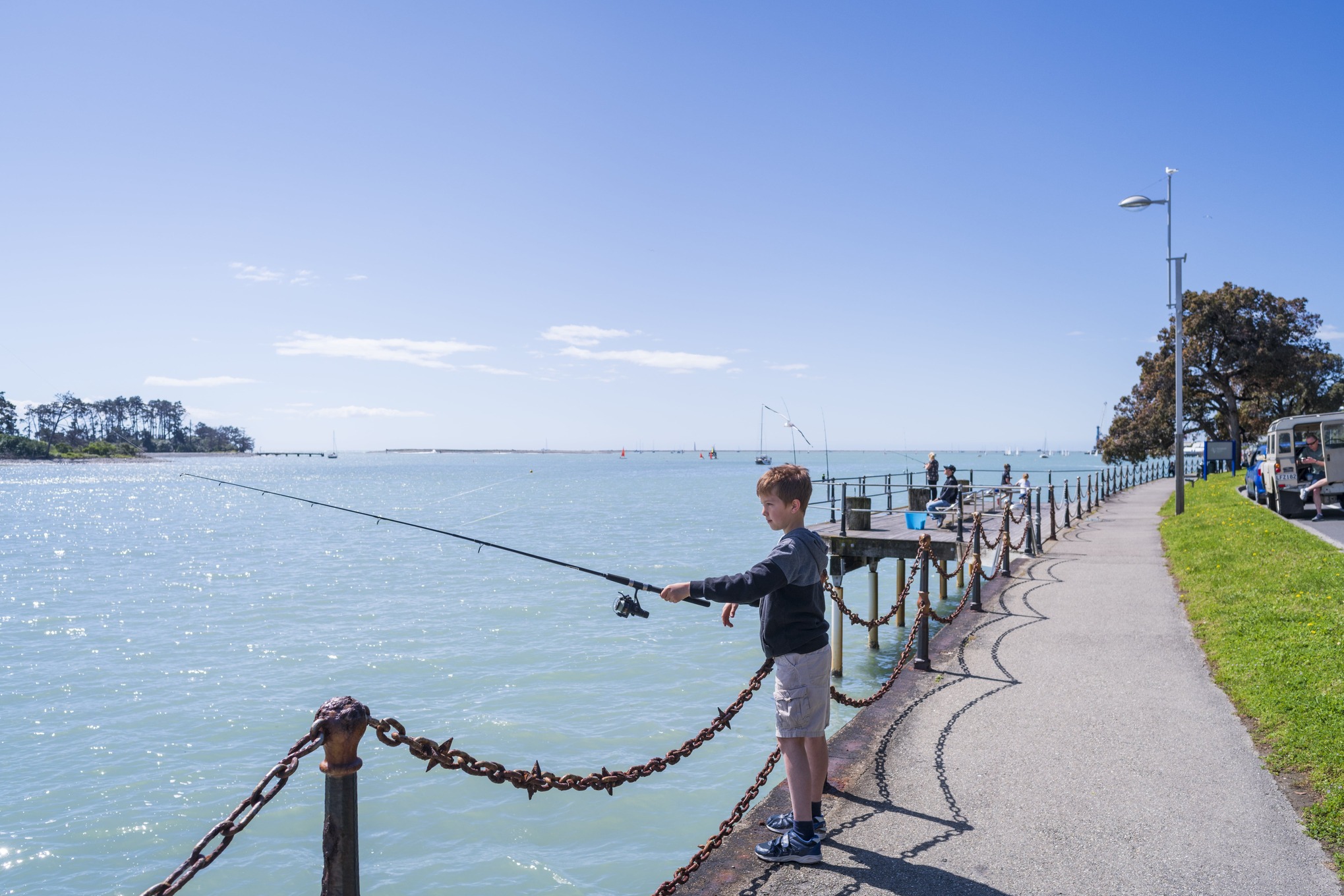 The gorgeous Queen's Gardens are located right in Nelson city center near Church Street, behind Parliament House! These gardens are some of Nelson's most popular places among locals because they are just so pretty . There are many different type of flower and tree species in the garden, including some rare Wellingtonias that were planted by Governor George Grey. This is also a great place to have picnics, stroll around with your family and friends, birdwatch or just go for a jog.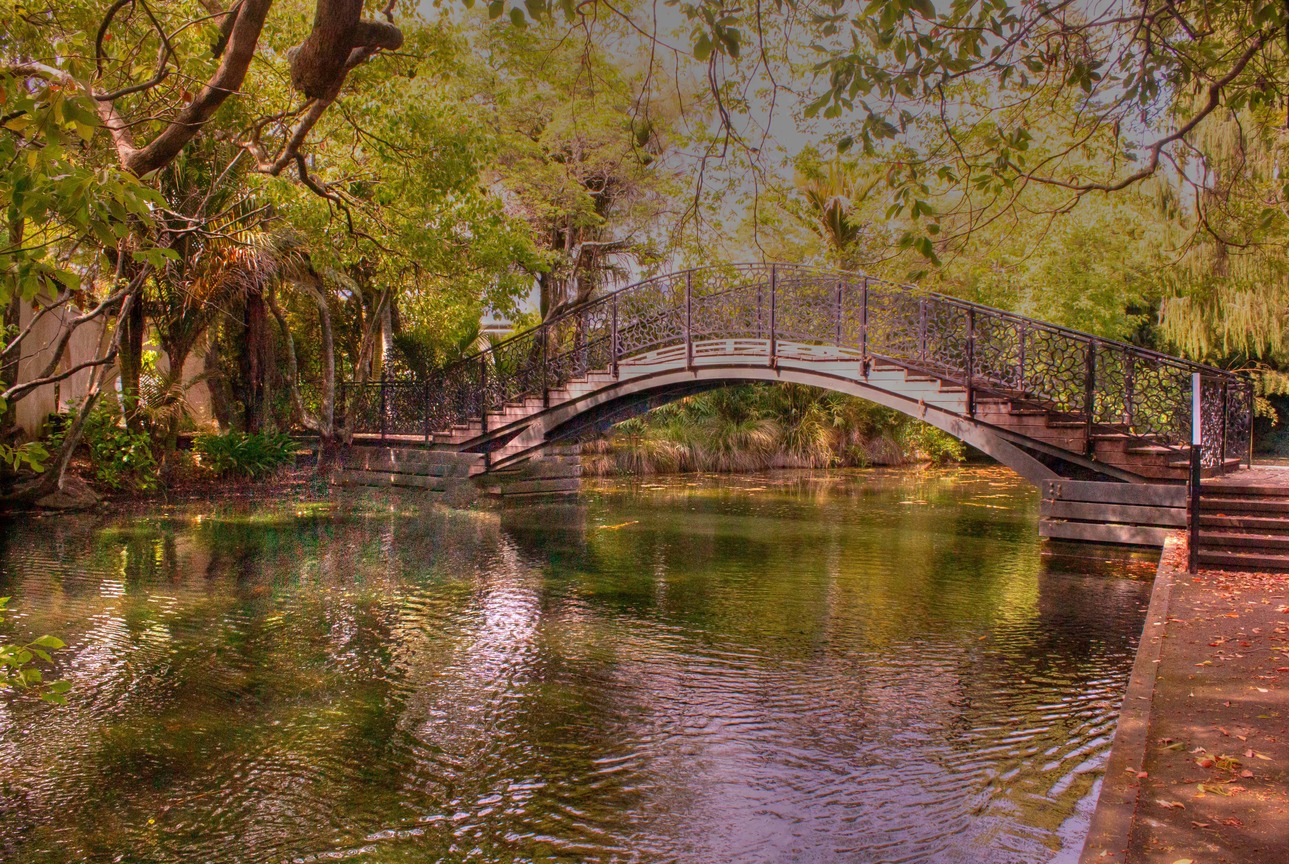 The Nelson Farmer Market is a great place to get fresh produce every Saturday morning! Located right in the heart of Nelson, this market has been running for more than 30 years and attracts over 40 different vendors selling farm-fresh goods. Make sure to stop by and pick up some food for your next adventure – you won't regret it!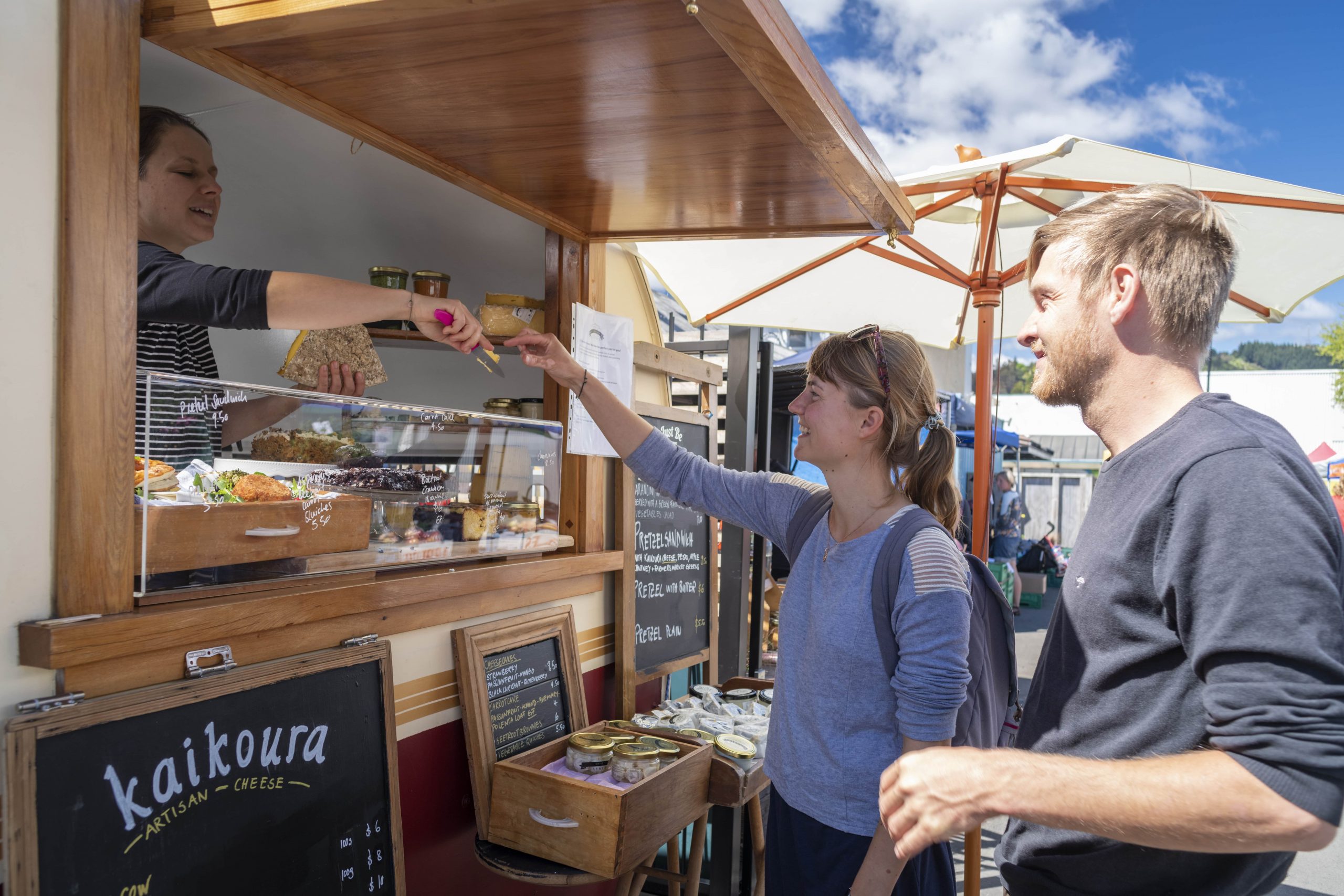 10. Founders Park
Explore display's from the history of Nelson from the early 1800s to the present day. There are a lot of great things to see at Founders Park, including old vintage trains and a steam engine, a double-decker bus and even a submarine! Make sure to keep your eyes open for 'Fred' – an enormous tortoise that has been estimated to be over 120 years old.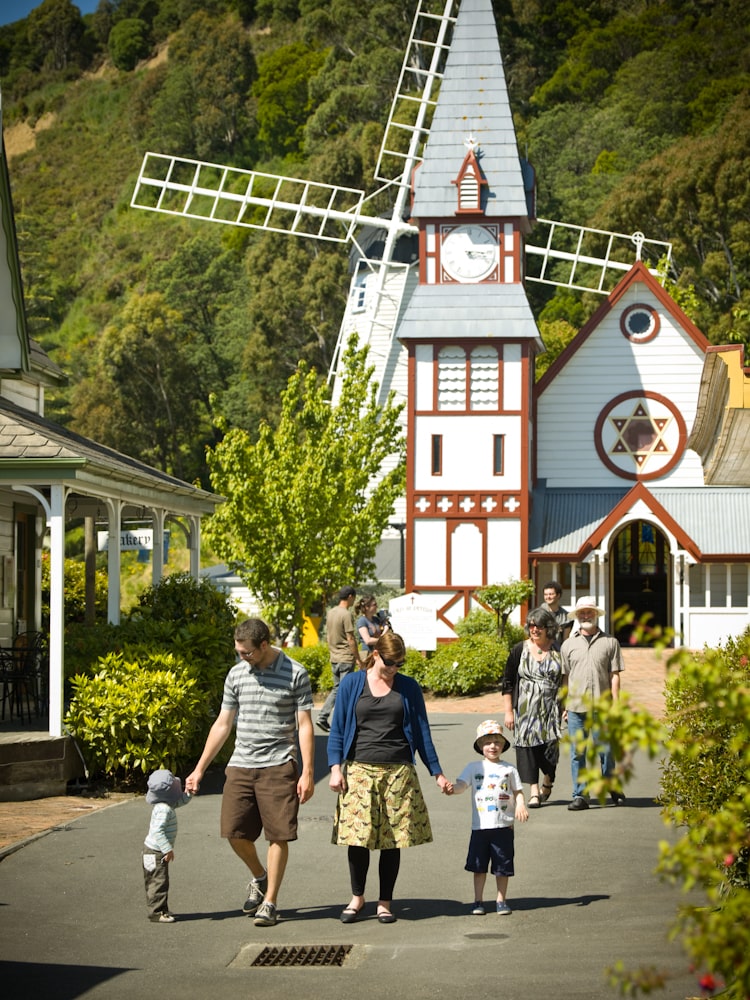 And come stay with us at U Boutique on Haven – Nelson we offers you the privacy you require with 9 rooms all with ensuite bathrooms. Our rooms are suitable for short term or long-term stays as we have a communal kitchen, laundry, dining, lounge, workspaces and picnic/outdoor living areas. So, we call this a Sleepery as it's not a Hotel or Motel, but a Historic Villa built-in 1890 turned into something different right in the heart of Nelson!
Book now and get the best deal!