Perfectly located in the entertainment and "Gourmet District"
U BOUTIQUE HOTEL WELLINGTON
A cool little boutique hotel in the heart of Wellington ideal for leisure or business travel, with multiple room types including family rooms,  laundry and plenty of space to relax and unwind.
From $99 Per Night
U BOUTIQUE HOTEL WELLINGTON
Hotel Configuration
14 Rooms
Contact
A: 23 & 25 Frederick Street, Te Aro, Wellington
T: +64 (0)4 801 6800
E: [email protected]
U Boutique Hotel Wellington offers European-styled boutique accommodation over 2 funky buildings on Frederick Street.   This hotel truly has something for everyone with a total of 14 rooms from accommodation with shared bathroom facilities to a large 3 bedroom family apartment with full kitchen and bath!
U Boutique Hotel Wellington was especially designed to provide excellent accommodation for the discerning budget-conscious traveller. With its modern design and soft tones, U Boutique Hotel Wellington is comfortable, personal and friendly.
It offers a variety of rooms in order to provide the guest with an opportunity to choose the most appropriate room for their stay. U Boutique Hotel Wellington was inspired by the pensione style of accommodation in Europe, with their communal courtyards, low-rise buildings with a relaxed feel.
Key Highlights
Location
One of the best locations in Wellington for all stays
Free High-Speed WiFi
Unlimited ultra-fast WIFI is free of charge to keep you connected throughout your stay.
32″ LCD TV
with free-view selection
Tea & Coffee Facilities
Help yourself to a coffee or tea through-out your stay
Laundry Facilities

Washing machine and dryer for guest use.  Charges apply
Carparking

Off-Street Carparks are available for $25.00 per night. Contact us for more information
Frequently Asked Questions
Location & Contact
25 Frederick Street
Te Aro, Wellington 6011
What Our Guests Say
Things To Do In Wellington During Your Stay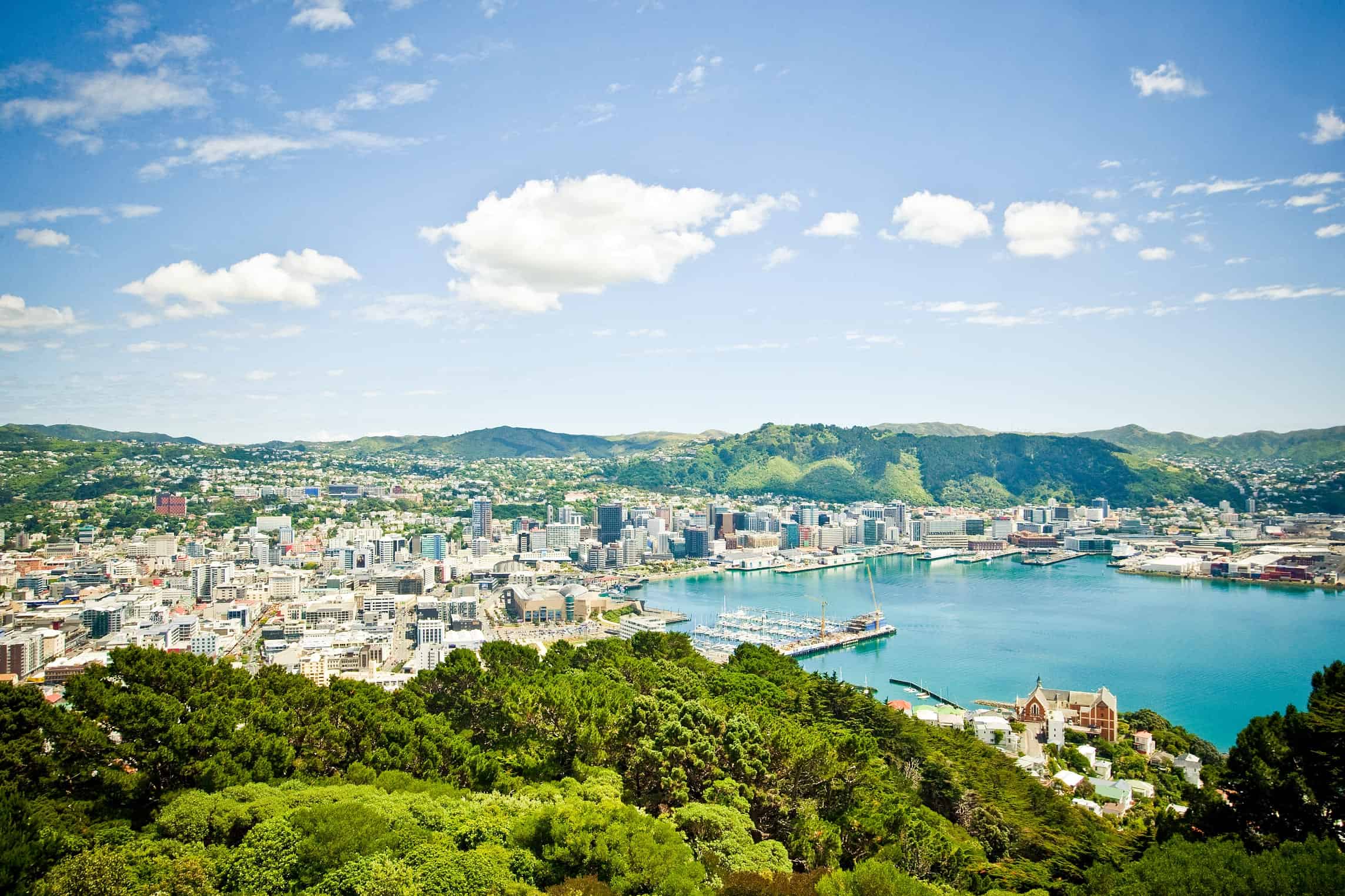 Top 10 things to do in Wellington
Discover our top 10 things to do when staying in Wellington, and discover the key sites from the famous cable car which takes you up and down hill from Lambton Quay to Kelburn to the Wellington Zoo as well as some local hidden favourite spots to discover.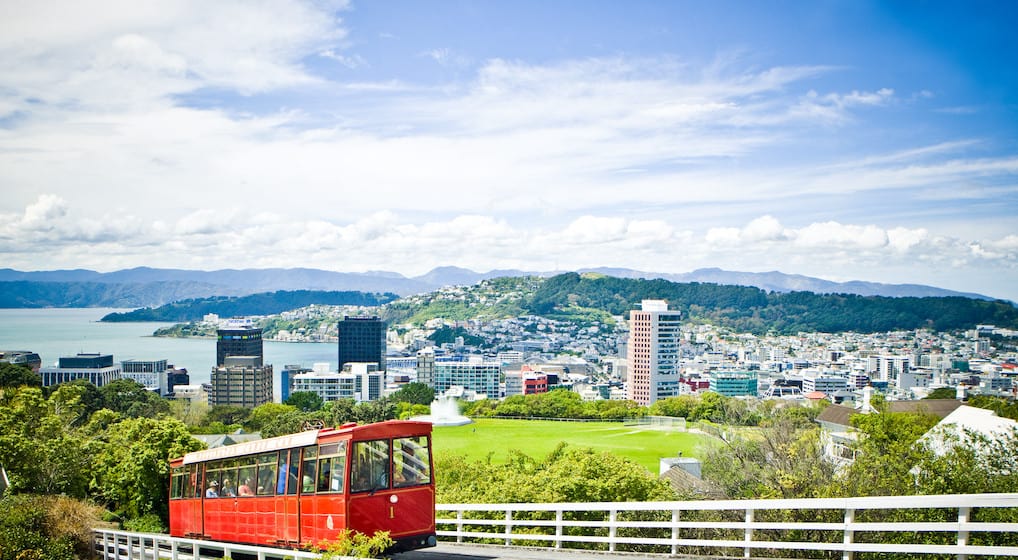 A Cable Experience
There is simply no better way to experience the hidden charm that Wellington has to offer than to take this 5-minute ride from the heart of city center, up through the hillside terraced houses of Kelburn to the lookout perched high above the city.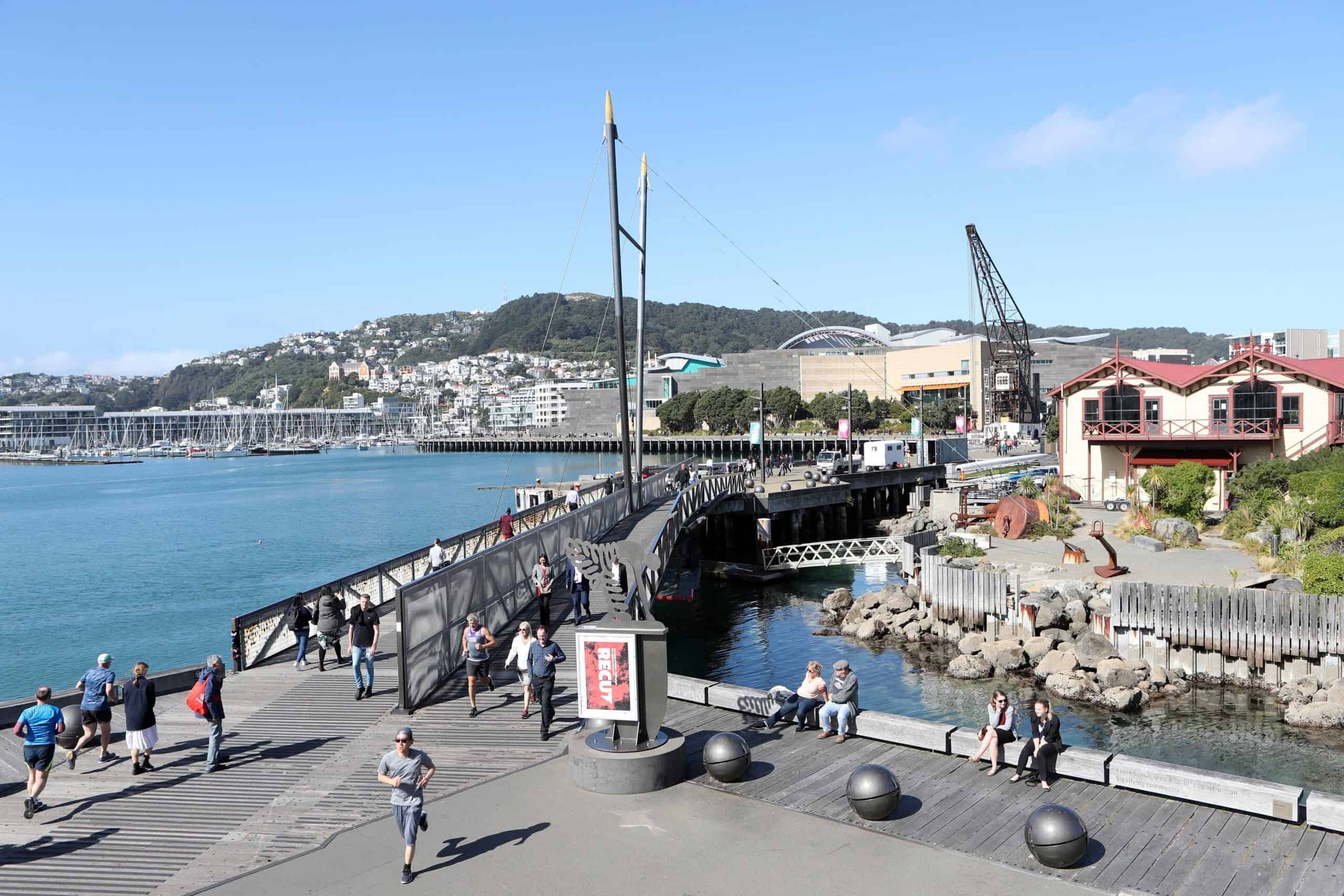 Wellington Waterfront
Entertainment, beautiful walks and food, you have all here! It was once the centre of Wellington's bustling port; Wellington Waterfront is now home to a vibrant atmosphere with the city's most impressive restaurants and bars.
Other Great Hotels To Choose From