"A LIFESTYLE HOTEL IN WELLINGTON WITH A GREAT LOCATION"
If you looking for a Lifestyle hotel in Wellington, the U Boutique Hotel Wellington is the ideal choice for a great value stays in the heart of Wellington.
The U Boutique Hotel Wellington is a boutique lifestyle hotel located in the heart of Wellington, New Zealand. The hotel has many features that make it an excellent choice for travellers looking to explore the city and enjoy all of its attractions.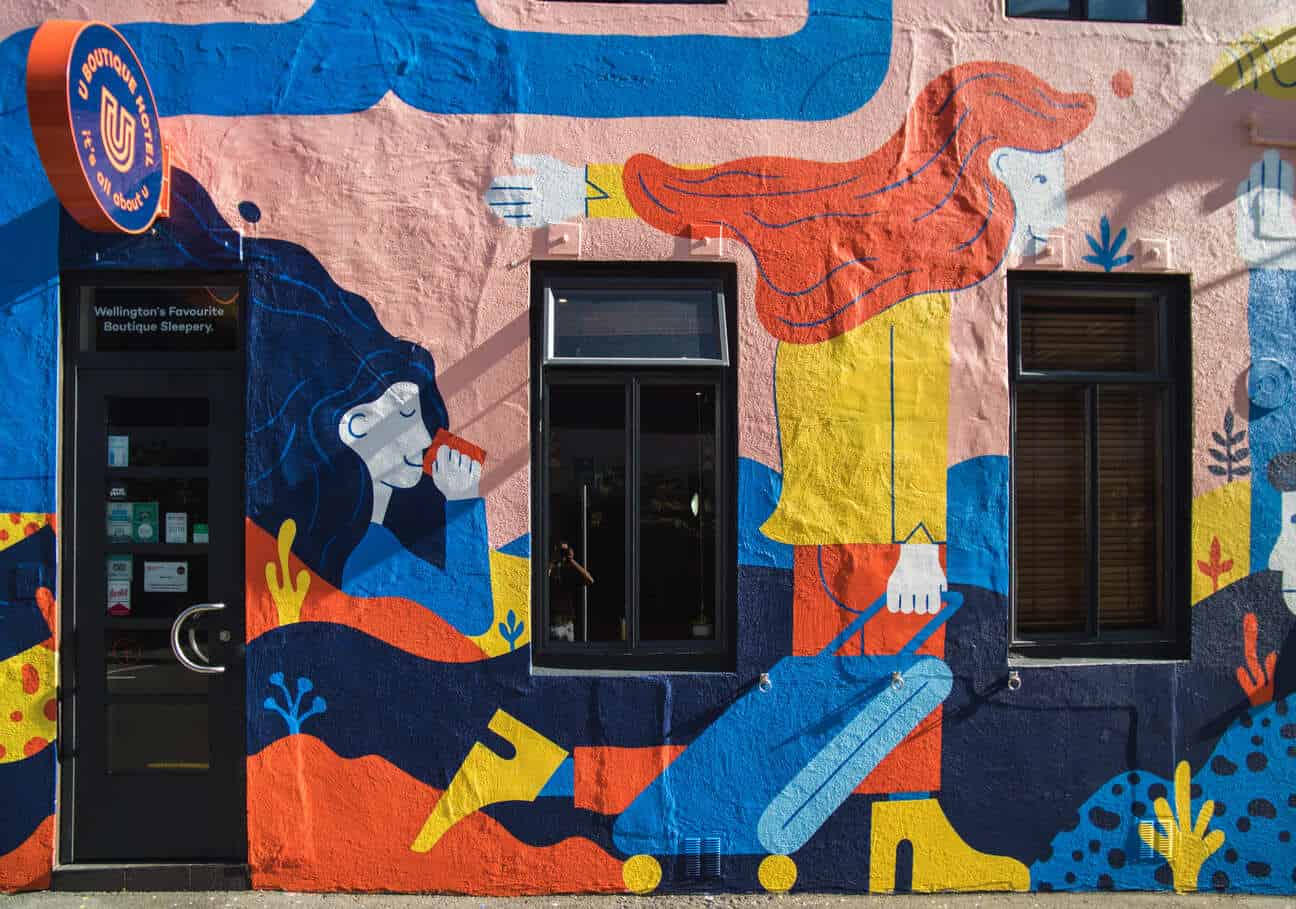 U Boutique Hotel Wellington offers guests clean, contemporary accommodation with a range of amenities, including free WiFi access, onsite car parking, early check-in and check-out subject availability.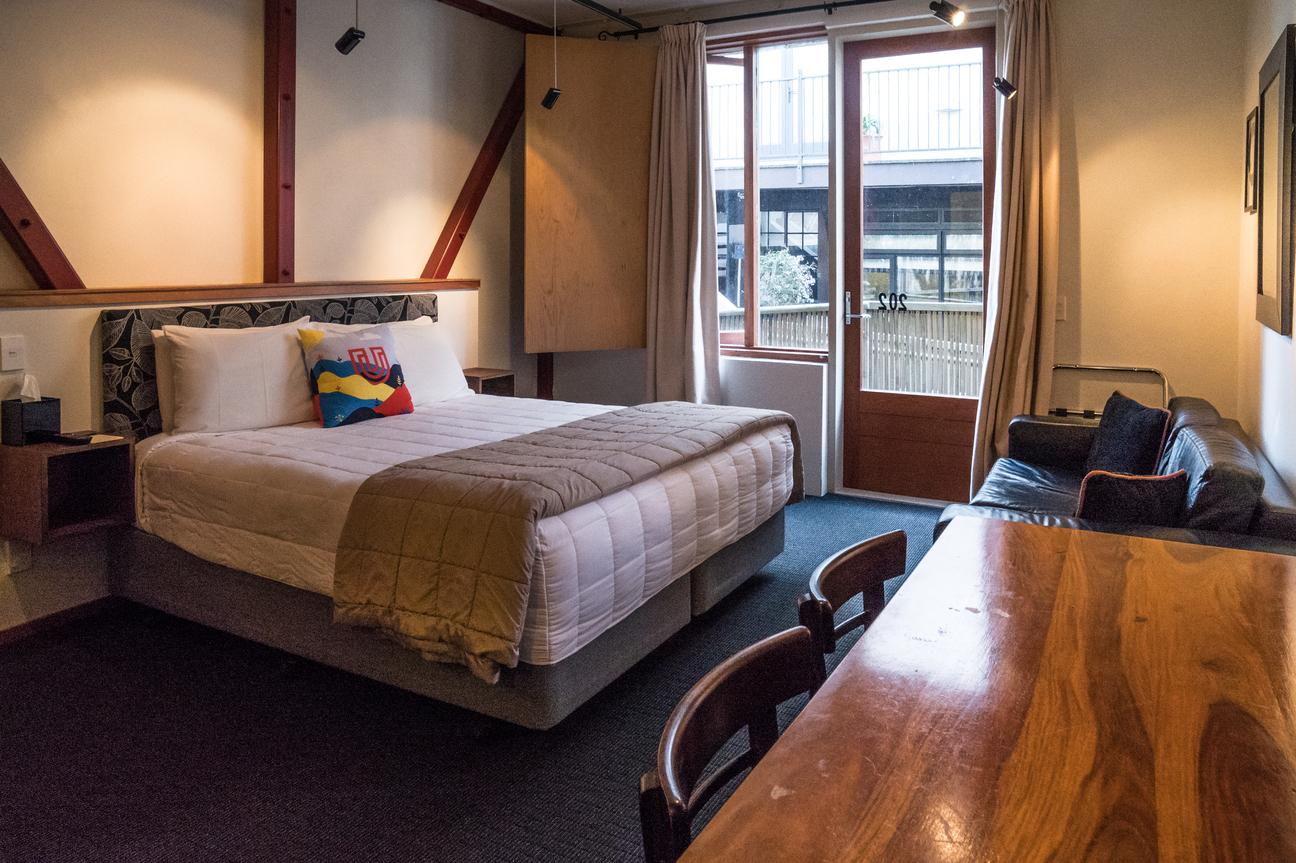 The hotel is set in a prime location with Wellington's city centre just minutes away. Guests can explore the many attractions and shops that this vibrant capital has to offer while enjoying the comfort of their central accommodation.
Cuba Street, Wellington's prime location for cafes, and bars are only a stone's throw away from this lifestyle hotel in Wellington. Let the day slip away with gourmet coffees, exquisite food, and end it with a couple of cocktails before heading back to the hotel.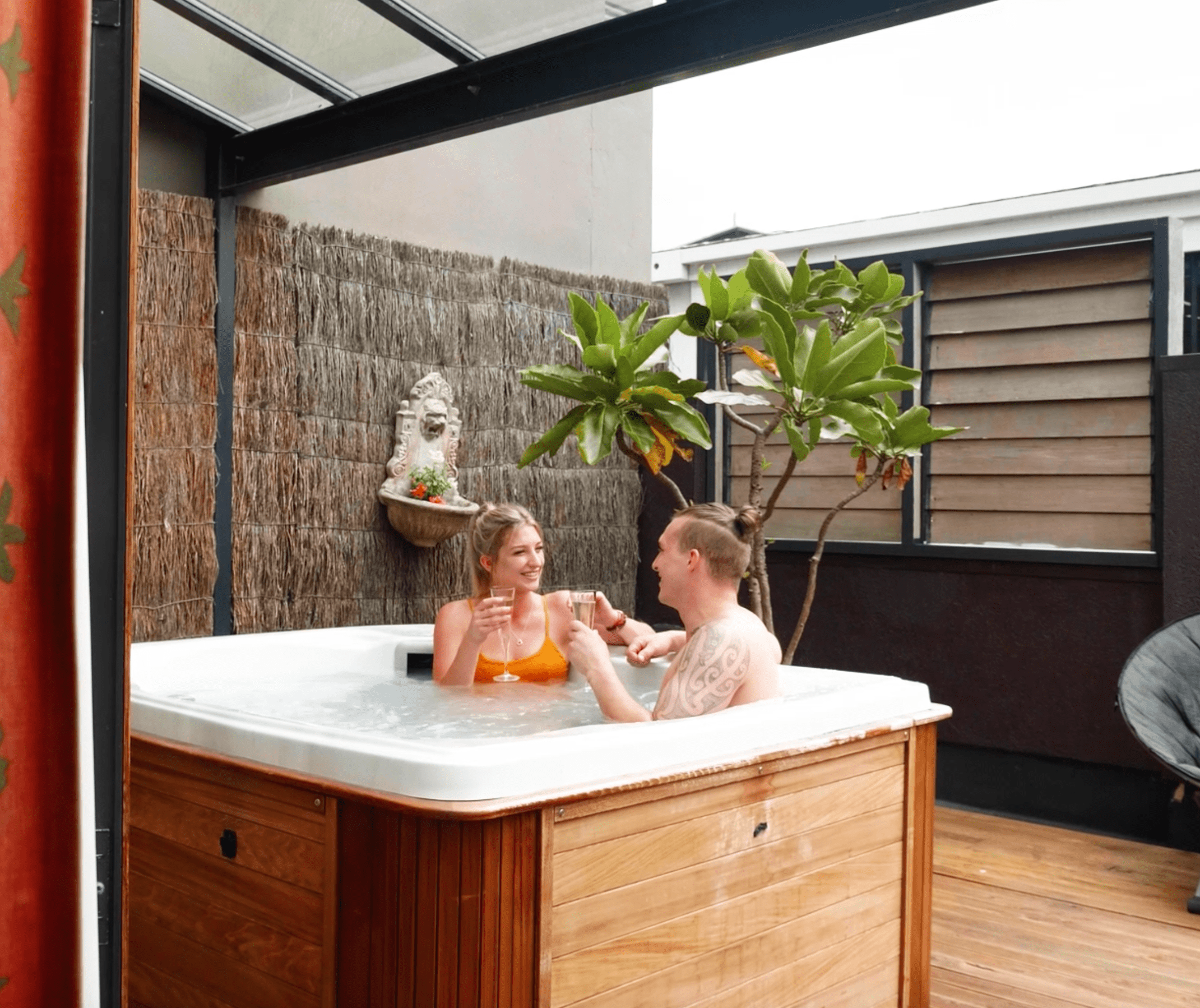 In addition to the city centre, guests that stay at this Lifestyle Hotel In Wellington can explore some of New Zealand's most famous landmarks. The Te Papa Museum and National War Memorial are only minutes away on foot and both for hotel visitors who would like a taste of culture without leaving the city centre.
"RELAX AFTER A DAY OF EXPLORING AT THIS LIFESTYLE HOTEL"
After a day of exploring, what better way to relax and unwind than in one of this Lifestyle Hotel's well-appointed rooms? There is room for types of travellers, from the business traveller to the leisure traveller. If you really want to pamper yourself, why not choose the King Studio Room with a private terrace and outdoor spa.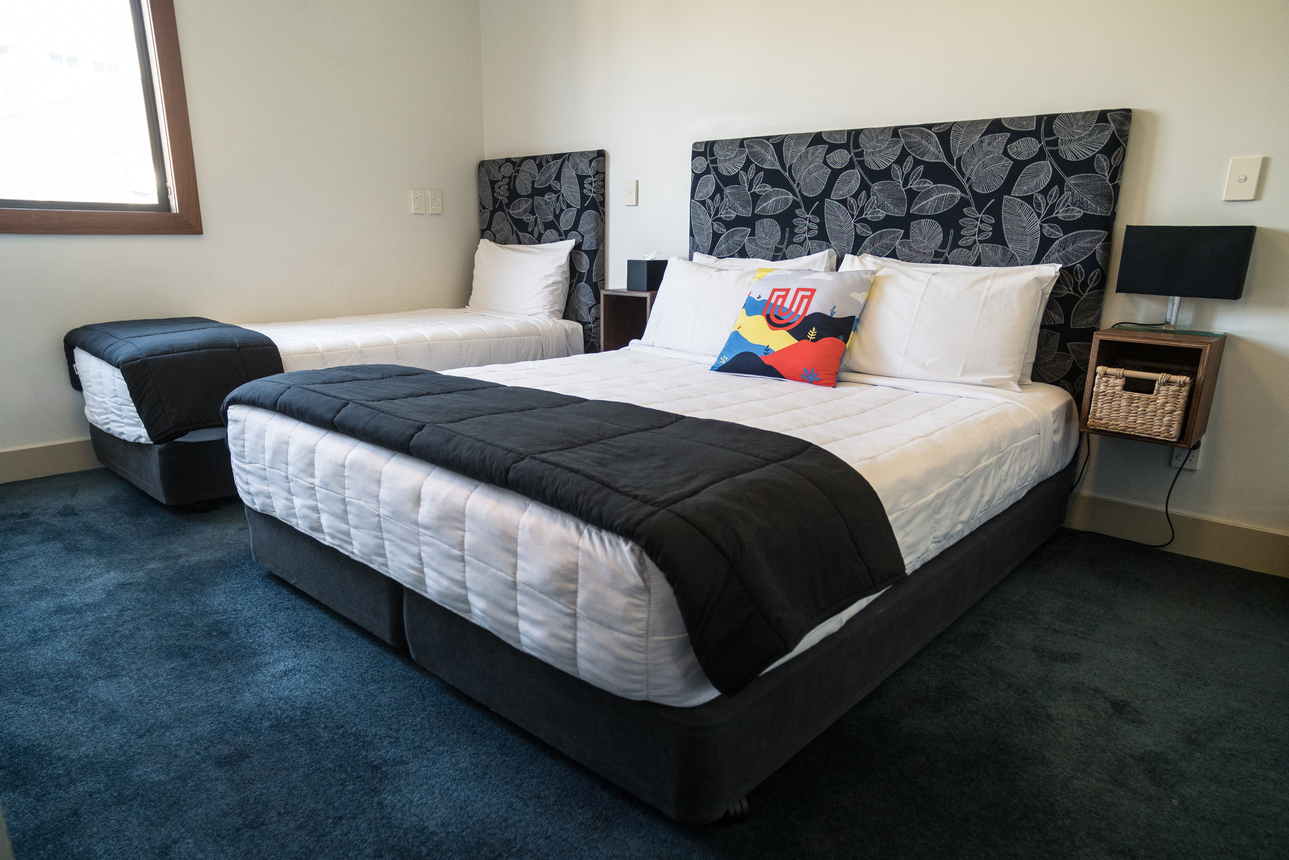 See All Our Hotels In Wellington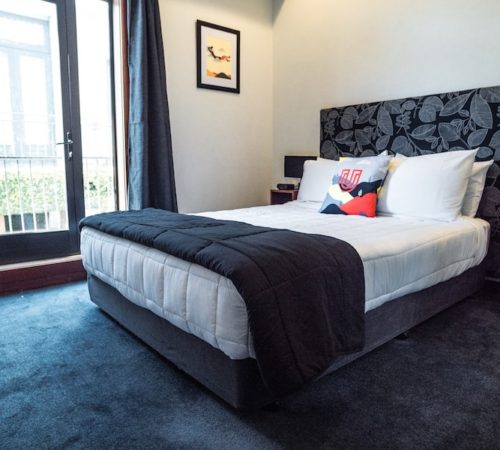 Experience a Boutique Hotel in the heart of Wellingtion city at U Boutique Hotel Wellingtion. ...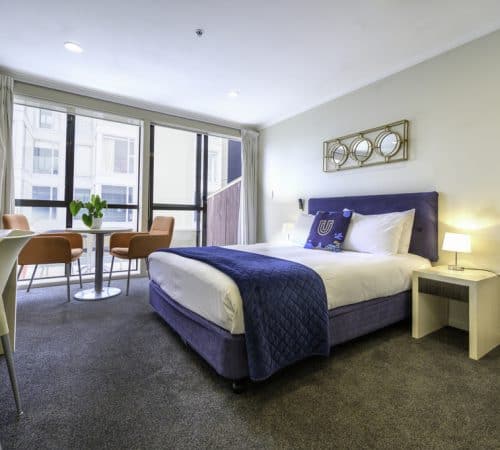 Experience a boutique Apartment Hotel in the heart of Wellington's entertainment and cultural district...