The best places to stay in Wellington are at the boutique hotels and residences with the U Hotel Group! We are a one stop shop for all travellers on all budgets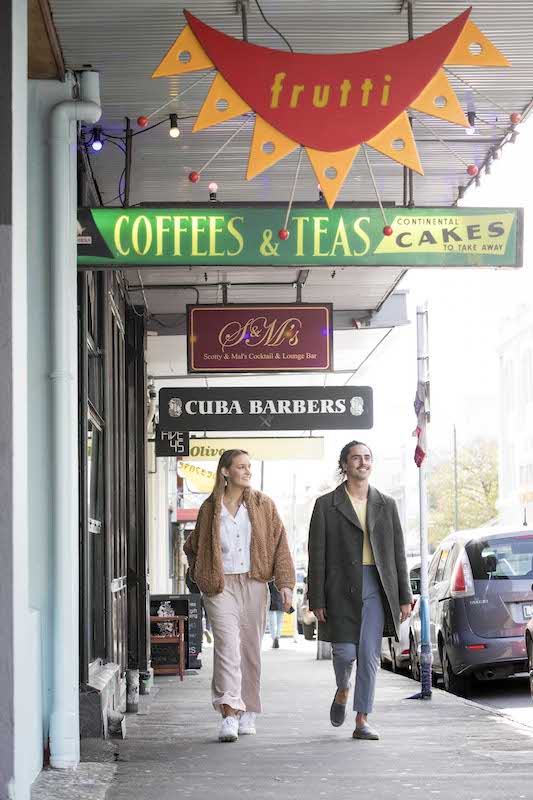 Wellington City is known as the Coolest Little Capital in the World and you will find out why the moment you land.  An extremely friendly city known for its coffee culture, craft beer bars, world-class restaurants, lively street buskers and street art, Wellington is a true city in every word. If the city is not the right holiday idea then explore the Kapiti Coast with beautiful West Coast beaches or the Wairarapa Wine Country to sample some of the best New World wines on the planet!
Discover this vibrant city and some of the best places to stay in Wellington Easy
Finding a hotel is easy simply by clicking on a hotel you like the look of, or if you have specific needs such as pet-friendly Wellington accommodation, family rooms, self-contained service apartments, hostel-style accommodation, send us an inquiry on our contact us page and we will do the rest!"
Our boutique hotels and residences are highly rated on traveller review sites such as TripAdvisor, Google and Online Agent sites.  U Residence Hotel is ranked no.1 on TripAdvisor for best hotel stay in Wellington and U Boutique Hotel is ranked no.3 for speciality lodging for Wellington accommodation.  U Studios Masterton is ranked no.1 on TripAdvisor and our other hotels and residences in the region are well-reputed making our hotels some of the best places to stay in Wellington!
Picking the Best Places to Stay in Wellington is easy with U Hotel Group
"Our goal is to ensure your stay is memorable and we take pains to respond to your requests as quickly as possible making sure your stay goes smoothly.  No request is too difficult, and we take pride in making sure that you are looked after no matter how long you stay in any of our hotels."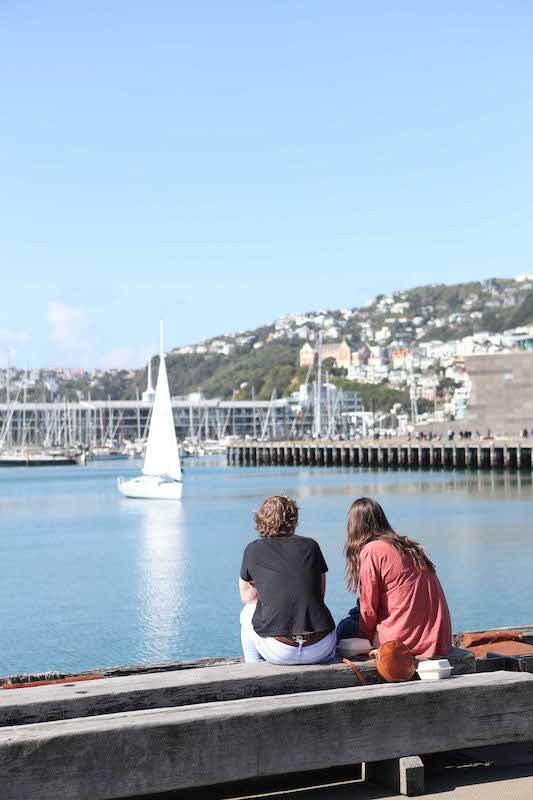 We want to be able to welcome you to some of the best places to stay in Wellington City, the Kapiti Coast and the Wairarapa which make up the Wellington region.  Our brands include U Boutique Hotels, U Residence Hotel, U Studios and U Suites and we have something for everyone in our collection of boutique hotels in Wellington.  Some of the best places to stay in Wellington are right at your fingertips……so what are you waiting for?
Explore Our Wellington Hotels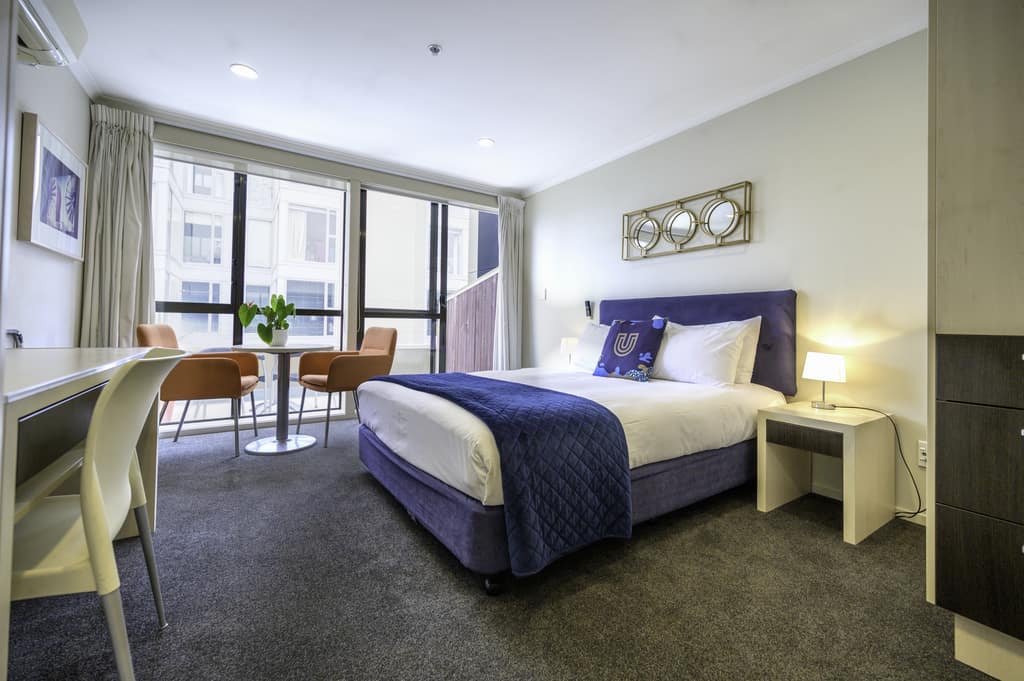 Experience a boutique Apartment Hotel in the heart of Wellington's entertainment and cultural district...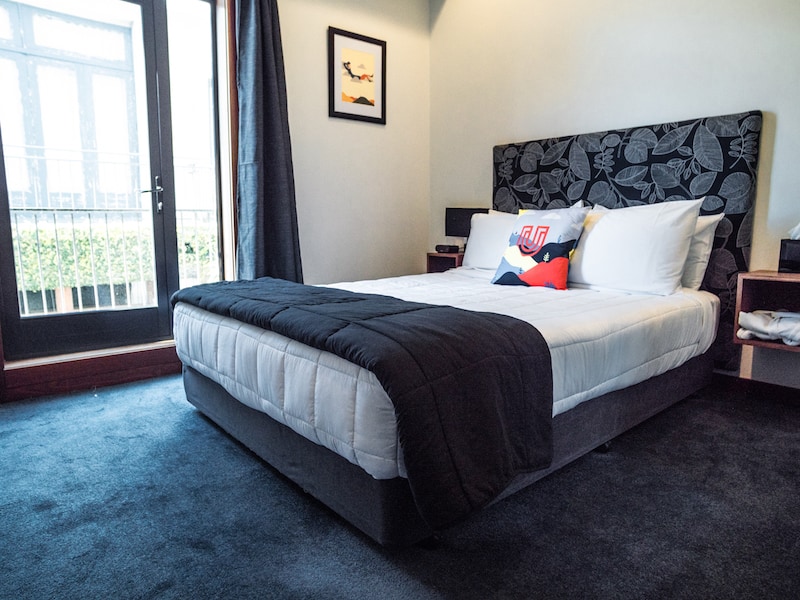 Experience a Boutique Hotel in the heart of Wellingtion city at U Boutique Hotel Wellingtion. ...