Apartments ideally located in Kilbirnie, close to the Airport, City & Attractions
U SUITES KILBIRNIE
Modern apartments which feature stylish open plan kitchen and living, fully furnished located in the very heart of Kilbirnie.
U SUITES KILBIRNIE
Apartment Configuration 
2 Bedroom, 1 bathroom Apartments
Bedding
Queen Bed + 2 Singles or King Bed + 2 Singles
Number of People
Ideal up to 5 people
Contact
+64 4 391 2001
66 Bay Road, Kilbirnie, Wellington
It's all at your doorstep! Wellington International Airport, ASB Sports Centre, the Wellington Regional Aquatic & Recreation Centre, and Kilbirnie Park are all just a few minutes away from U Suites Kilbirnie! Additionally , enjoy the outdoors in nearby Evans Bay, Shelly Bay, and Lyall Bay. These 2 bedroom, 1 bathroom apartments are less than a minute's walk from supermarkets, cafes, bars, banks, and retail establishments, and Wellington City is still only 10 minutes away if you need to get into town.
All the amenities you need for a productive business or leisure  trip are available at U Suites Kilbirnie, including complimentary high-speed internet and spacious workspaces that are laptop-friendly.
Key Highlights
U Suites Kilbirnie is also ideal for family getaways, with two large bedrooms, 1 bedroom with a Queen or a King bed and the other with 2 single beds and a generously sized open plan living area there's plenty of space for the whole family. All apartments have separate washer and dryer facilities, fully equipped kitchens with dishwasher, 55 inch SMART TVs and the most comfy beds!
Frequently Asked Questions
Location & Contact
66 Bay Road, Kilbirnie, 6022
What Out Guests Say

Mandy Moylan
Really nice apartment. Wouldn't have wanted the front ones as it was above a pub so a bit noisy. There was only a couch in lounge and there was 5 of us so would have been nice to have more chairs like in picture. But overall it was a great location and clean apartment. I would stay there again.
- 7/18/2022

Gerald Zapico
Clean and spacious. Very accessible to the city centre and airport.
- 5/20/2022

Moana O'Brien
Lovely clean and comfortable apartment, stylish/modern decor and appliances, has all the bells and whistles. Would definately stay there again.
- 11/27/2021

Bikramjeet Singh
Good to stay
- 10/06/2021

Sam Hamilton

Alicia Paaka-Palelei
i've heard a lot of good things 🥰✌️
- 7/16/2021
Choose Your Apartment Type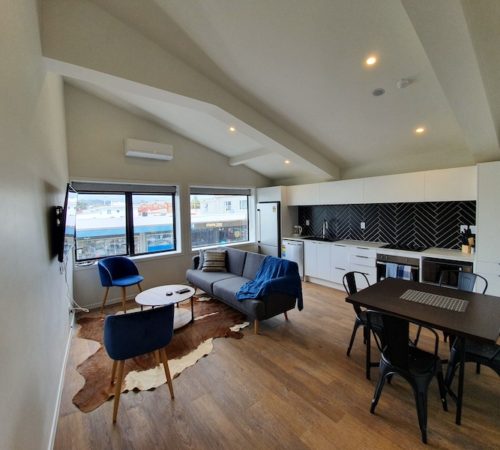 A lovely bedroom apartment offering a beautiful modern space perfect for family or friends. ...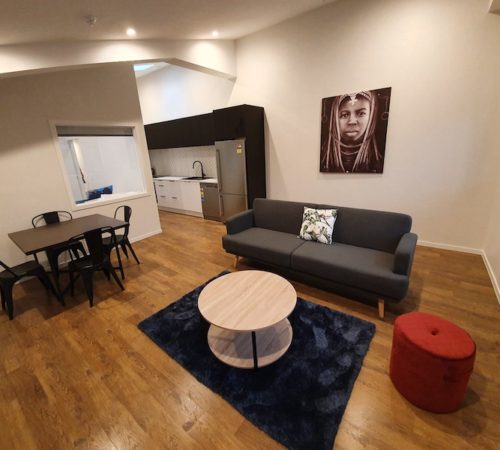 A beautifully designed apartment, with King Size Bedding, a place you will feel right at home....
Other Great U Suites To Choose From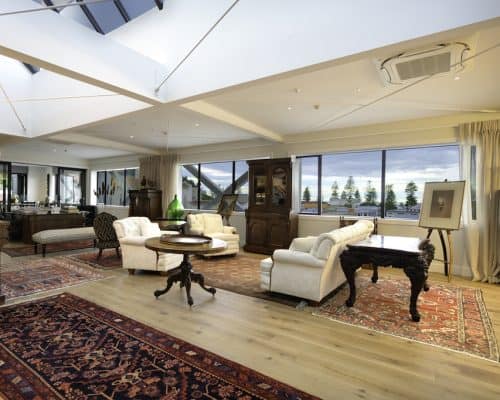 Stylish 3 bedroom penthouse apartment located in the Art Deco District of Napier...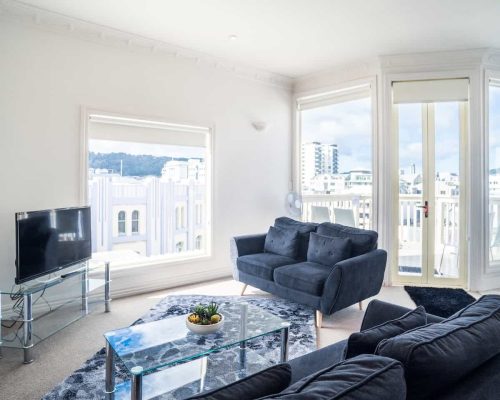 Handpicked 2 bedrooms apartments located on the corner of Cuba Street...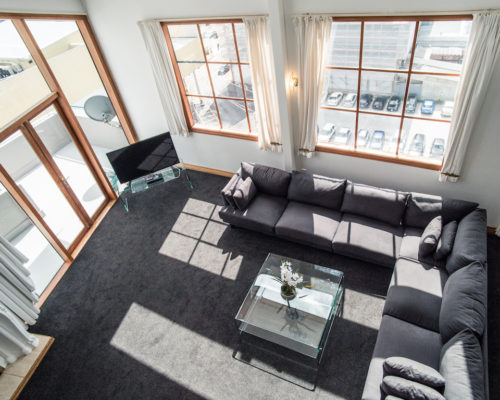 Luxury 4 Bedroom, Apartments with balconies next the action of Cuba Street...