"The best hotel near Wellington Waterfront!"
Looking for an entertaining and beautiful walk for families, couples, runners, and cyclists alike during your time in Wellington? Well, look no further! It was once the centre of Wellington's bustling port; Wellington Waterfront is now home to a vibrant atmosphere with lots of unique features along with the city's most impressive restaurants and bars and well-known attractions such as the Museum of New Zealand Te Papa, The TSB Area etc. It is one of the best things to do when you visit the Coolest Capital in the World. 
Just a quick 3-minute stroll from Wellington Railway Station and walking along the water's edge, you can fully enjoy the magnificent views of the harbour, spread your view over to Clyde Wharf, cross the Queen's Wharf to visit St John's restaurant or Karaka Café for amazing food, or spend some times with your family and friends doing kayaking or just experiencing the Indoor Activities inside Shed 1.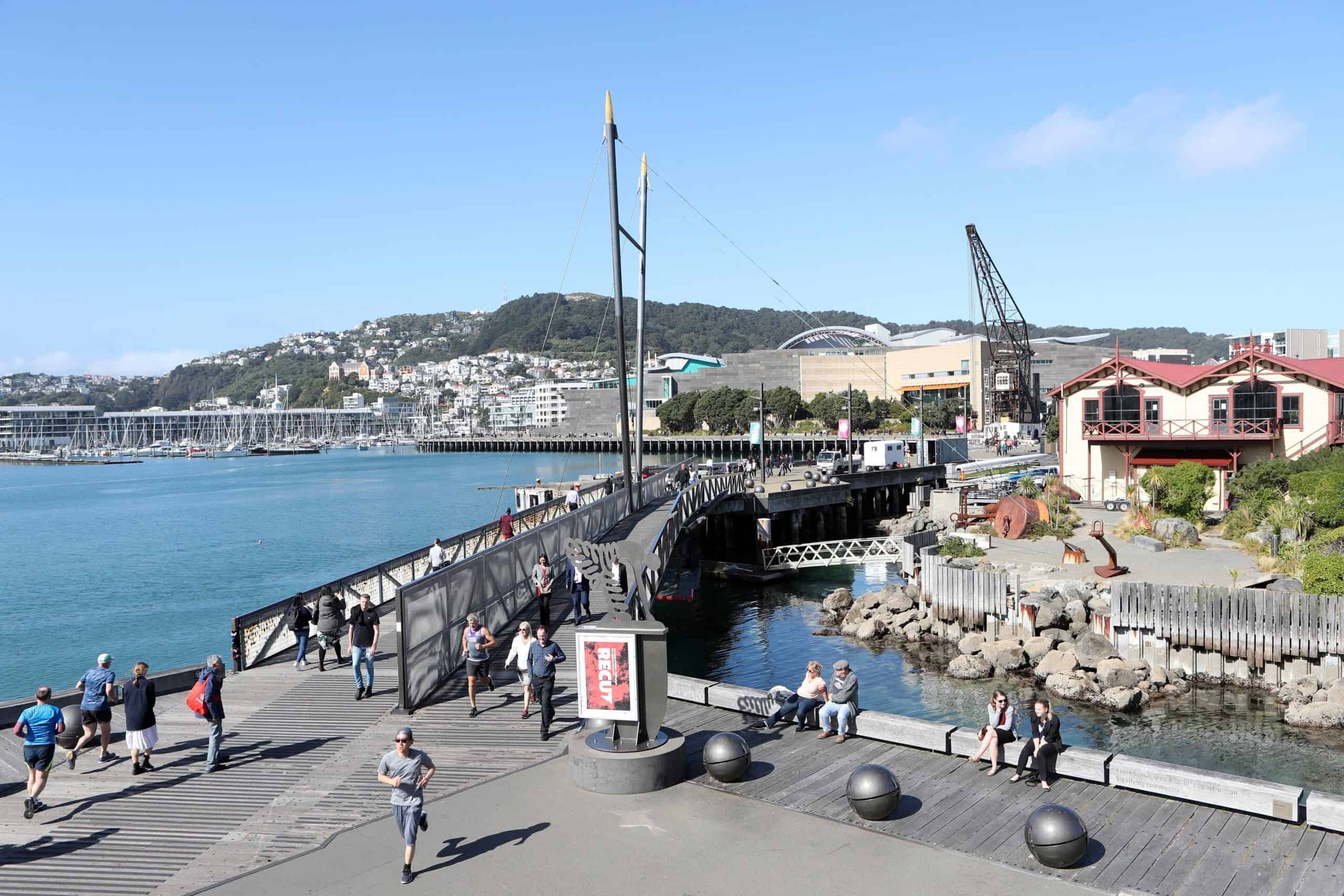 When planning your trip to Wellington, we – U Hotel Group- are a one-stop shop for all travellers on all budgets. From boutiques style to residence to apartments, all four hotels are located within walking distance to Wellington Waterfront. Booking directly with us is always the best way to ensure you get the apartment you want at the best prices! Moreover, if you are looking for pet-friendly accommodation in Wellington, U Hotel Group Offers Pet-Friendly Accommodation in 2 centrally located hotels for both you and your pet.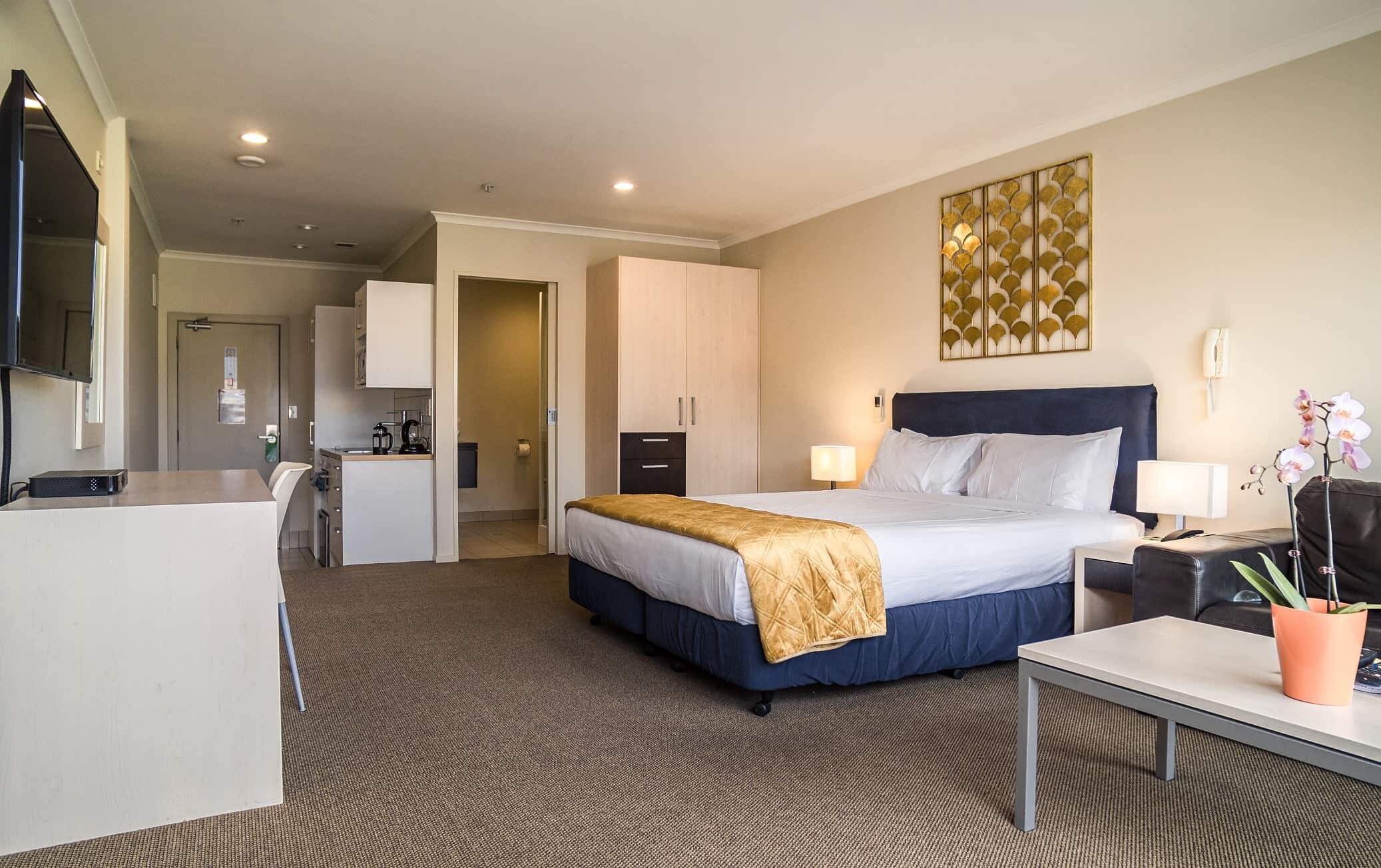 U Residence Hotel Wellington is a cool little pet-friendly Boutique Apartment Hotel in the heart of Wellington's entertainment and cultural district opposite to TePapa – the Museum of New Zealand and a stone's throw away from the Wellington Waterfront restaurants, bars, and esplanade. The Hotel rooms boast fully equipped kitchens with cooking and laundry facilities with an option of queen or king studios, one and 2-bedroom apartments, all with balconies for that complete stay. We supply dog beds, water bowl (subject to availability) and a little treat for the furry or hairy member of the family!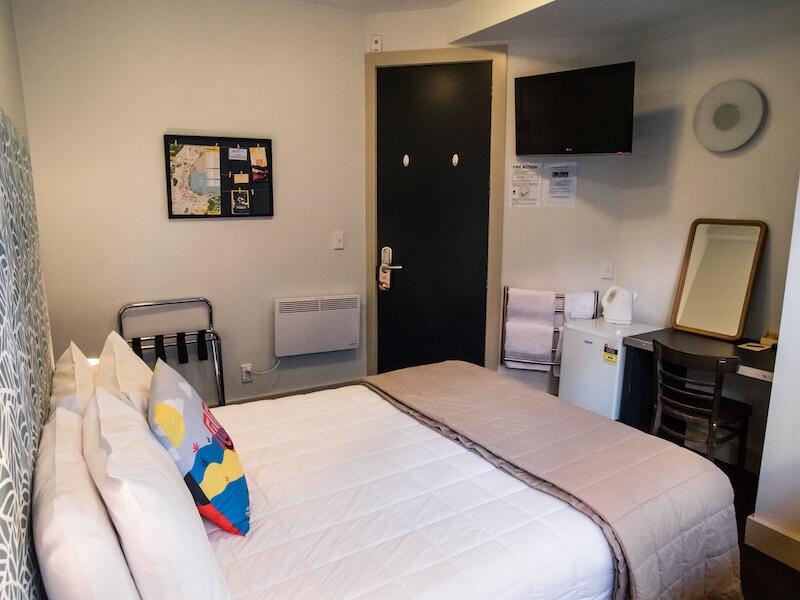 Our other centrally located pet-friendly accommodation in Wellington is
U Boutique Hotel, 25 Frederick Street, which is a 10-minute walk from the Wellington Waterfront, has a various choice of rooms available, with a total of 13 rooms from accommodation with shared bathroom facilities to large 1 Bedroom Family Apartments with Kitchenette and ensuite bathroom facilities! Please make sure you contact us so we can confirm that the room you have booked is pet friendly, as not all rooms are suitable for pets.
If you are looking for something bigger, you have found it here at U Hotel Group! We have four spectacular choices, all with their unique charm, feeling and location.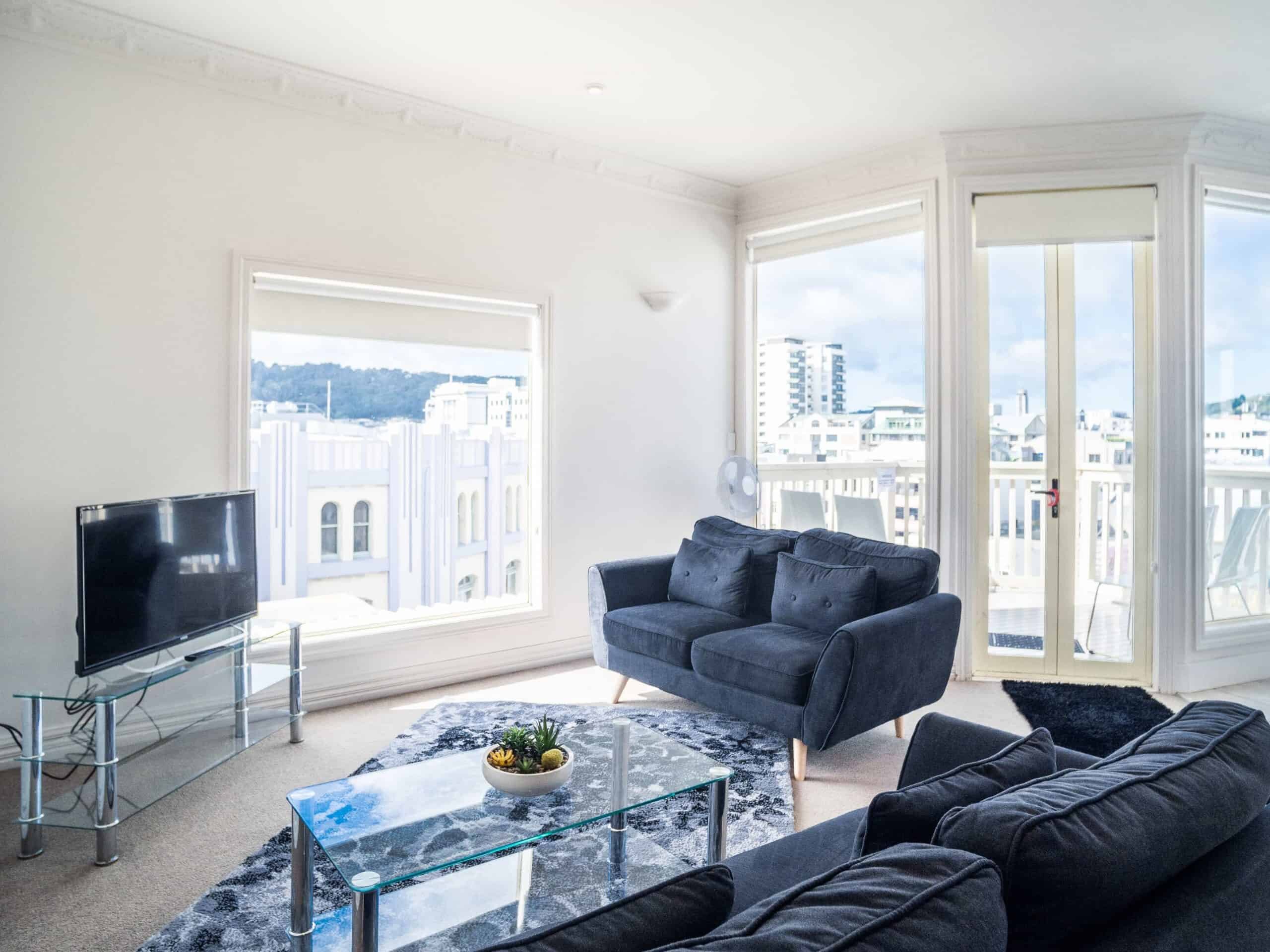 U Suites on Manners has a range of Two Bedroom Apartments, some with balconies and some without, all with city street views. All apartments have two separate bedrooms. They offer a large lounge and ensuite bathroom with full laundry facilities. Ideally located, the U Suites on Manners are close to the hip and happening Cuba street, lined with restaurants, coffee houses, and bars.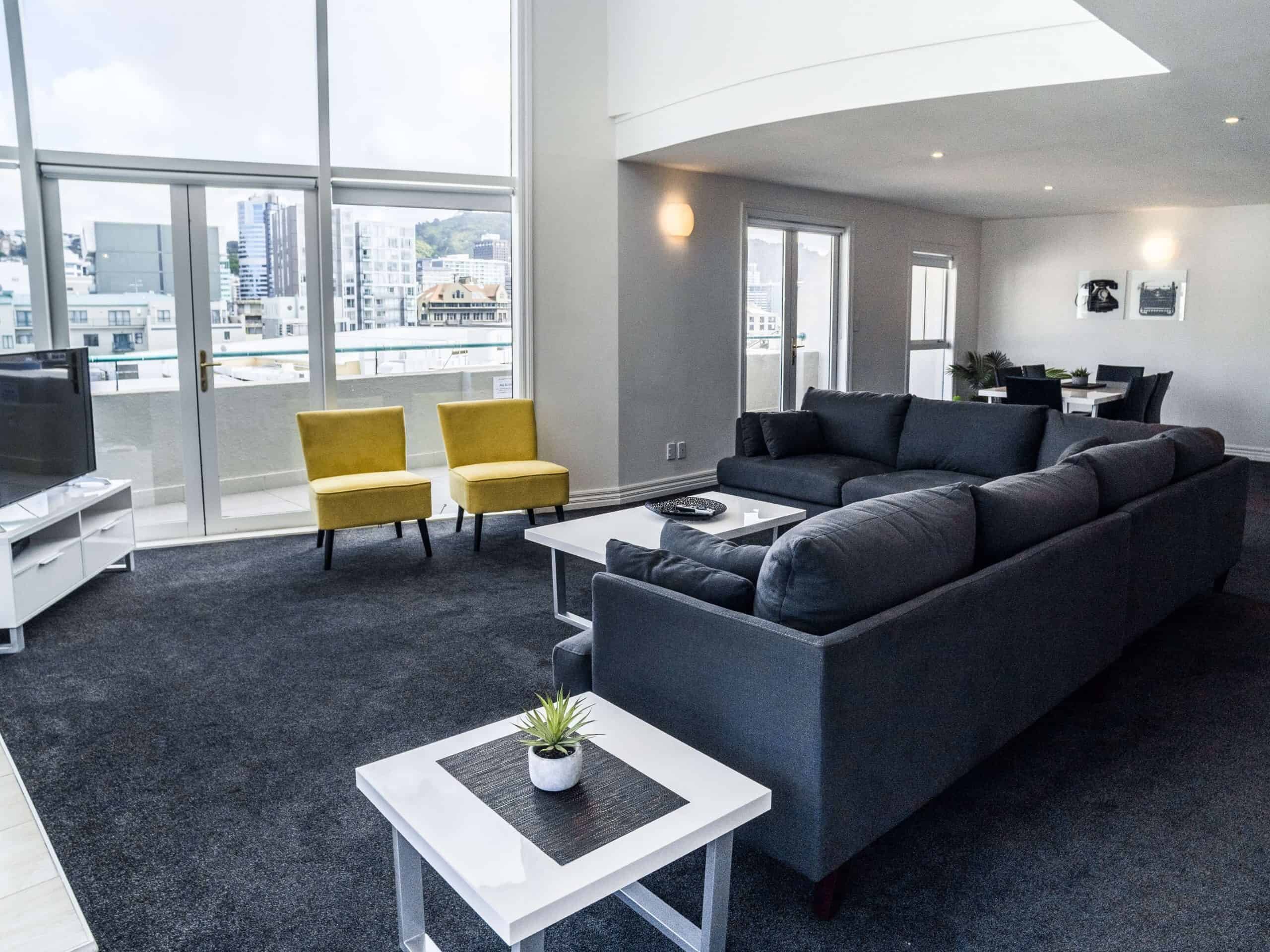 U Suites on Courtenay is the crème of the crop! These luxury penthouse apartments have four bedrooms and three bathrooms. They offer amazing views of the city, overlooking the Waterfront and basically located in the centre of Wellington's entertainment district. Housekeeping services can be arranged during the stay if required for a small charge.
See All Our Hotels In Wellington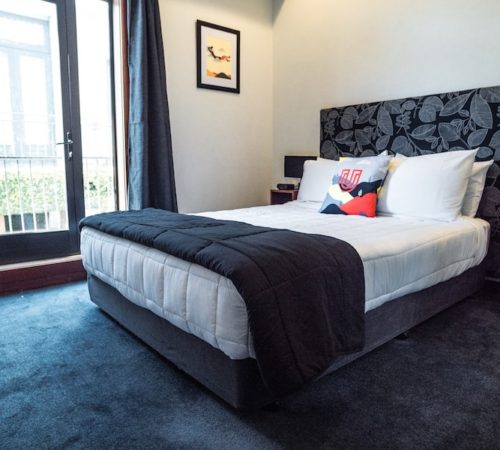 Experience a Boutique Hotel in the heart of Wellingtion city at U Boutique Hotel Wellingtion. ...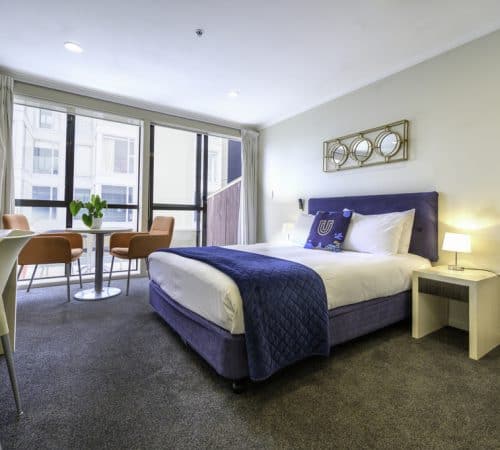 Experience a boutique Apartment Hotel in the heart of Wellington's entertainment and cultural district...