Modern & contemporary 4 Star apartment hotel accommodation in the heart of Wellington
U RESIDENCE HOTEL WELLINGTON
Ideal for leisure or business travel, with multiple room types including kitchenette, laundry and plenty of space to relax and unwind.
From $199 Per Night
U RESIDENCE HOTEL WELLINGTON
Contact
A: 4/181 Wakefield Street, Te Aro, Wellington
T: +64 (0)4 802 0858
E: [email protected]
U Residence Hotel Wellington is a cool little Boutique Apartment Hotel in the heart of Wellington's entertainment and cultural district Next to the Tākina Wellington Convention and Exhibition Centre, Museum of New Zealand and the Wellington Waterfront.
U Residence Hotel Wellington offers self-contained accommodation with Kitchens/kitchenettes, laundry facilities and individual balconies. The hotel has a total of 13 rooms from Queen Studios to 2 Bedroom Apartments and caters to the needs of all looking for something homely and special right in the centre of the coolest Capital in the World!
Ideally located, the U Residence Hotel Wellington is a stone's throw away from the Wellington waterfront restaurants, bars and esplanade. We are also a short stroll away from Courtenay Place entertainment precinct, Cuba Mall shopping and Lambton Quay business district.
Located on the top floor of 4 storey building in the heart of town and with only 13 rooms we can offer that intimate, personalised service that makes you feel like you are staying at home, with the features of a modern hotel. We are proud to offer this very unique stay in the Capital and welcome you to experience our true Kiwi Hospitality.
Key Highlights
Free High-Speed WiFi
Unlimited ultra-fast WIFI is free of charge to keep you connected throughout your stay.
50″ Ultra High Definition 4K TV's
with Netflix and SMART TV Options.
Full Kitchen Facilities
All rooms have fully equipped kitchenettes, including tea and coffee making facilities
In Room Washer & Drying Machines
All Studios and Apartments are equipped with washer and dryer machines for your laundry needs.
Temperature Control Air Conditioning
Individually controlled split system heat pumps in all rooms
All Rooms Have Balcony's
All studios and apartments have private balconies overlooking the city
Frequently Asked Questions
Location & Contact
181 Wakefield St, Te Aro, Wellington
New Zealand  6011
What Our Guests Say
Things To Do During Your Stay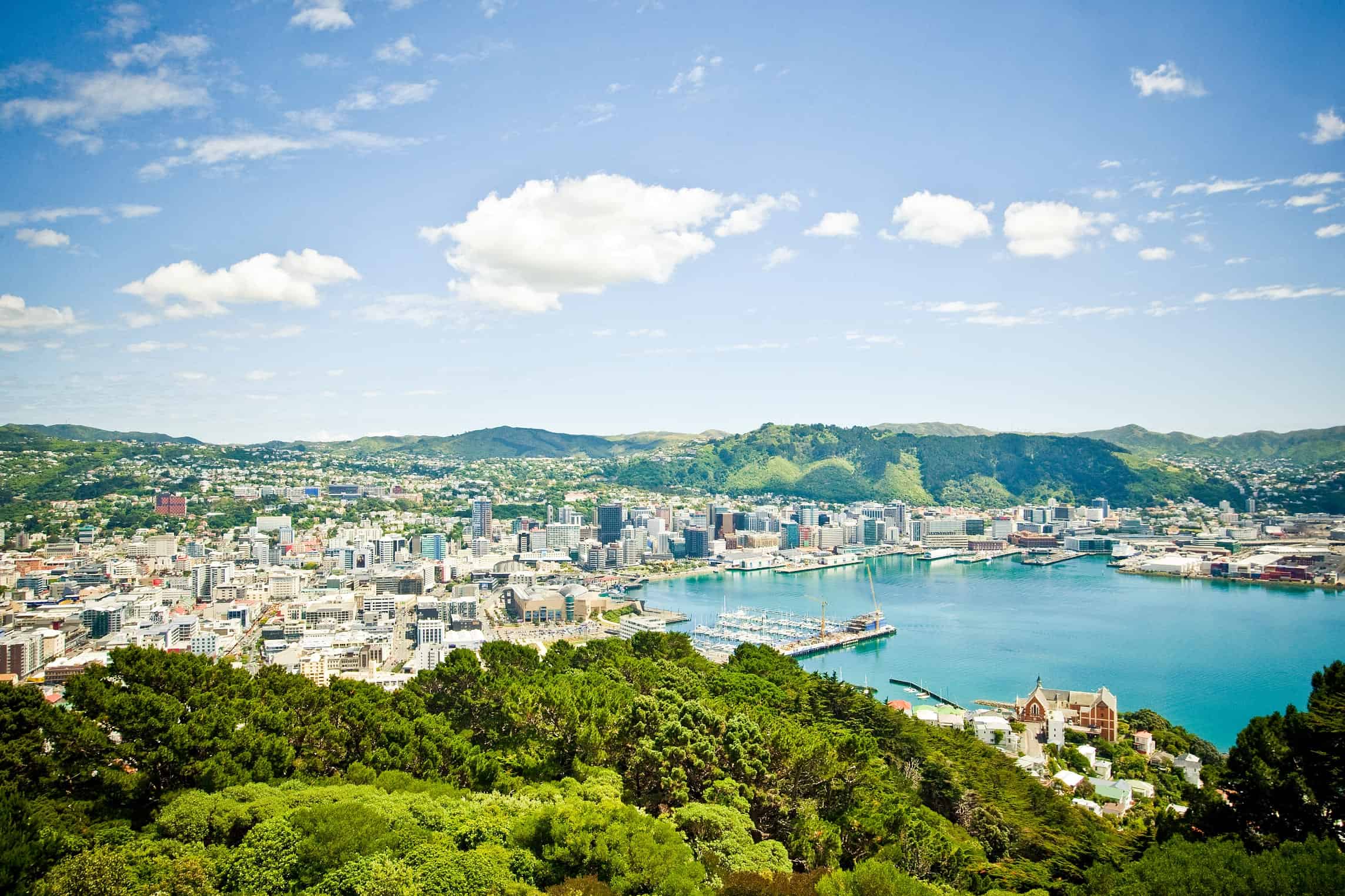 Top 10 things to do in Wellington
Discover our top 10 things to do when staying in Wellington, and discover the key sites from the famous cable car which takes you up and down hill from Lambton Quay to Kelburn to the Wellington Zoo as well as some local hidden favourite spots to discover.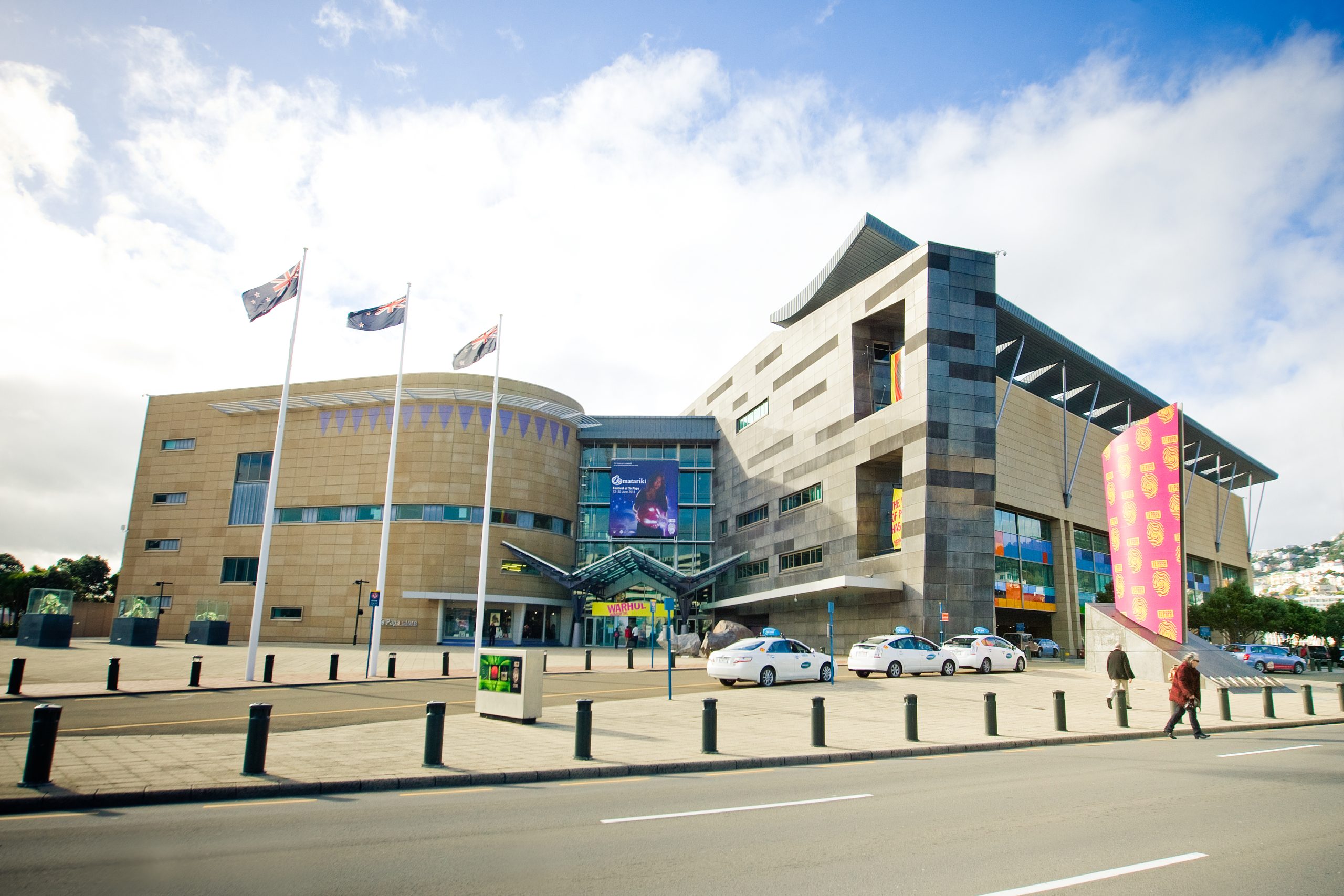 Museum of New Zealand
Providing  information on all aspects of New Zealand's natural and cultural heritage, through activities for children, board games in the foyer, videos in the exhibits. It's a great interactive way to lean and discover more about our rich heritage and culture.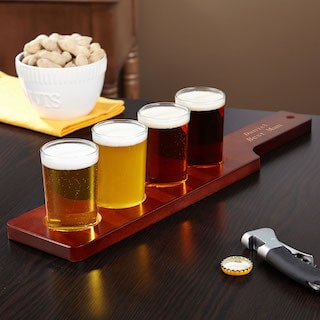 New Zealand Craft Beef Flight Experience
Taste the best craft beers in NewZealand with when in Wellington
Other Great Hotels To Choose From