Wellington is a vibrant and exciting city encompassing a beautiful waterfront promenade and sandy beaches lined with colourful timber houses on surrounding hills. Wellington offers an array of activities to explore though-out your stay.  From the must-do site attractions like the iconic red Wellington Cable Car that heads to the Wellington Botanic Gardens.  For foodies wanting to explore, Cuba Street is the place to hit for gourmet delights. For Culture goers,  Wellington offers over 55 cultural attractions with the Te Papa Museum being a must-see.
With a great selection of Wellington Hotels for you to choose from, U Hotel Group has you covered with three distinct brands to choose from ideal for all travellers and budgets. Our Wellington Hotels offer great locations for you to explore this spectacular city with ease. Choose from Apartment Hotels through to Suite Accommodation or try one of Wellington's most funky boutique hotels. Best of all when you stay at one of our Wellington Hotels we have you covered with expert knowledge of the city and great friendly teams ready to ensure you have a great stay.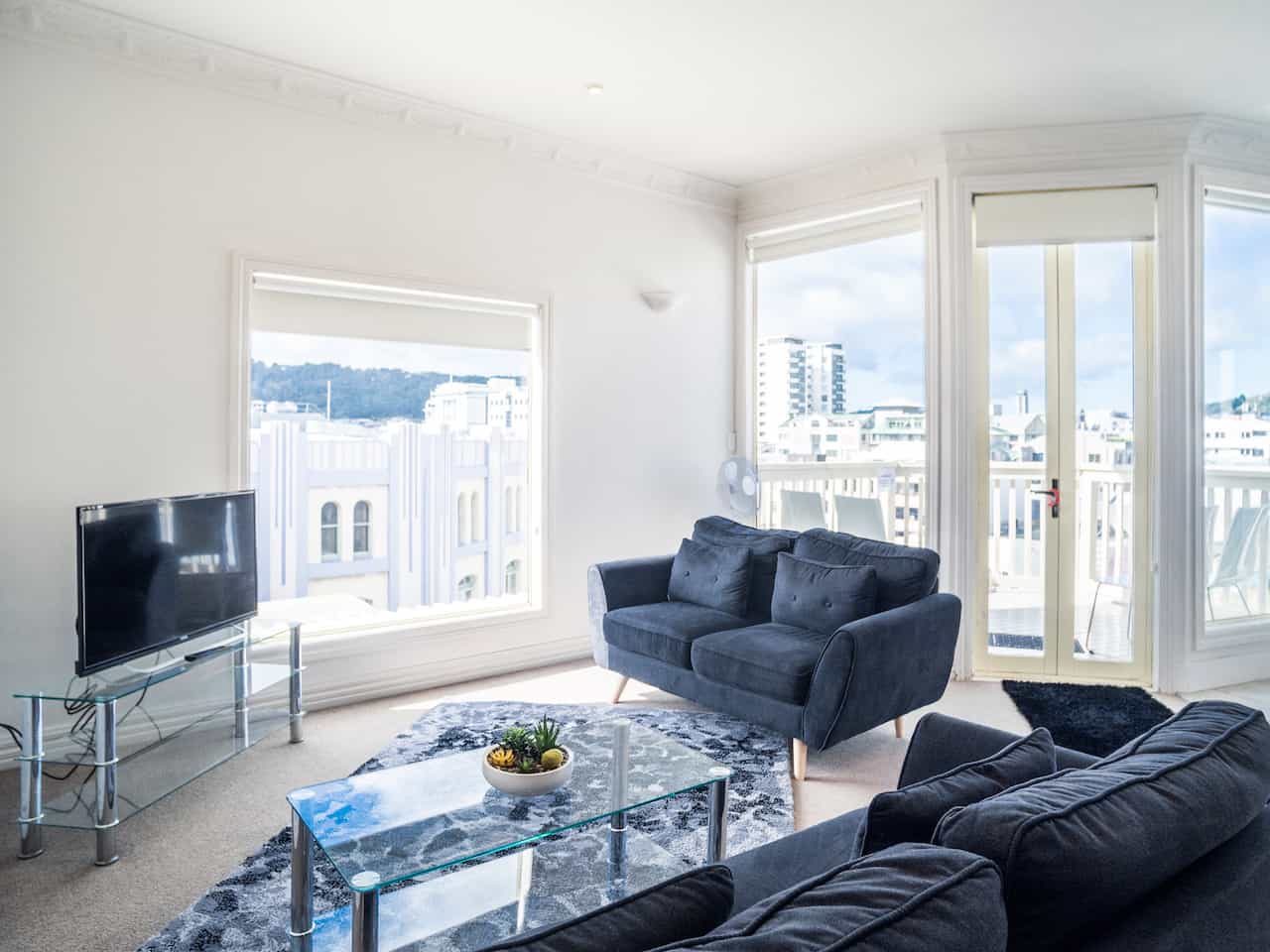 Handpicked 2 bedrooms apartments located on the corner of Cuba Street...