"Kapiti Island: The Perfect day trip from Wellington"
Are you looking for a day trip from Wellington to Kapiti Island? Kapiti is a perfect place for you and your family. You can enjoy dolphins hanging around in the ocean, walking through interesting flora and fauna of Kapiti Island, watching New Zealand native bird species flying all over the island and more…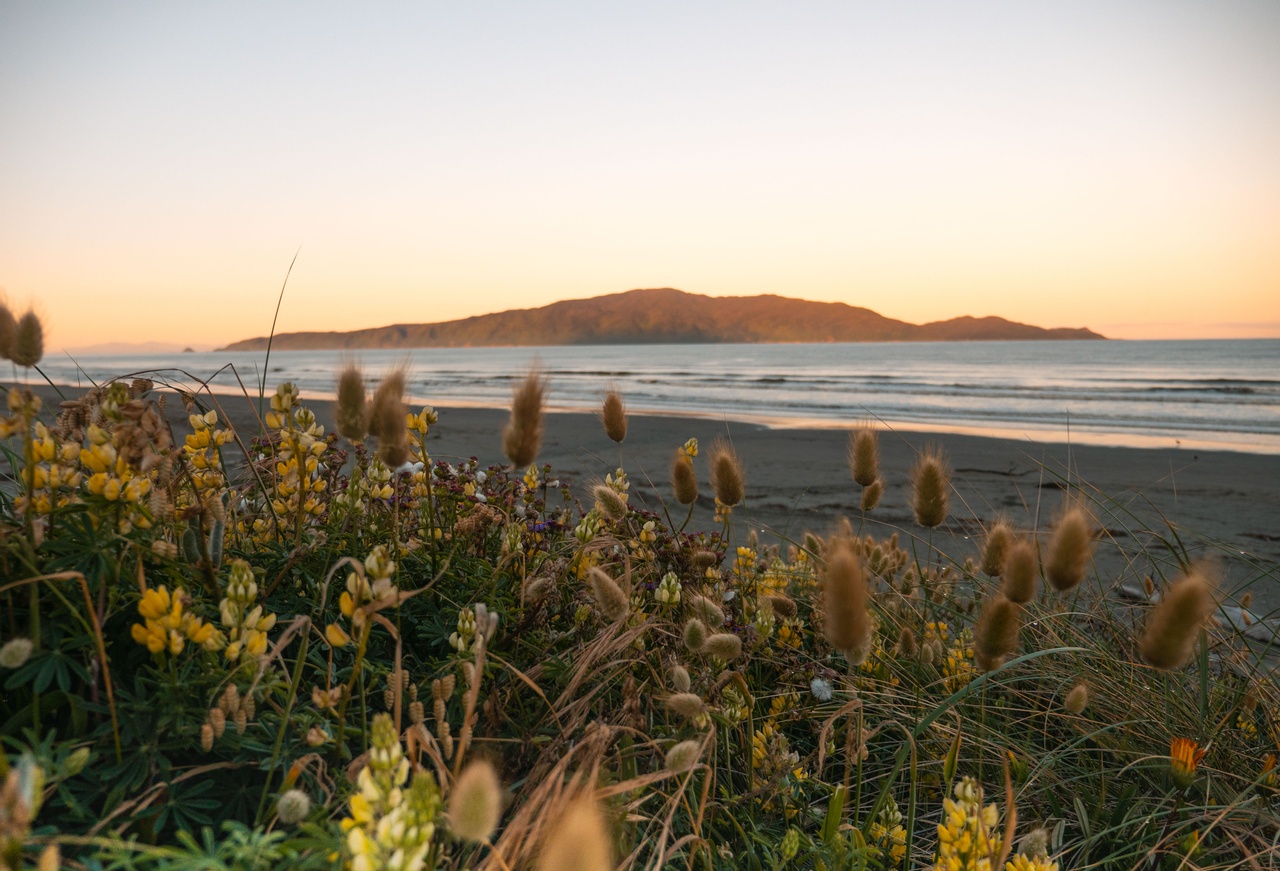 Kapiti Island is only an one hour ferry ride from Paraparaumu Beach on the west side of Wellington with U Studios Paraparaumu Beach located right next to it! So its the perfect trip outside Wellington! but if you want to stay overnight U Studios Paraparaumu Beach is perfect for U! U Studios Paraparaumu Beach offers motel style accommodation by Paraparaumu beach with views to Kapiti and many cafes and restaurants around you. It's a got everything you need for a nice stay, in a perfect locations.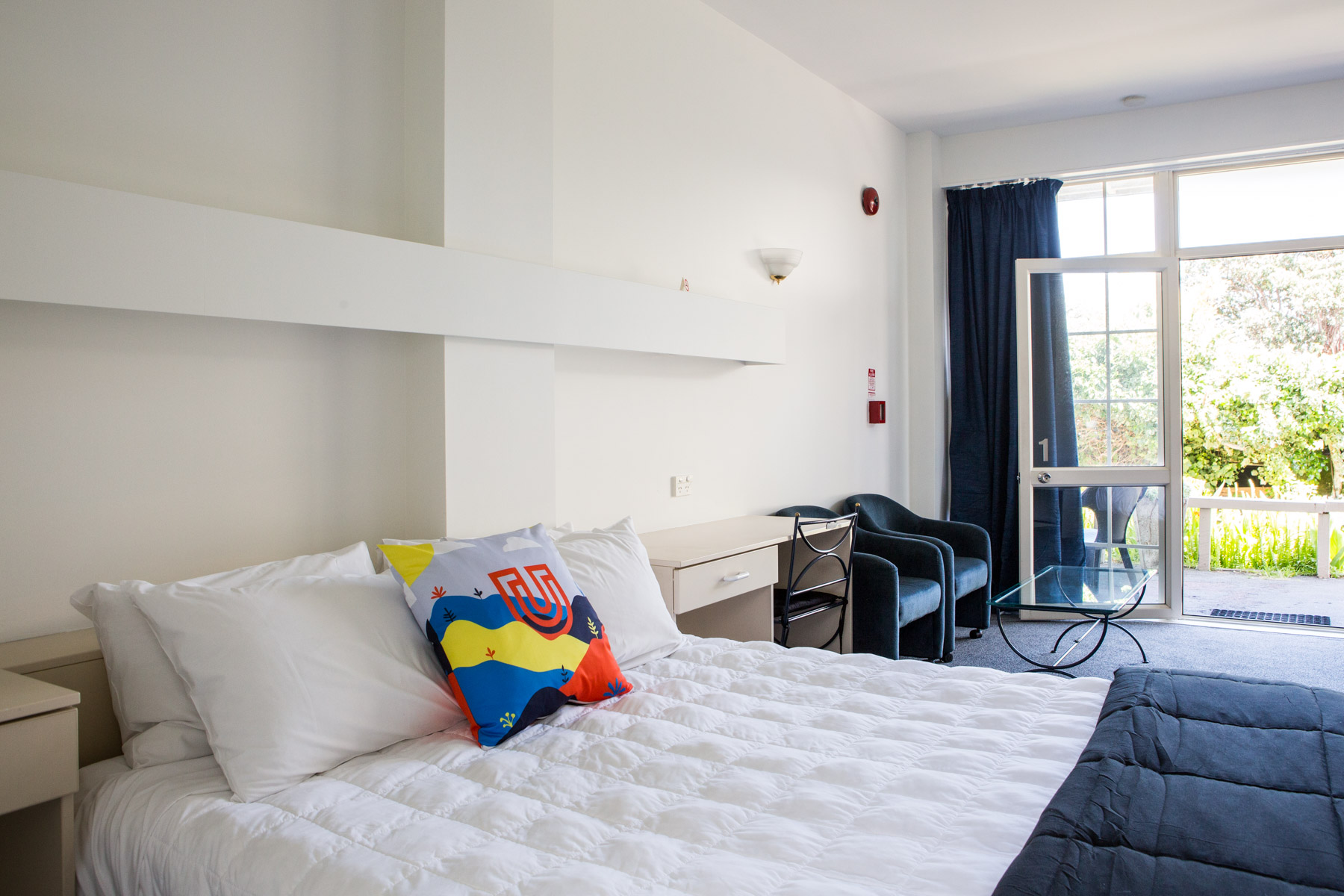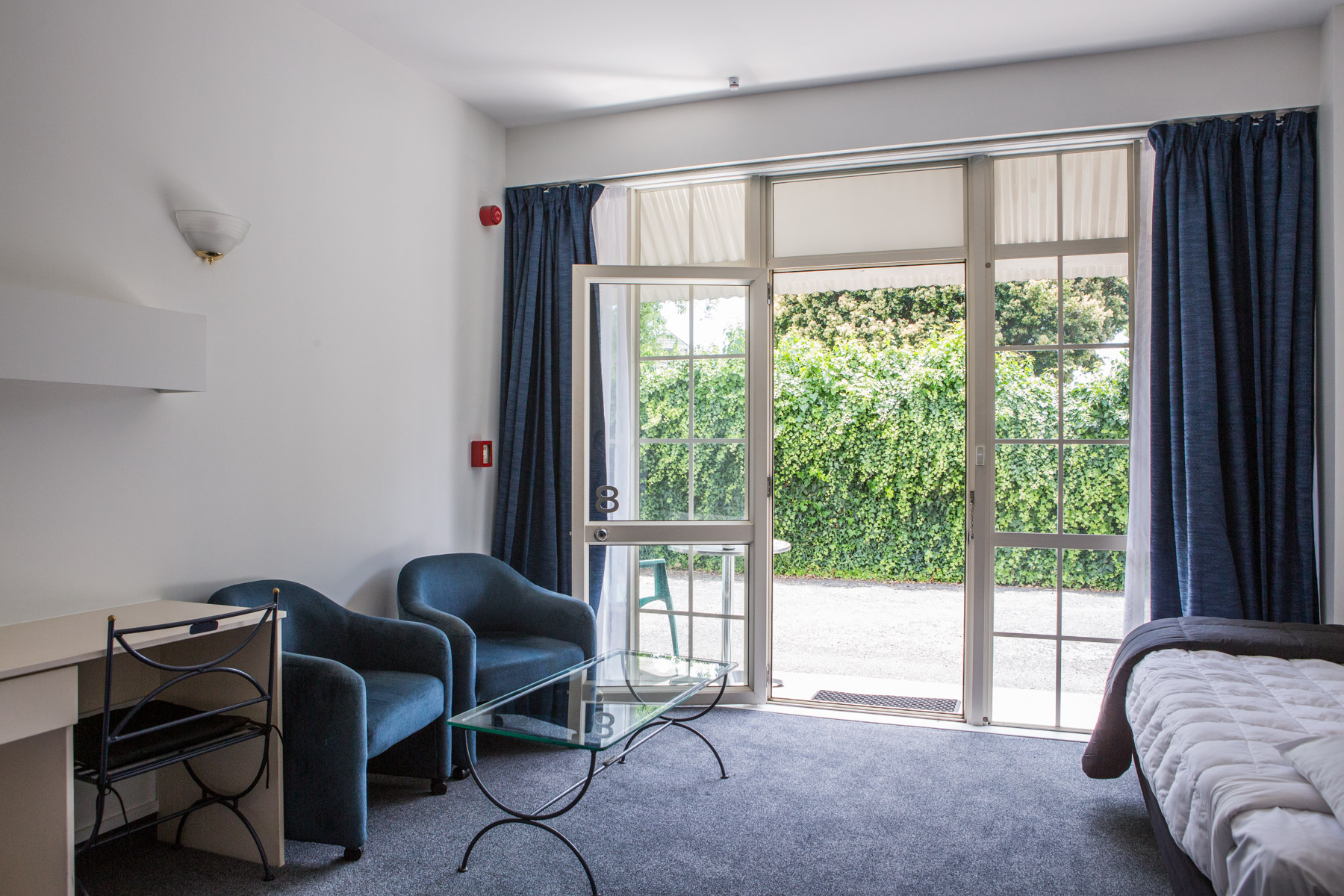 Kapiti Island is the perfect destination for all ages, with Kapiti Island tours available, great cafes and restaurants to have a bite or coffee. If you are looking for an off-the-beaten track destination where you can really relax Kapiti island will be your best choice!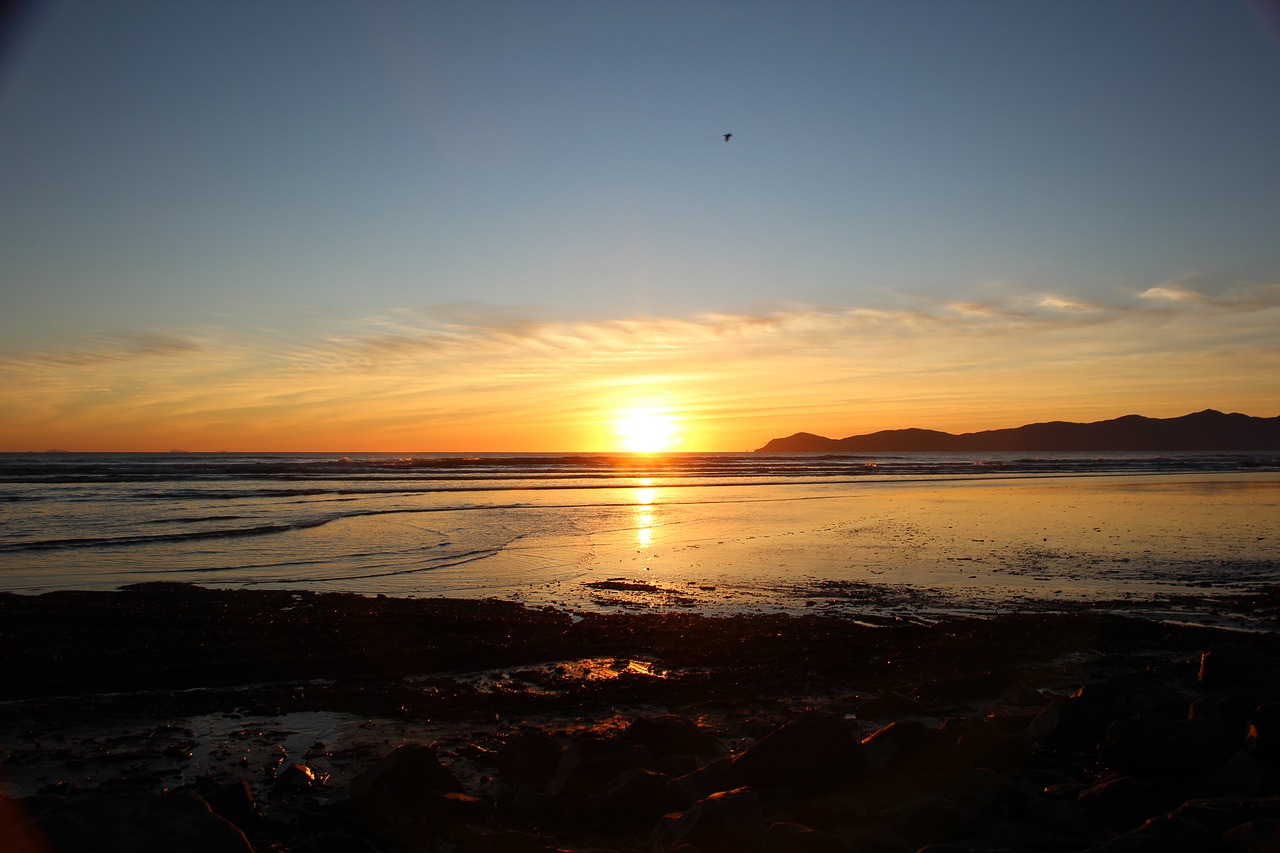 "Kapiti Island, a must do adventure when you stay at Paraparaumu Beach."
See Our Other Hotels In Wellington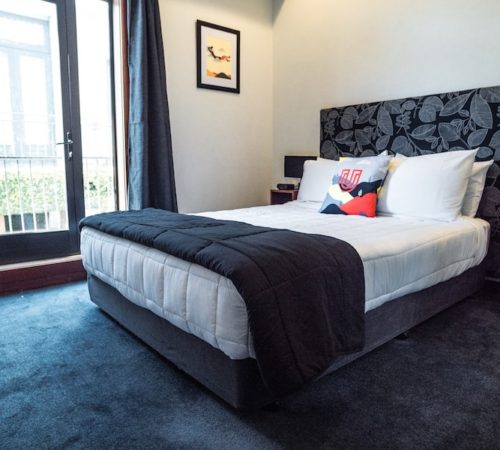 Experience a Boutique Hotel in the heart of Wellingtion city at U Boutique Hotel Wellingtion. ...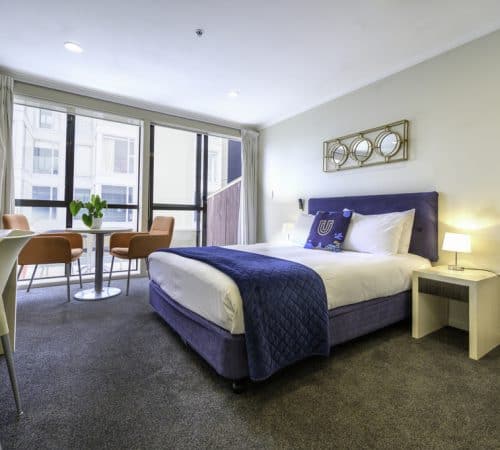 Experience a boutique Apartment Hotel in the heart of Wellington's entertainment and cultural district...