Make your stay amazing by treating yourself or your loved ones to a Spa Massage Treatment for 2 adults right in the comfort of your own room!  Indulgent stay package includes:
Accommodation for 2 guests
2 x  spa massage treatments by Spa Nomad our preferred in-room SPA therapists,
Complimentary car-parking for 1 car from 2 pm to 12 pm
Complimentary late check out of 12pm!
Enhance your stay and be truly indulgent at U Hotel Group with this amazing package available at select U Hotels in New Zealand.
This Package Is Available At Select U Hotels In New Zealand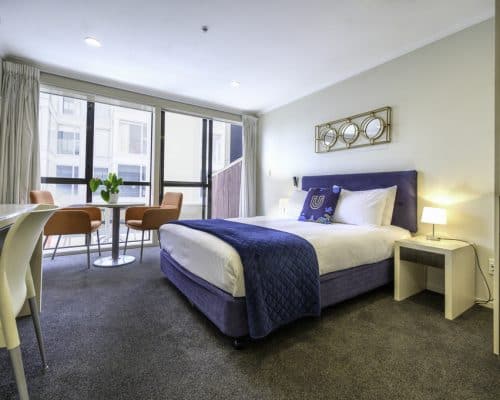 Experience a boutique Apartment Hotel in the heart of Wellington's entertainment and cultural district...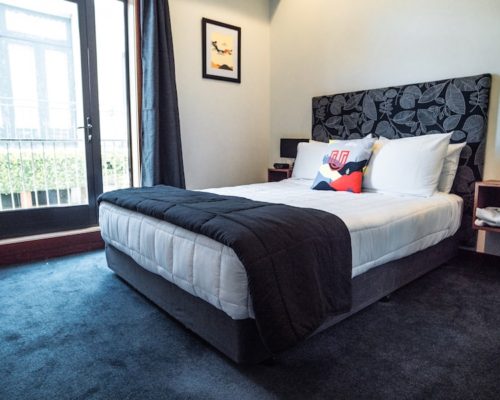 Experience a Boutique Hotel in the heart of Wellingtion city at U Boutique Hotel Wellingtion. ...