"

VISA Wellington on a plate 

is back!

"
If you a foodie, you can't miss VISA Wellington on a plate! A full mouth of August that you can Eat, Drink and be Welly with the hundreds of events in the world coolest capital create from the best of Wellington ingredients.
Get yourself and your stomach ready for The Festival Event, which runs for the entire month of August! You can choose from over 140 events, with everything from hands-on masterclasses to multi-course degustations and everything in between. But you better be quick. These tickets a selling fast! So be quick!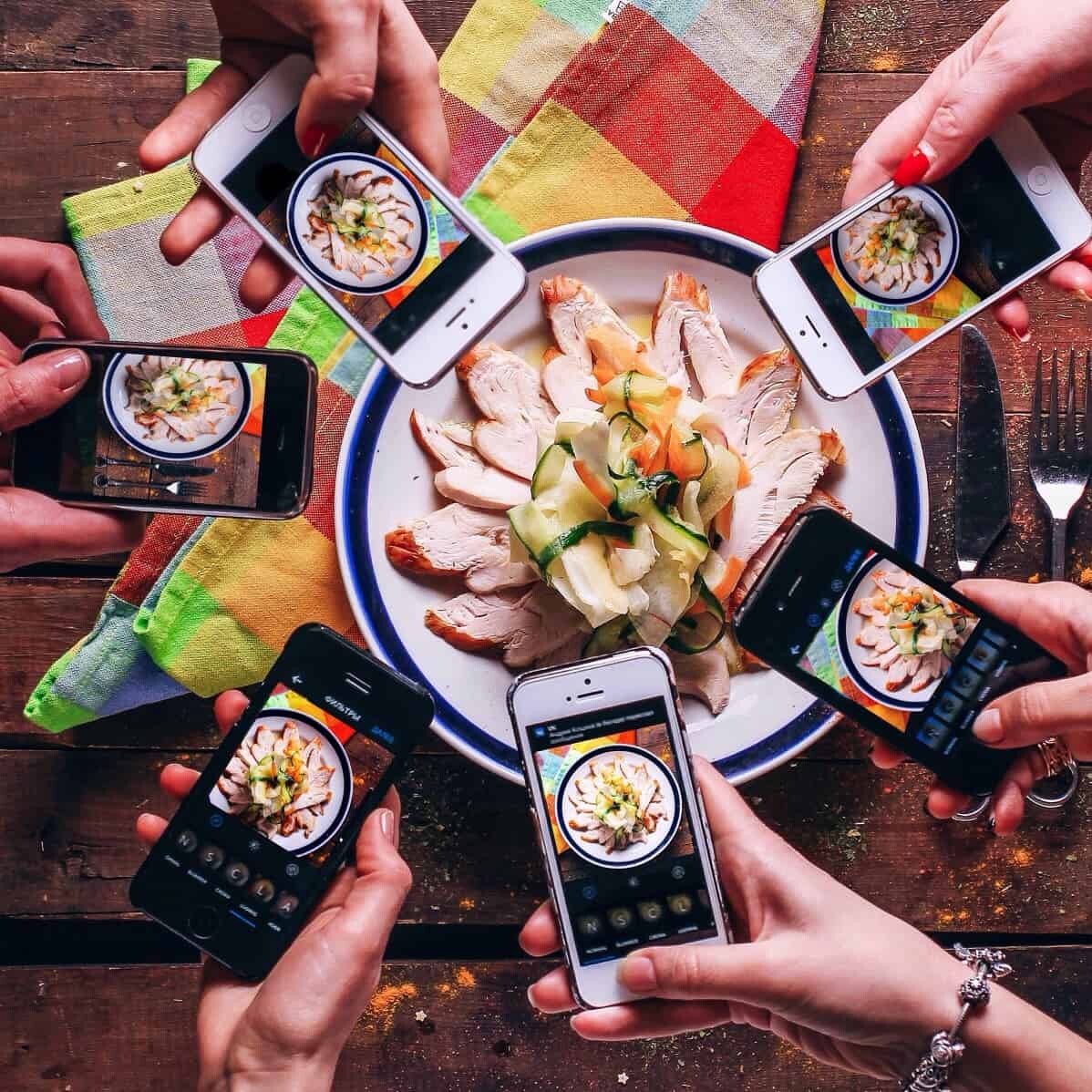 Get your knife and fork ready for The Dine Wellington, which begins on 1 – 15 August 2021. Enjoys the ultimate Experience in Festival Dishes – showcasing the best dishes created by Wellington, talented chefs who will cook you exquisite dishes to make you feel Welly and happy!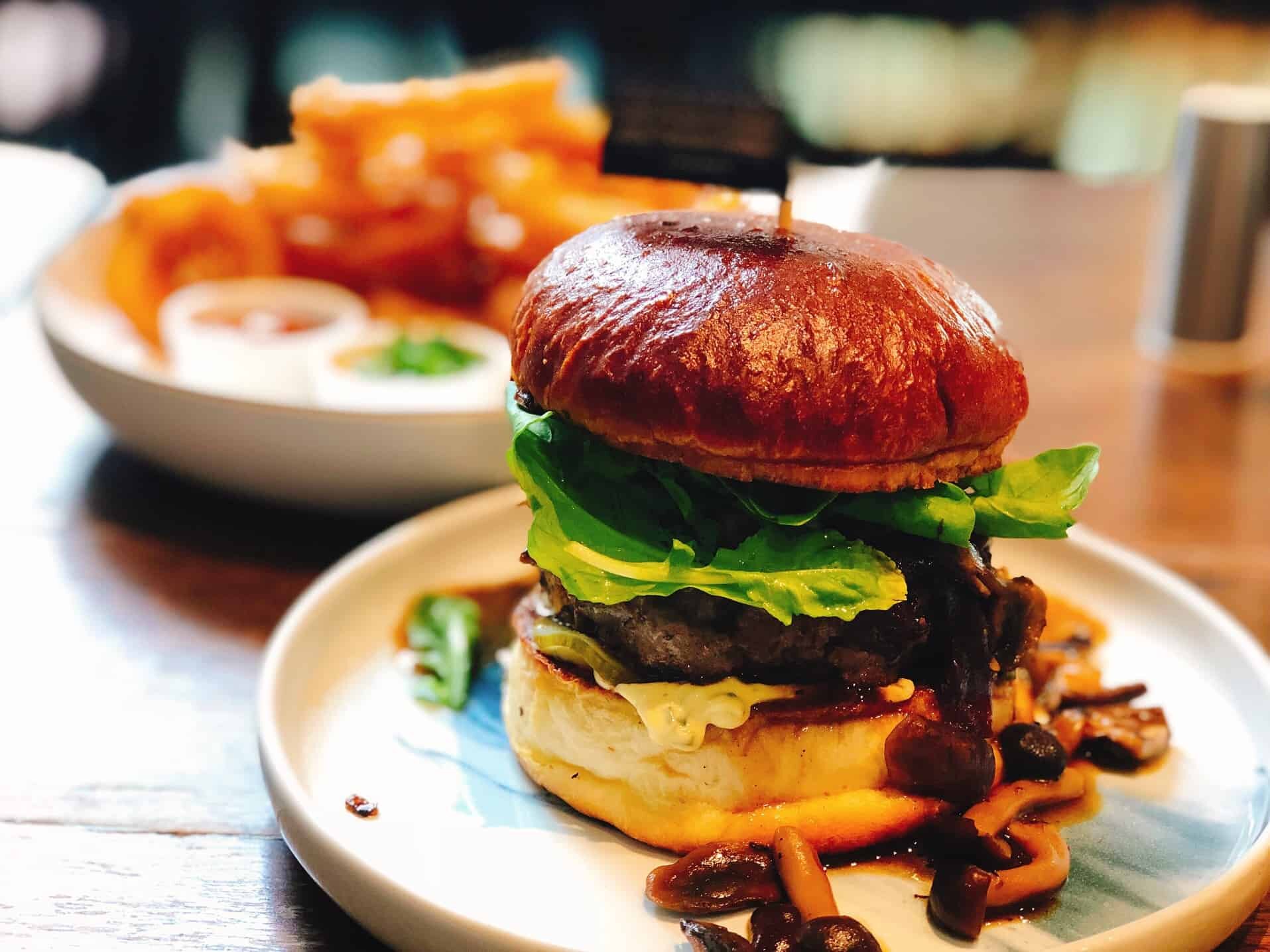 And now put your cutlery away! The Burger Wellington present by Garage Project is coming on 13 – 31 August 2021 (Because who uses cutlery when you eat burgers, right?). They have all kinds of burgers for you to choose from that match perfectly with Garage Project beers so that you can grab a burger on one hand and beer on the other!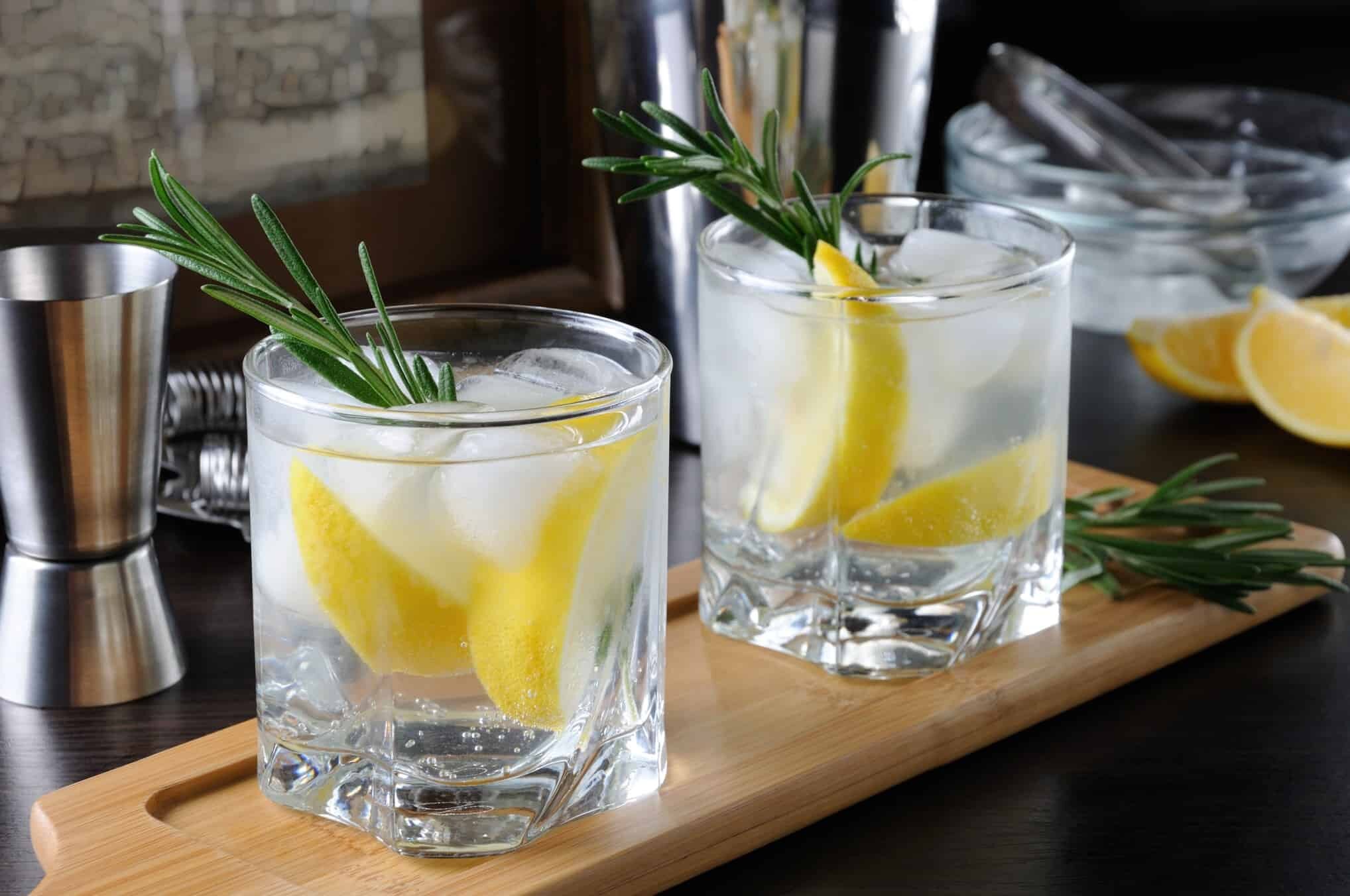 And celebrate with Cocktails Wellington for the entire month of August presented by Tommy'sTommy's. You can start or finish off a night out with a creative & unique cocktail and matching tapas created by Wellington talented restaurants and bars.
Great Accommodation Options for VISA Wellington On A Plate
U Hotel Group also has accommodation for U in Wellington if you want to enjoy our coolest little capital in the world more!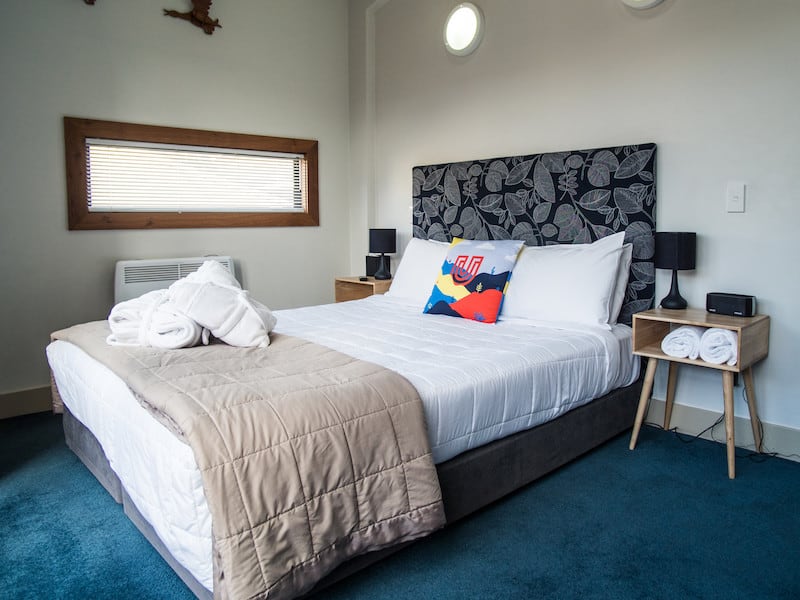 U Boutique Hotel Wellington offers European-styled boutique accommodation over two funky buildings on Frederick Street. This hotel truly has something for everyone. It especially designed to provide excellent accommodation for the discerning budget-conscious traveller. With its modern design and soft tones, U Boutique Hotel Wellington is comfortable, personal and friendly. We also a pet-friendly hotel, so you can bring your furry friend to stay with you too.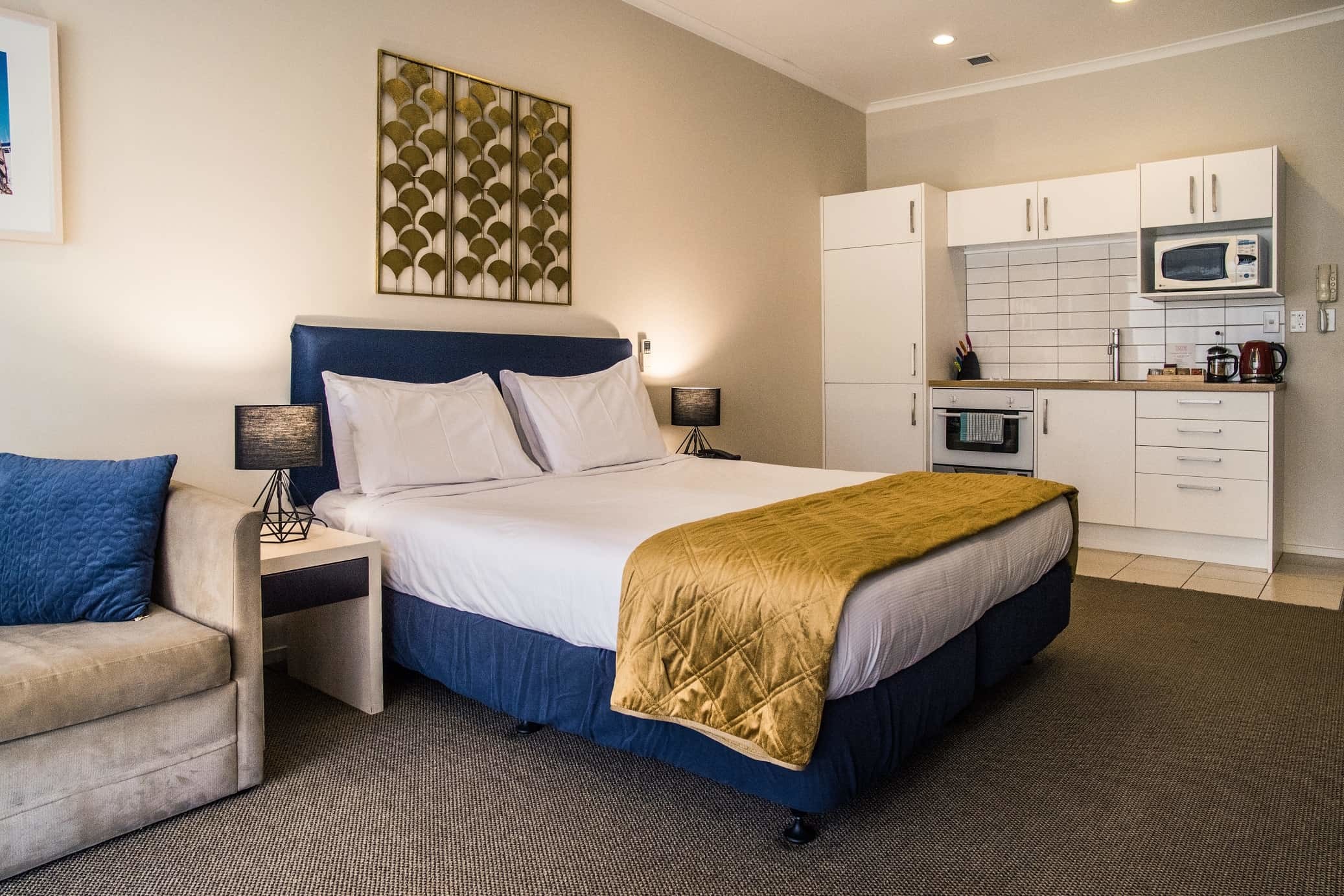 U Residence Hotel Wellington is ideally located directly across from TePapa – Wellington'sWellington's own Museum of New Zealand and a stone throw away from the Wellington waterfront restaurants, bars and esplanade. We are also a short stroll away from Courtenay Place entertainment precinct, Cuba Mall shopping and Lambton Quay business district. U Residence Hotel Wellington offers self-contained accommodation with kitchens and kitchenettes, laundry facilities and individual balconies variety of rooms from Queen Studios to 2 Bedroom Apartments.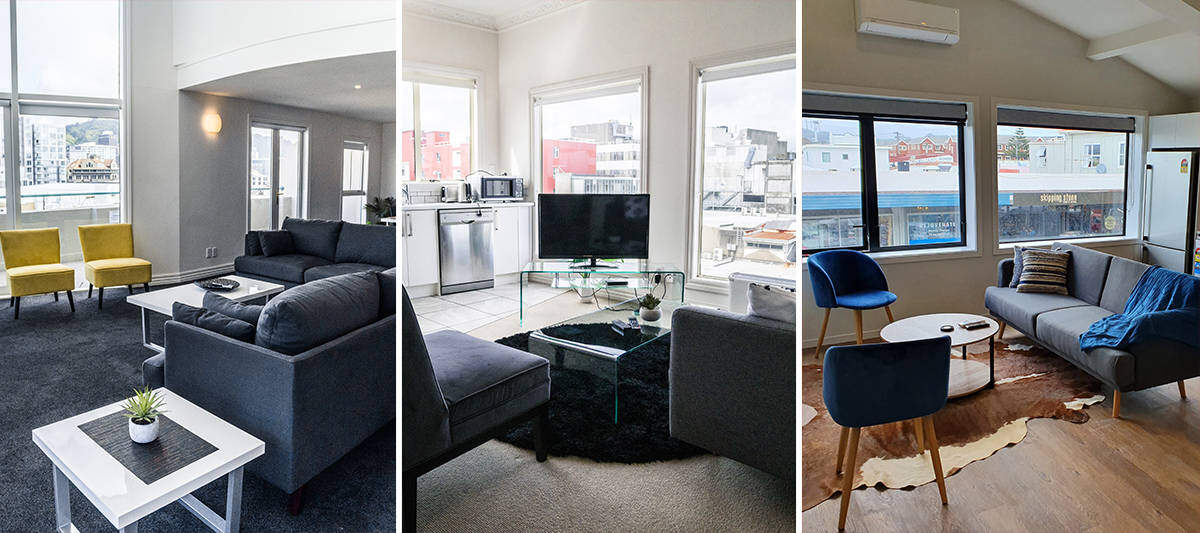 U Suites New Zealand offers a great collection of Apartment accommodation. Choose from 2, 3 and 4 bedroom apartments that offer separate bedroom and lounge configurations with full kitchen and laundry facility in central locations. Many also provide options with balconies, so just ask when you are ready to book! We pride ourselves in our super location areas, and all apartments are within walking distance to supermarkets, restaurants, entertainment, retail, theatre, public transport, and so much more! More info here
See All Our Hotels In Wellington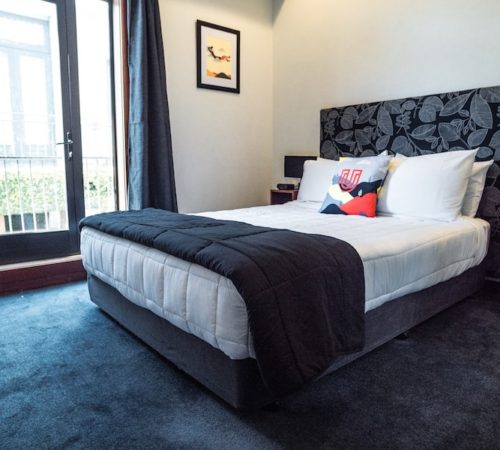 Experience a Boutique Hotel in the heart of Wellingtion city at U Boutique Hotel Wellingtion. ...