Do you want to explore Cuba Street, Wellington's most prominent and colourful street? The Civic Square? How about shopping on the Golden Mile? Are you one of those people who love the theatre? Be part of the community by staying right in the heart of all the action!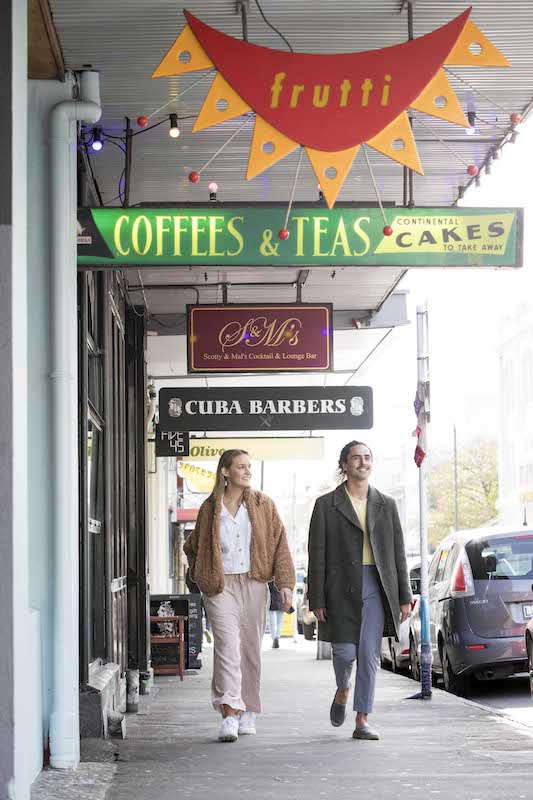 If you want to experience Cuba Street in all its glory, from the morning through to the evening, then do we have the perfect place for you stay while you visit the Coolest Capital in the World! Choose from beautiful handpicked apartments with balconies overlooking Cuba Street to modest boutique-style Wellington accommodation right in the heart of the action.  Booking directly with us is always the best way to ensure you get the apartment you want at the best prices!
Cuba Street Wellington is lined with boutiques, coffee houses and cafes creating a vibrant and electric atmosphere
"Wellington was voted the coffee capital of the world in 2019 and it's not hard to see why when you visit Cuba Street and the colourful streets that surround it! Apart from the most amazing coffee experience the quirky street art and the most unique boutique shops all in one very convenient place while bobbing your head to the lively street buskers."
Cuba Street got it's name from an early settler ship that arrived into Wellington's shores in 1840. You will find many shops, bars and restaurants that relate to Cuba such as the Havana Bar and Fidel's café and a major espresso coffee brand sold in many café's in Wellington is the Havana coffee which is a must try!
Wellington's Civic Square, the waterfront, TePapa Tongarewa – Museum of New Zealand, Courtenay Place and Lambton Quay are all easy walking distance from Cuba Street. We have 4 hotels and residences which will be perfect for your Wellington escape offering a great selection of room types for any budget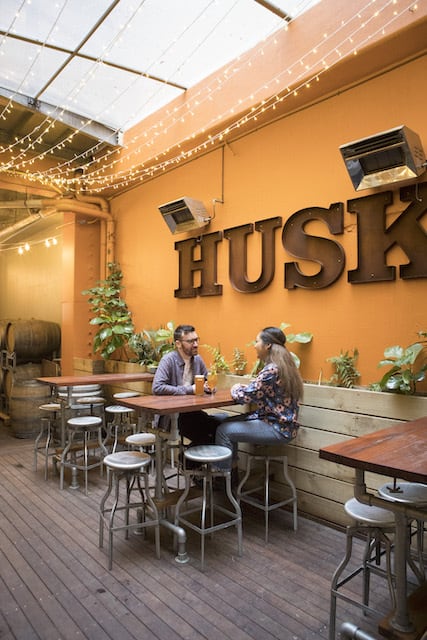 U Suites on Manners is located in the corner of Manners and Cuba Street and offers 2 bedroom, 1 bathroom self-contained apartments, some with balconies overlooking this lively street.  U Residence Hotel and U Boutique Hotel are also extremely well located, only a short 5 minute walk from Cuba Street with a great range of accommodation options to suit all budgets.  Both these hotels are pet-friendly with a varied selection of room types. U Suites on Courtenay is located at Courtenay Place which is a 10 minute walk from Cuba Street and these are 4 bedroom, 3 bathroom apartments perfect for families and groups!
Cuba Street the heart of culture in Wellington that can't be missed!
"Experience the culture and heartbeat of Wellington at the Cuba Street precinct whether on leisure or business! The St James Theatre, The Opera House, The Embassy Theatre, Circa Theatre, world class restaurants, bars, colourful street art, liveliest atmosphere, boutique shopping experiences and the friendliest faces you will find await you in the Coolest Little Capital in the World!"
If you are looking to have the vibrant Cuba Street as a back drop to your Wellington holiday then get in touch with us or Book Direct for the best prices.
Explore Our Cuba Street Hotels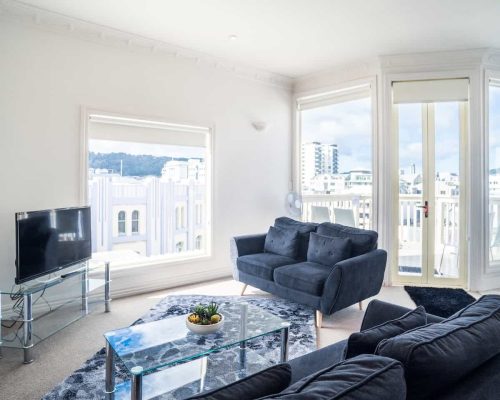 Handpicked 2 bedrooms apartments located on the corner of Cuba Street...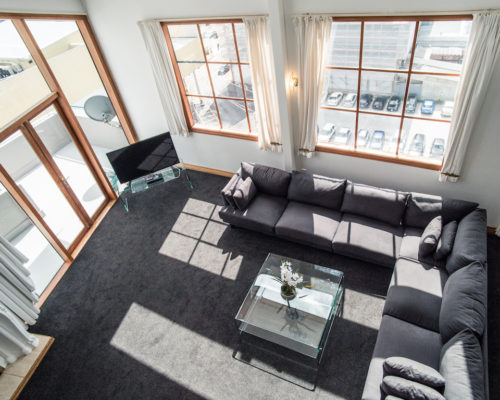 Luxury 4 Bedroom, Apartments with balconies next the action of Cuba Street...